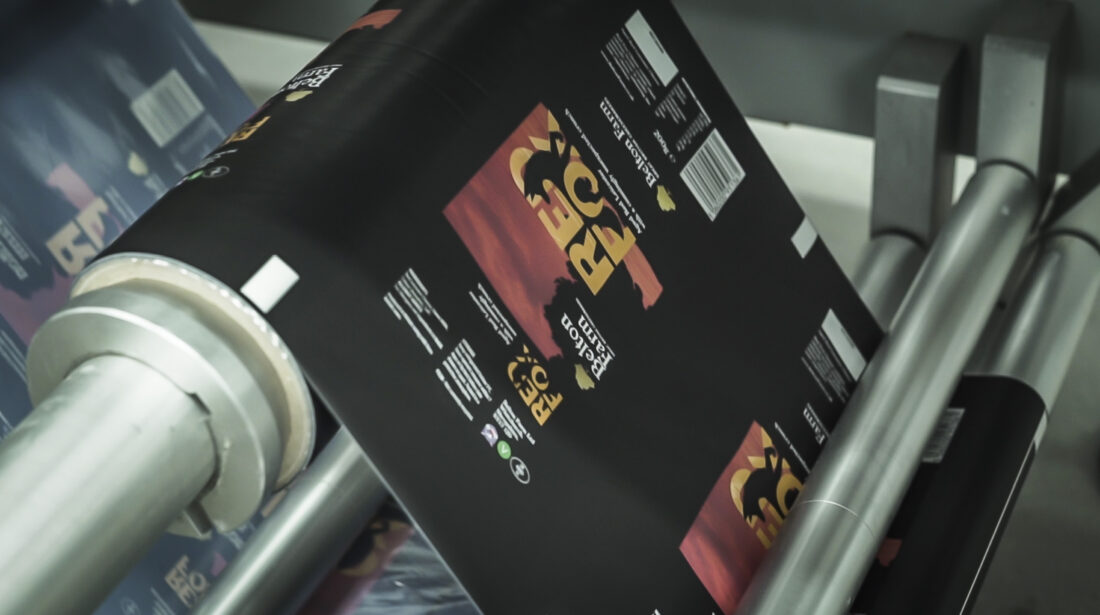 Packing Hall Production Operative
30.06.2023
Belton Packing Hall is a specialist dairy cutting and packing company supplying a wide range of consumer products into the UK and international markets.
We are looking to recruit Production Operatives based at our site in Whitchurch. As a production operative, you will play a key part in a focused team running cheese cutting lines to achieve daily production outputs to meet customer demand.
This job involves machine operation, fulfilling all quality and processing checks, product packing and associated cleaning duties. These are important roles within the production operation and we are looking for candidates who exhibit a proactive approach to their work, who wish to develop their skills and contribute to a winning team.
You will have a good general level of cleanliness, excellent attention to detail and a positive work ethic.
Experience within the dairy/cutting and packing industry would be an advantage, but not necessary, as full training will be given.
In return the company offers a good working environment and a competitive wage and benefit package.
Our hours of work are typically – Monday to Friday only, 39 basic hours + overtime opportunities. hours of work are 06:00 – 16:00 (typical 50 hour week)
The starting rate of pay is £28,161 annually, inclusive of overtime rate, with opportunity for additional overtime.
Our company pension scheme is with Royal London who is the UK's largest mutual life, pensions and investment company.
Car parking is free and onsite. There is an employee/family discount for our cheese and we provide free drinks.
Job Type: Full-time
Salary: From £28,161.00 per year
Benefits:
Company pension
Employee discount
On-site parking
Schedule:
Day shift
Monday to Friday
Work Location: In person
Reference ID: BeltonProductionOperatives
Other Vacancies
We're sorry but there are currently no other vacancies available at this time.