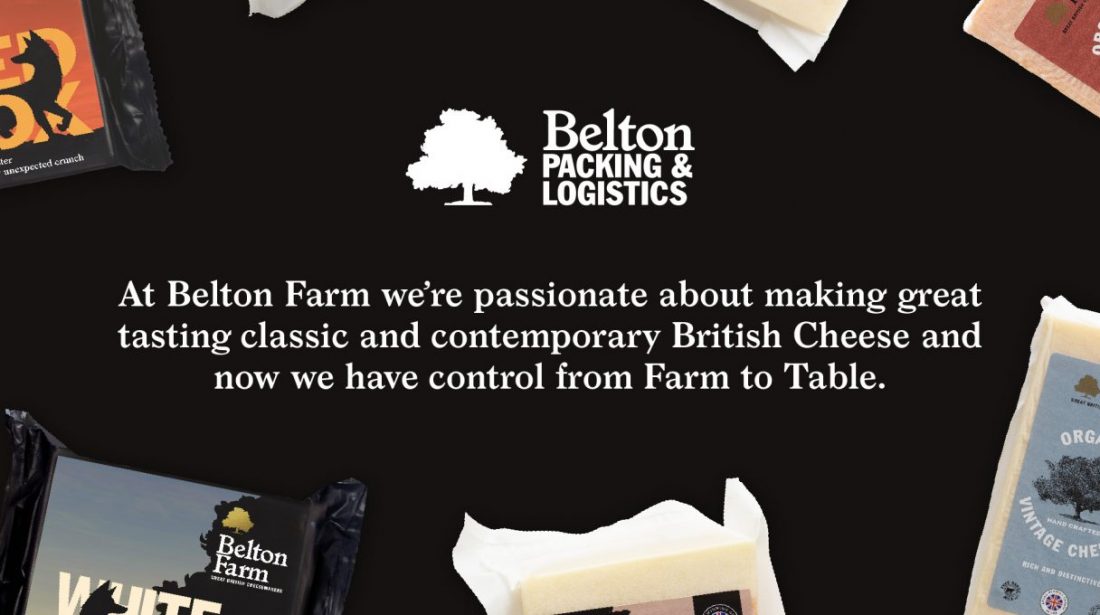 BPL Production Operative
02.05.2019
Belton Packing & Logistics – Production Operative            
Job Type: Full-time Position
Address: Belton Packing & Logistics (BPL)
Unit 65
Clywedog Road North
Wrexham Industrial Estate
LL13 9XN
Job Description: Belton Packing and Logistics is a specialist dairy cutting and packing company supplying a wide range of consumer products into the UK and international markets. A wholly owned subsidiary of Belton Farm Group Limited based in Whitchurch, Shropshire.
We are looking to recruit Production Operatives based at our site in Wrexham. As a production operative you will play a key part in a focused team running cheese cutting lines to achieve daily production outputs to meet customer demand.
This job involves machine operation, fulfilling all quality and processing checks, product packing and associated cleaning duties. These are important roles within the production operation and we are looking for candidates who exhibit a proactive approach to their work, who wish to develop their skills and contribute to a winning team.
You will have a good general level of education, excellent attention to detail and a positive work ethic.
Relevant production experience in a food manufacturing environment is essential. In return the company offers a good working environment and a competitive wage and benefit package.
Only applications from EU Nationals or those with a valid permit to work in the UK will be accepted. Applications must be received before 5.00pm on Friday 31st May 2019.
Other Vacancies