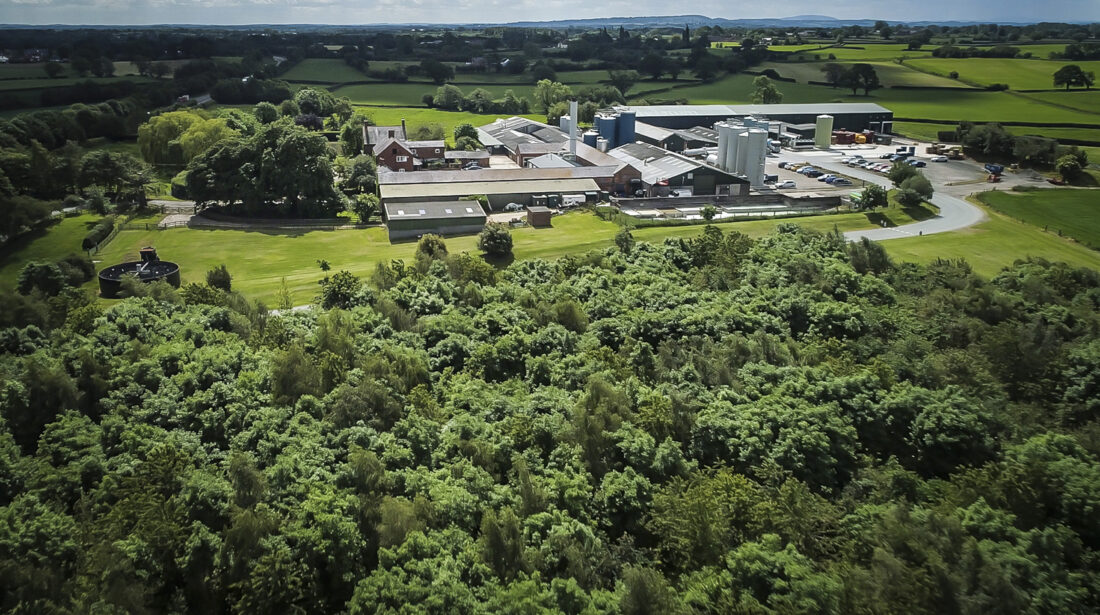 Production Operative
10.08.2021
Recruitment – Production Operative
Belton Farm – Great British Cheesemakers – are passionate about making great tasting, award winning British cheese. We are a family run business, located in Whitchurch, Shropshire – the Beckett family have been making handcrafted cheese here since 1922.  We are a fairly small team employing approximately 100 people, selling our cheese to all the major supermarkets of the UK as well as being exported.
Production Operative Role
We are looking for new Production Operatives to join our expanding dairy team.  You will need to be punctual, enthusiastic and have a flexible attitude.  The work required will range from being in the dairy, using our machinery to make the cheese and package it – to assisting with the storage of it in our warehouses – to then cutting and packing it ready to be enjoyed by the customer.
We will require you to keep written records and be a good communicator.  You will also need to work safely and hygienically within company rules and legislative standards, embracing our "clean as you go" work culture.
Experience within the dairy industry would be an advantage, but not necessary, as full training will be given.
Our hours of work are typically – Monday to Friday only, 39 basic hours + good overtime opportunities, start times ranging from 05:00 – 08.00.
Our basic rate of pay is £9.93, with overtime at £12.41 per hour (including paid breaks).
Our company pension scheme is with Royal London who are the UK's largest mutual life, pensions and investment company.
Car parking is free and onsite.  There is an employee/family discount for our cheese and we provide free drinks.
For full details and applications please contact our reception:
Email: info@beltonfarm.co.uk
Tel: 01948 662 125
Other Vacancies
We're sorry but there are currently no other vacancies available at this time.