Belton Farmers Portal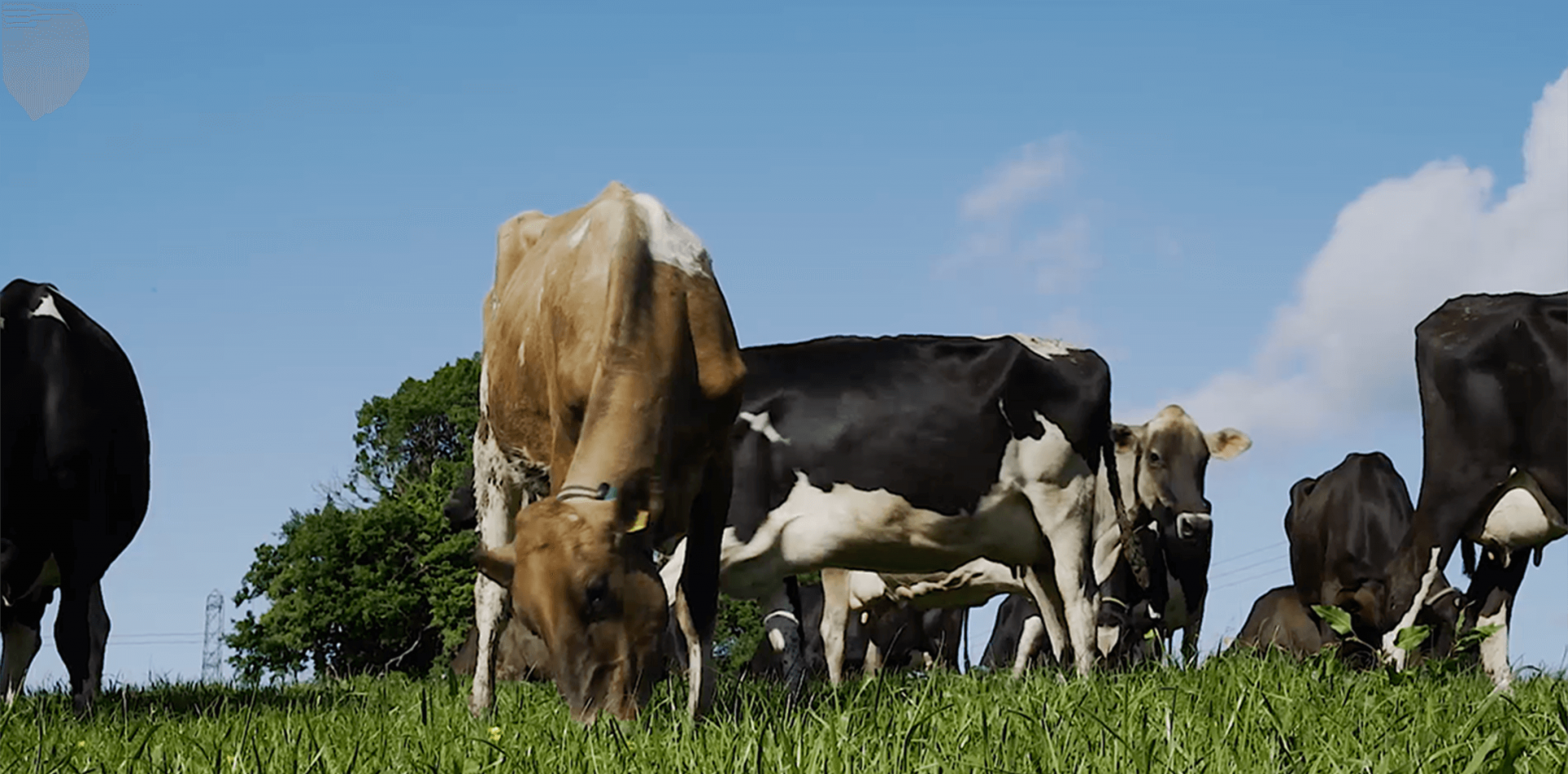 We work in partnership with our milk suppliers building long term, long-lasting relationships.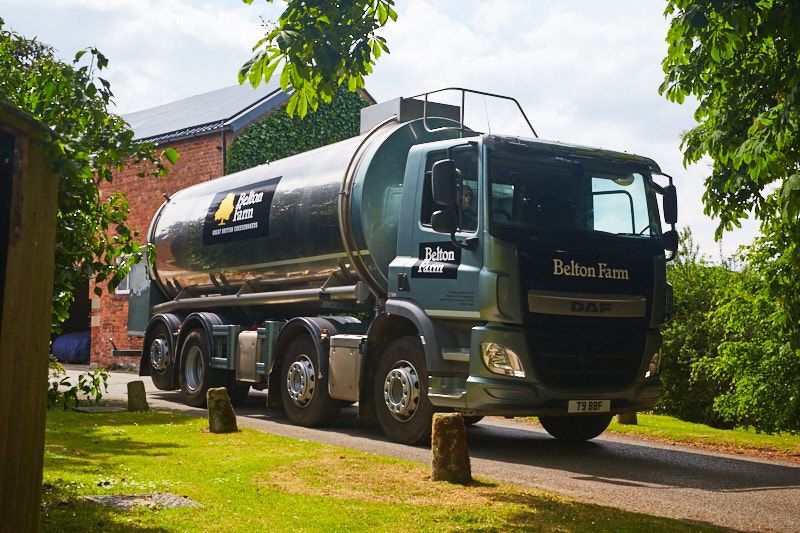 Our milk comes from a dedicated group of local dairy farmers, all of whom are committed to delivering the highest standards of animal health, welfare and husbandry, regarding themselves as stewards of the land they farm on for both this and future generations.
To support our Producers, we have a dedicated Farmer Portal which offers access to information relating to your milk supply, just click the producers button, all you need is your supplier number and password.