Belton Farmers Portal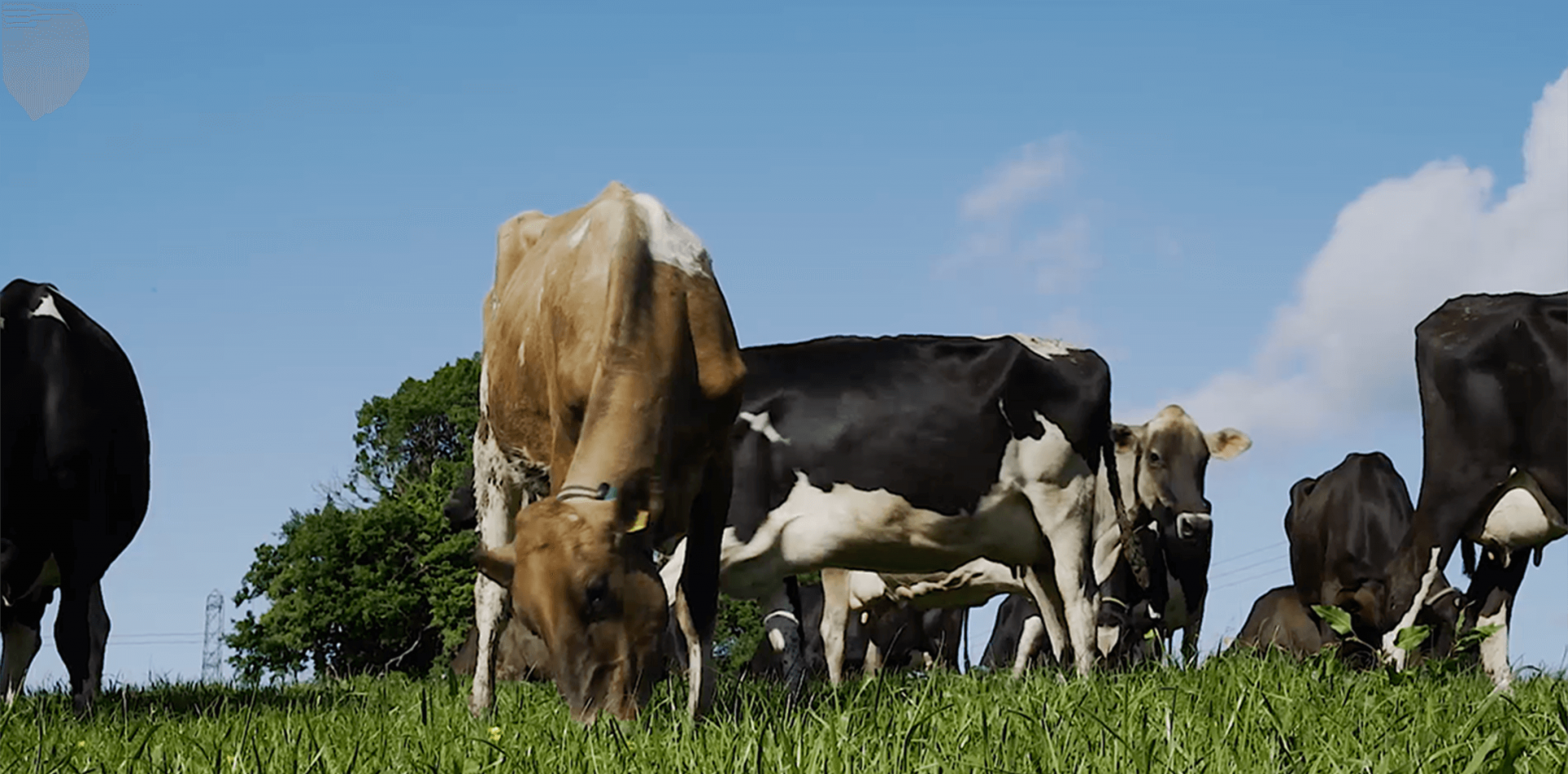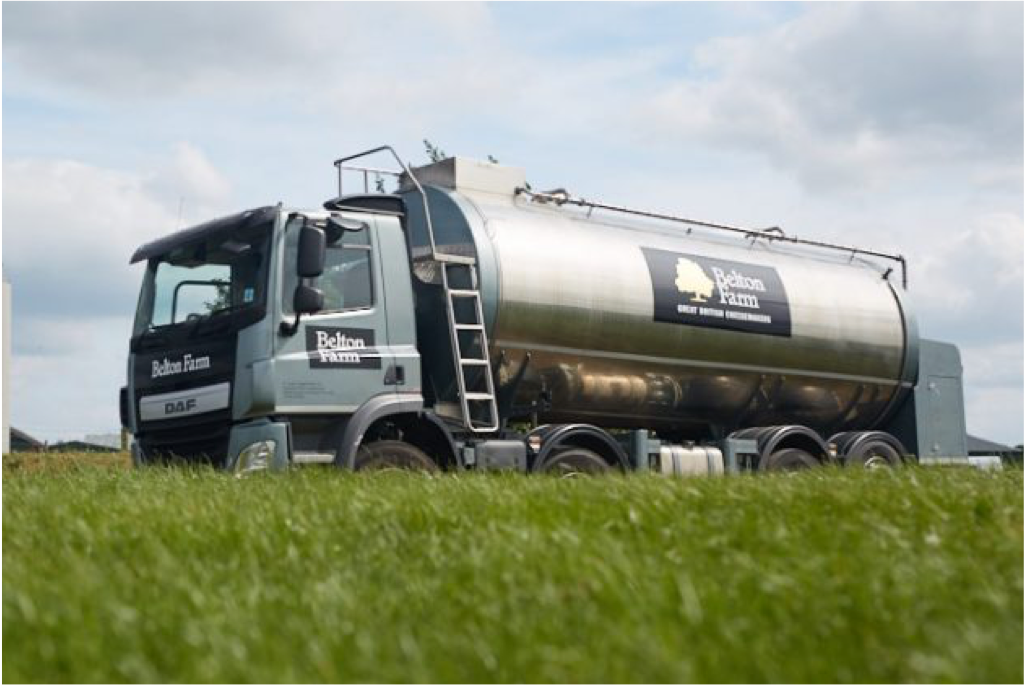 We work in partnership with our milk suppliers building long term, long-lasting relationships.
Our milk comes from a dedicated group of local dairy farmers, all of whom are committed to delivering the highest standards of animal health, welfare and husbandry, regarding themselves as stewards of the land they farm on for both this and future generations
To support our Producers we have a dedicated Farmer Portal which offers access to information relating to your milk supply, just click the producers button, all you need is your email address and password.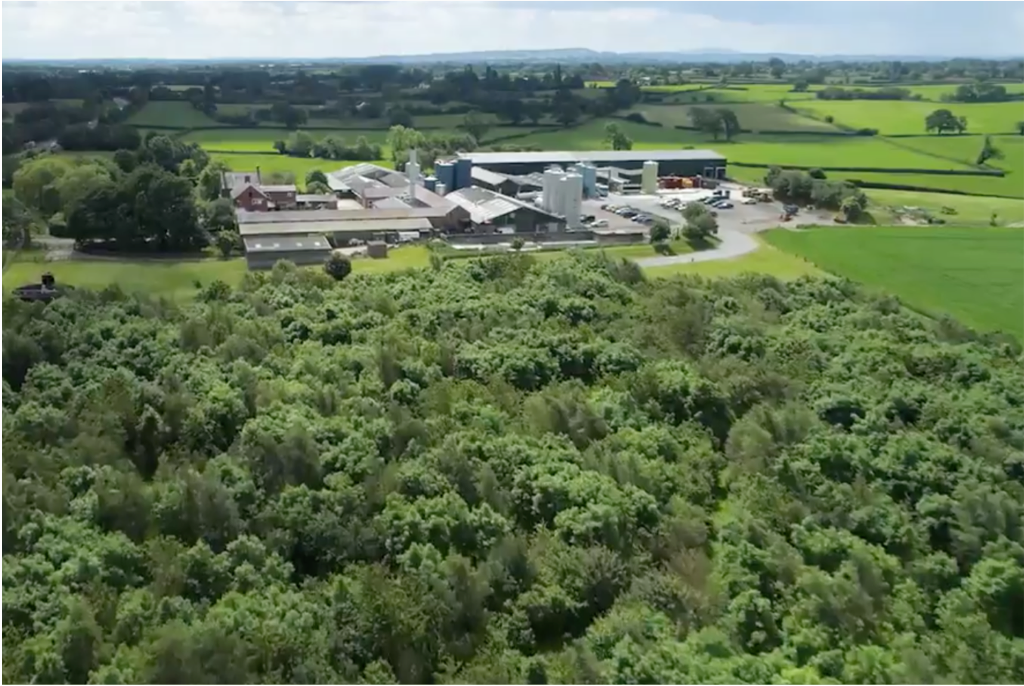 Meet the Farmer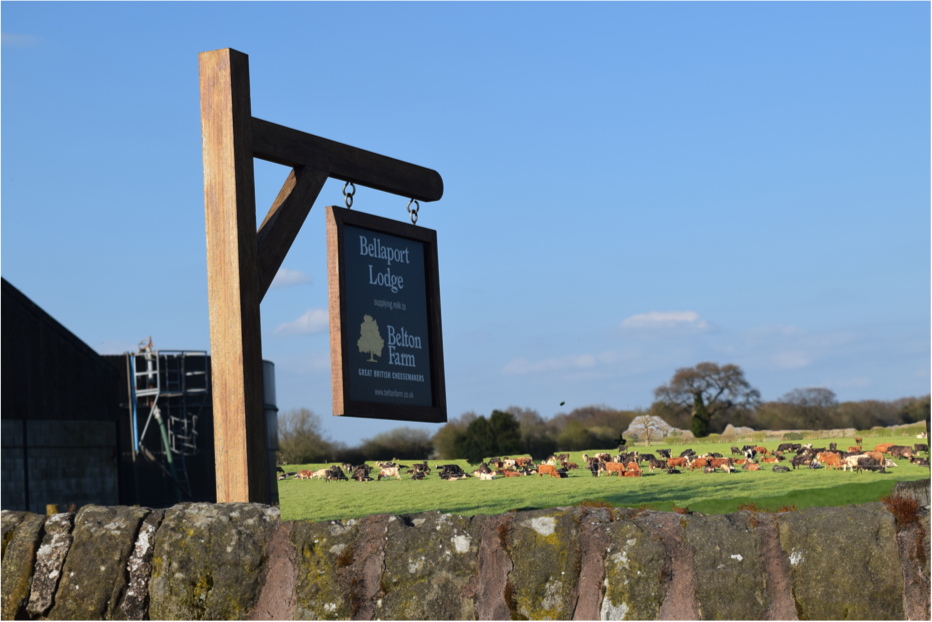 Jason at Bellaport Farm
Bellaport Lodge Farm is a 172 hectare all grass Dairy Farm, operating a New Zealand Paddock based grazing system for an Autumn block calving herd of 350 cross bred cows. We have been cross breeding with New Zealand genetics selecting sires from both LIC and CRV AmBreed over the last seven years to take us from a Holstein herd to a New Zealand Cross bred herd we have today.
Our aim is to breed a 600kg cow that is a robust, healthy, resilient, fertile individual that efficiently converts high quality pasture into high quality milk, with a lactation of 6,700 litres/cow/year and 580 kgMS/Cow whilst not compromising longevity.
The farm breeding focus is a 12 week Calving block, starting on the 1st August, the herd calves out onto grass, with 90% of cows calving in the first 6 weeks of the block, with all replacements home reared.
The herd has achieved significant improvements in its fertility results over the past seven years. The improvements in fertility and overall farm efficiency have been stress tested under different seasonal growing conditions experienced over the past few years. Our system seems to be able to withstand these challenges, from droughts to monsoons, without compromising cow health, fertility or production. Being able to maintain and improve herd performance despite challenging conditions outside our control feels like we have the right cows, in the right system, with the right team around them.