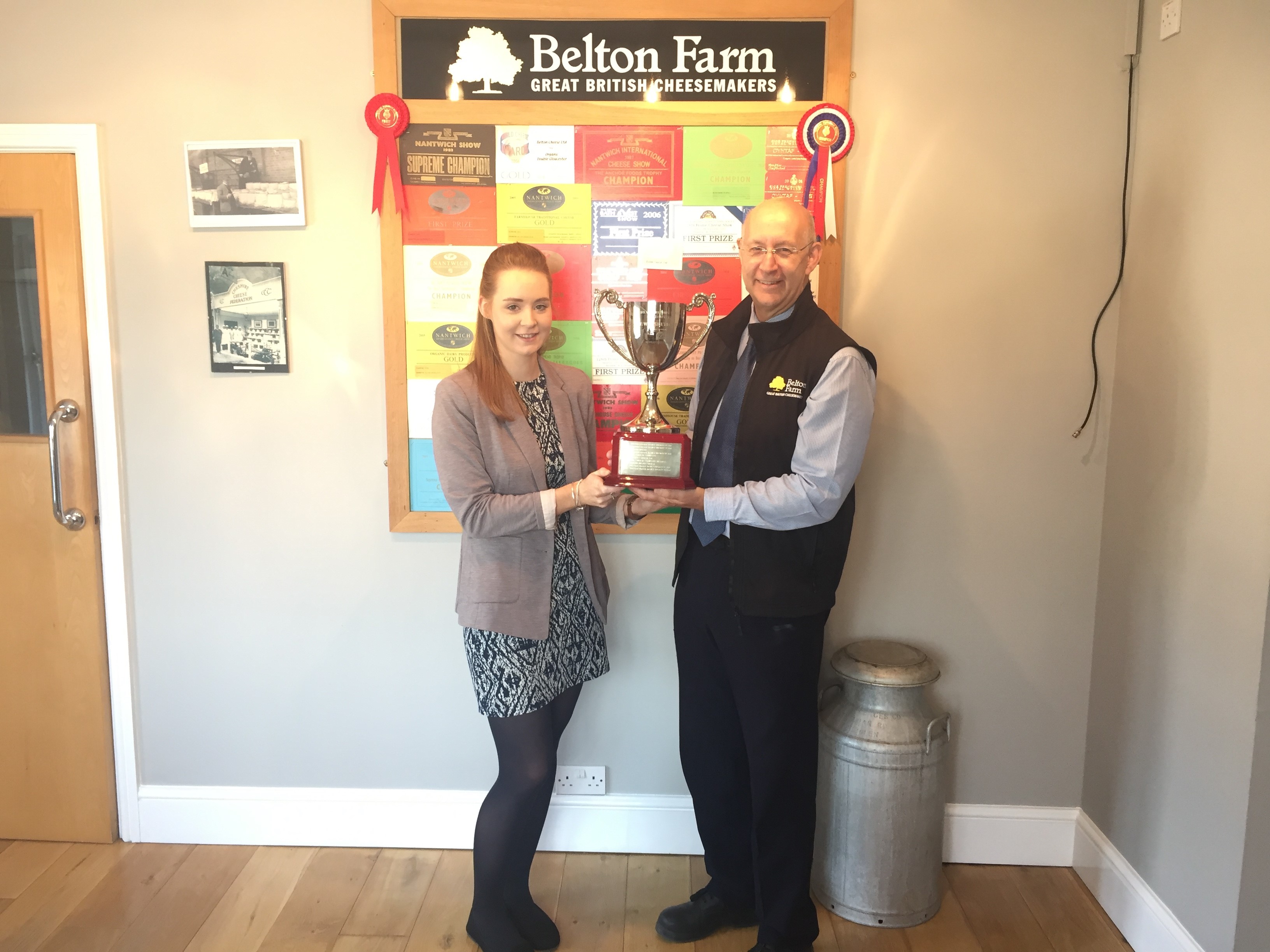 Belton Farm Award Success at the Great Yorkshire Show
Here at Belton Farm, we are celebrating another successful year at The Great Yorkshire Cheese and Dairy Show, after winning a total of 15 awards for our handcrafted Great British Cheese.
We were on hand to collect a multitude of medals across a number of categories which included 5 gold, 7 silver and 3 bronze awards plus the 'Best Savoury Cheese' with a Red Leicester and Cracked Black Pepper along with the prestigious Wensleydale Cup for 'Best Wensleydale in Show'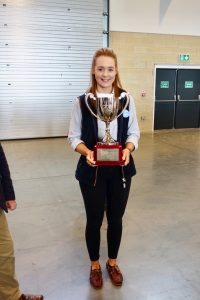 Justin Beckett, our Managing Director here at Belton Farm, said:
"We're absolutely delighted with the awards, winning the Wensleydale Cup for 'Best Wensleydale in Show' has been a highlight as we make all our cheese to bespoke individual recipes which are true to type.
"We pride ourselves on our cheese-making heritage, using the best fresh local milk and the expertise of our three cheese-makers. It's absolutely wonderful to see that this quality has been recognised at such a prestigious event."
"The year got off to a good start at the British Cheese Awards where we picked up 'Best Territorial Cheese' with our White Cheshire, closely followed by Royal Cheshire Show where we collected 25 awards along with the 'Farmhouse Lancashire Federation Trophy. The team here are now gearing up for The International Cheese Awards at Nantwich Show".
The Great Yorkshire Show is an iconic three-day event and one of the biggest agricultural events in the English calendar attracting over 130,000 visitors.