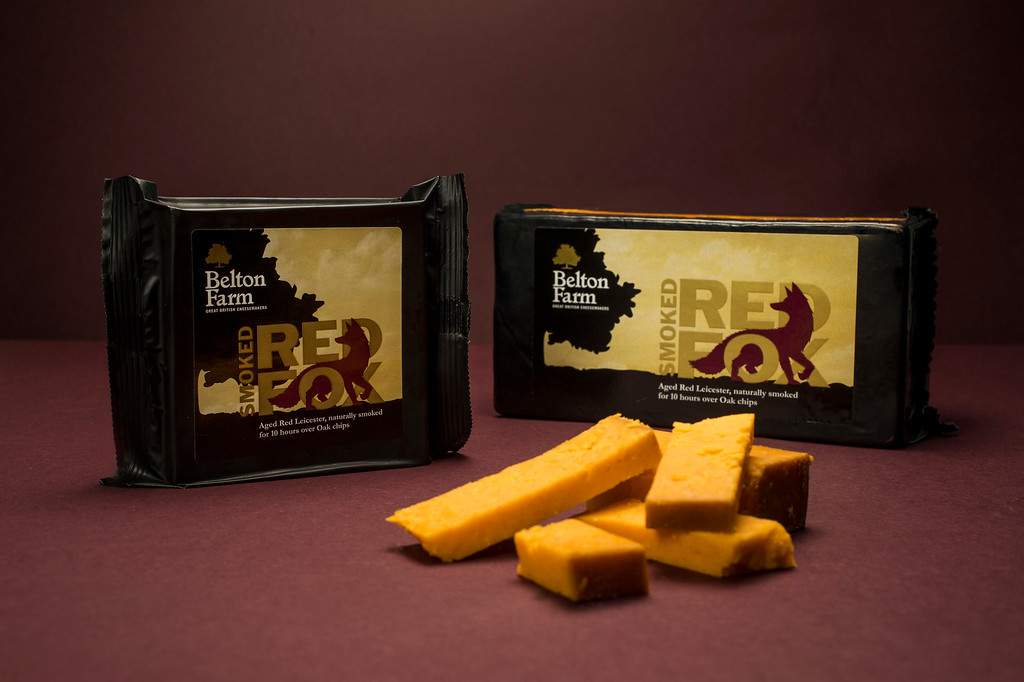 Belton Farm Launches Smoked Red Fox
'All Smoke no Mirrors'
*EXCITING ANNOUNCEMENT*
NEW addition to our Fox family!
Check out the NEW Smoked Red Fox on our Online Shop, this new cheese adds a whole new dimension to the Fox family.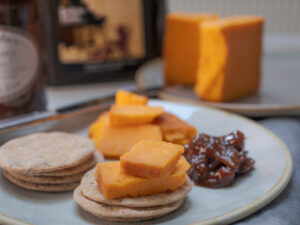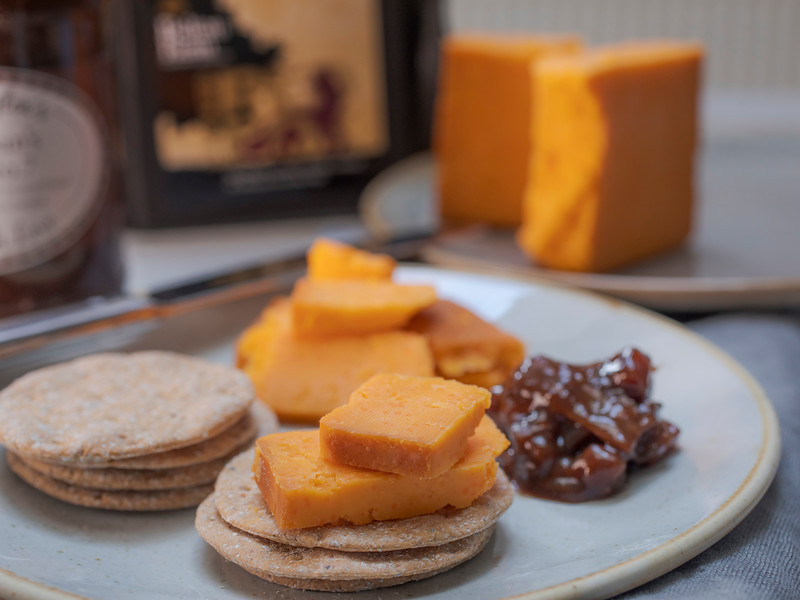 Smoked Red Fox has the complex blend of sweet and savoury distinctive flavours of our famous Red Fox, matured for between 16-18 months and naturally smoked for 10 hours over Oak chips.
Smoked Red Fox is available from the Belton Farm Online Shop: www.beltonfarm.co.uk/shop
There's more to cheese than cheddar!