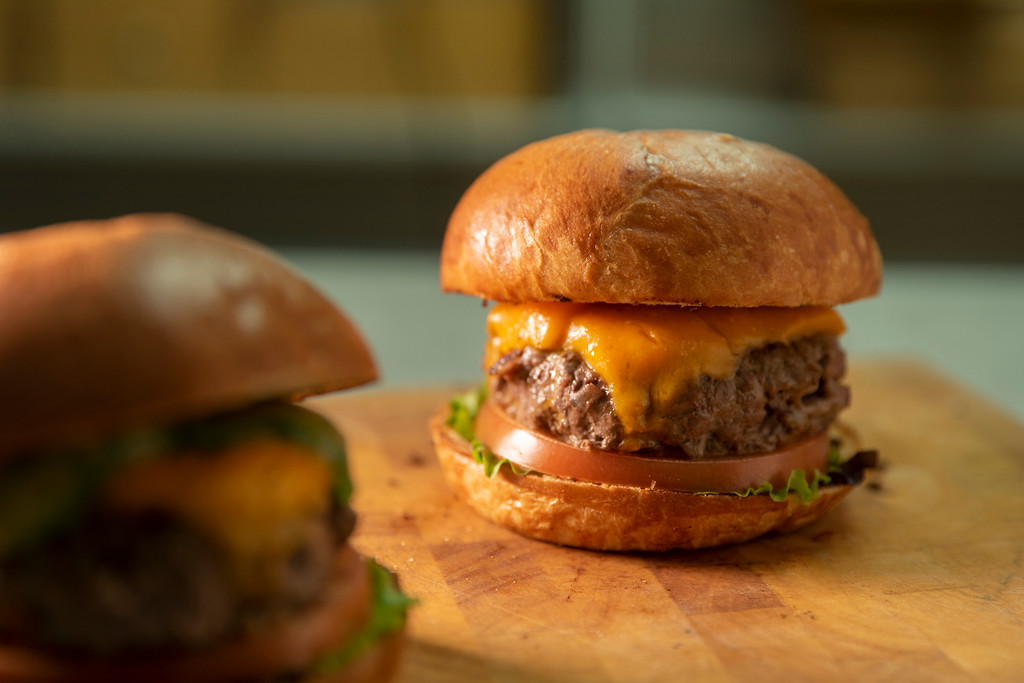 Focus on Cheese: Red Leicester
Welcome to another of our Focus on Cheese articles on the Belton Farm Award-winning Cheese Range. This month we are focusing on our famous Red Leicester.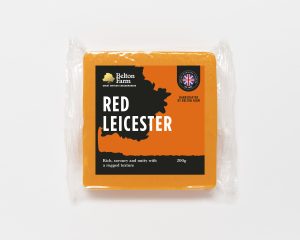 The Cheese
We make our Red Leicester to a traditional bespoke recipe that gives the cheese its distinctive characteristics, it is rich, savoury and nutty with a rugged texture.
Red Leicester is a cheese we champion at Belton Farm and it's a champion cheese too – winning Gold awards at the Great Yorkshire Show, International Cheese Awards and the Global Cheese Awards to name a few. It's no accident that Red Leicester was the foundation of our famous Red Fox cheese, after all.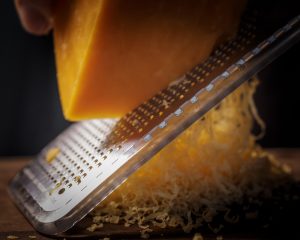 The Story
What we now know as Red Leicester was originally just known as Leicestershire Cheese. The red and white distinction appeared after the war, as it was originally just white. After 1945, they started to add the natural colouring agent, annatto to make a point of difference to the cheese after the war had ended.
The Pleasure
For cheese lovers looking for some concrete recommendations – you simply can't go wrong pairing Red Leicester with meatloaf, steak and it's also ideal for grating into an omelette for great taste and a dash of colour, a superb melting cheese for topping Nachos and a colourful addition to an after dinner cheeseboard.
Cheese and wine is what immediately springs to mind, but pale ales and bitters (such as British Butter or Pilsner Lager) can be a real winner with Red Leicester – as can whisky, so long as you use the right bottle.
We have also created some delicious Red Leicester Cheese recipes!
Just don't forget if you're having a cheeseboard remove the cheese from the refrigerator 30 to 60 minutes prior to serving to allow the cheese to rest.

– Sauvignon Blanc

– Rioja

– British Bitter or Pilsner lager