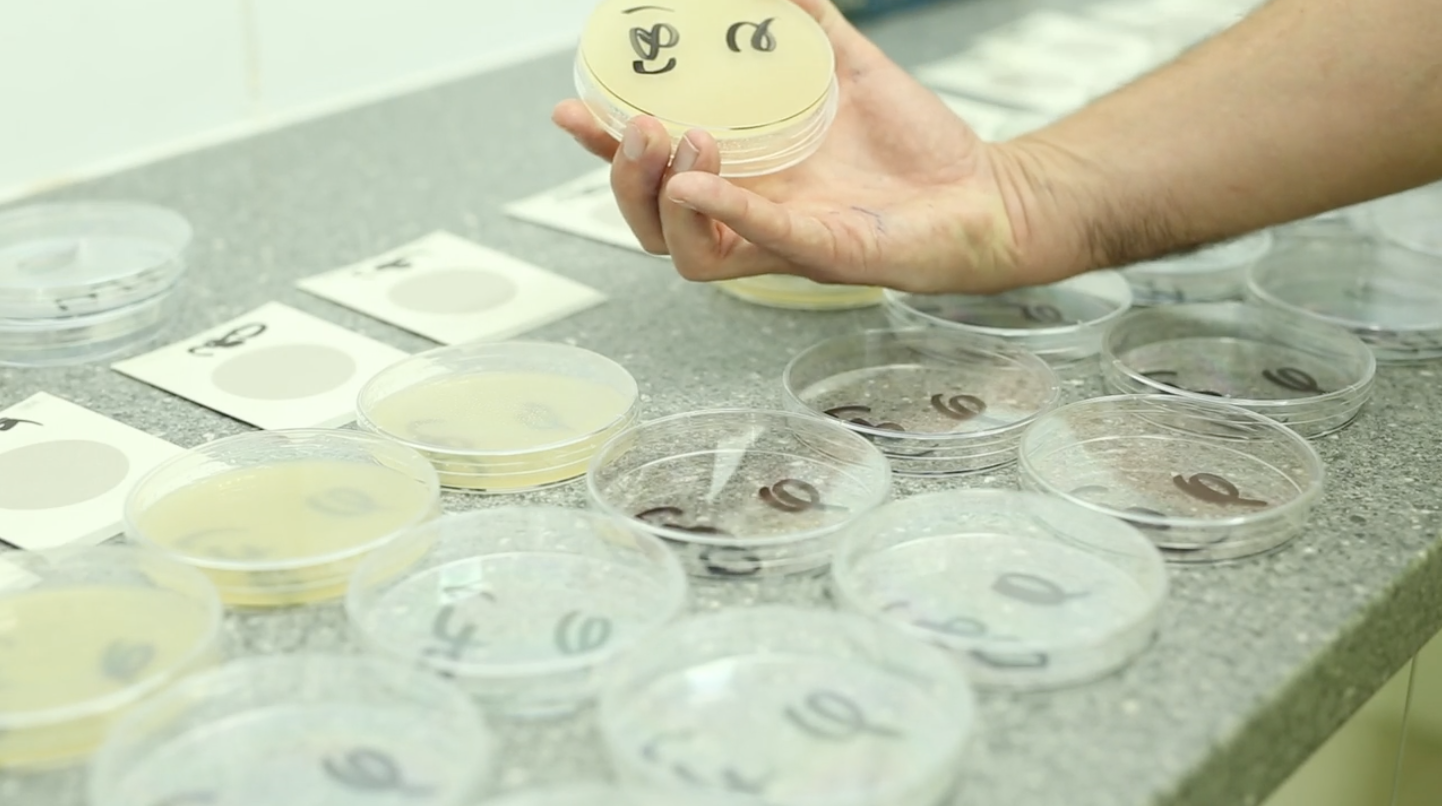 Recruitment – Lab Technician
Belton Farm Great British Cheesemakers are passionate about making great tasting classic and contemporary award winning British cheese. An independent family run business, located in Whitchurch Shropshire, the Beckett family have been making handcrafted cheese since 1922.
We now have an opportunity for a laboratory technician to join our expanding technical team. As the team is quite small it is important that you are a team player and are happy to be hands on.
Lab Technician Role
As the Laboratory Technician / Laboratory Assistant you will be responsible for: –
Carrying out Analytical analysis of products through all stages
Ensuring the Laboratory records are maintained and filed to satisfy Quality standards
Ensuring the equipment is calibrated as appropriate
Monitoring and recording analysis and results
The successful candidate will have: –
Previous Lab experience ideally in a food/drink environment or have lab experience gained whilst in education and strong desire to have a lab career
Good computer skills and happy to carry out administration tasks
Enthusiasm to learn and apply new skills
Be a team player
This is an excellent opportunity for an individual who is keen to develop a career within the dairy sector with a company who will support and train them.
Salary is negotiable depending on experience and expertise that you can bring to the role.
For full details and applications please contact
Rosemary Fowles, Technical Manager
Email: info@beltonfarm.co.uk
Tel: 01948 662 125