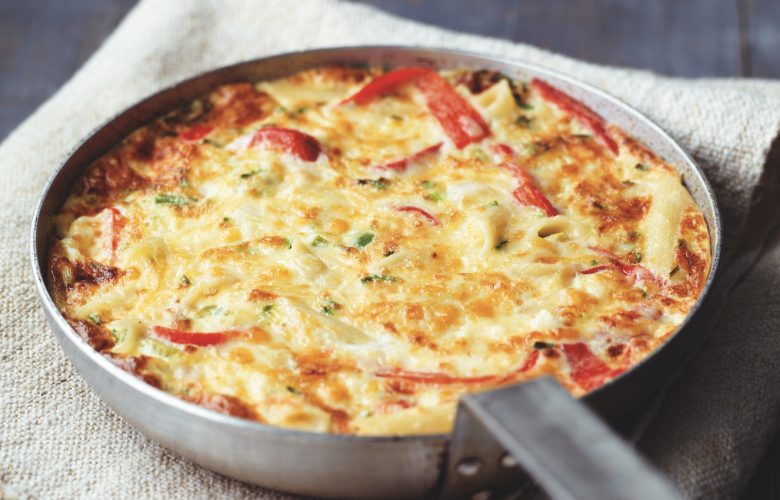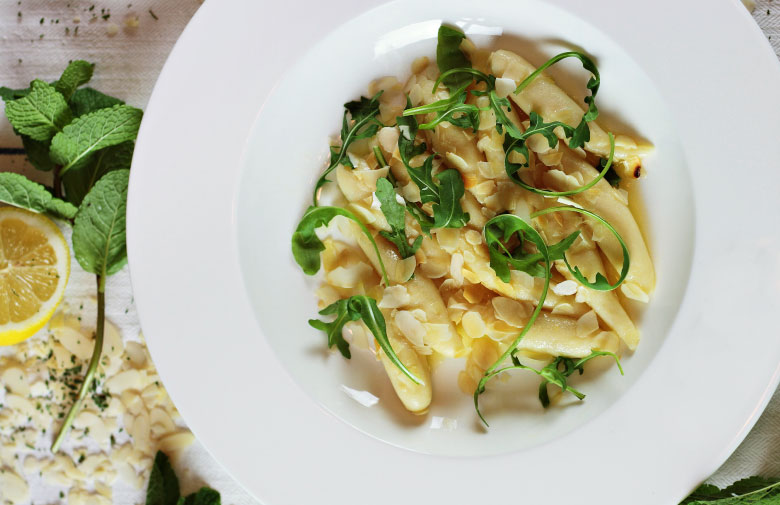 Ingredients
100g (4oz) macaroni, penne or farfalle
15g (½oz) butter
1 chopped bunch of spring onions
100g (4oz) chopped and drained roasted red peppers (from a jar)
6 medium eggs
4 tbsp milk
1 tbsp chopped fresh thyme, parsley or chives
100g (4oz) grated Belton Farm Cheddar
Freshly ground black pepper
Salad, to serve
The Cheese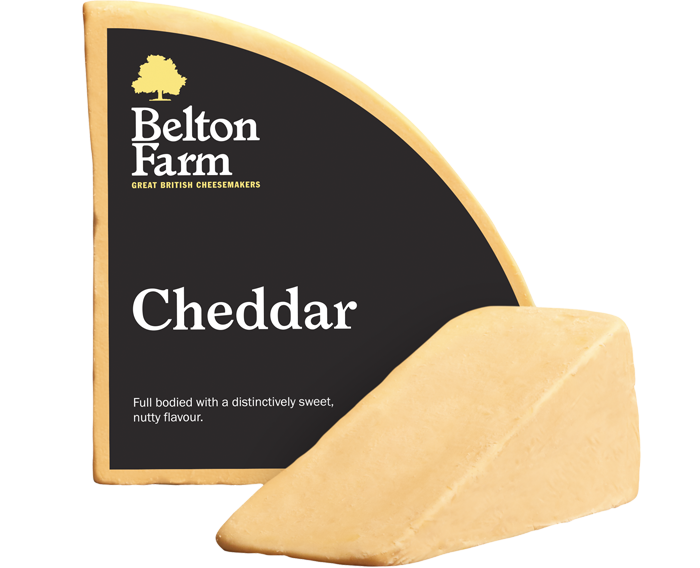 Cheddar
Method
Cook the pasta in boiling water for 8-10 minutes, until just tender. Rinse with cold water and drain accordingly.

Melt the butter in a non-stick frying pan and gently fry the spring onions for 3-4 minutes, then add the pasta and peppers, stirring them through.

Pre-heat the grill. Beat the eggs, milk and herbs together, season, then pour into the frying pan. Sprinkle the cheese over the top. Cook on the hob over a low heat until set, then brown and set the surface under the grill. Cool for a few minutes, then slice into wedges. Serve hot, warm or cold, with salad.