Stretching back over three generations, the Beckett family have championed farming and cheesemaking traditions in the heart of Shropshire.
At Belton Farm we pride ourselves on our provenance, professionalism and passion for making the very best tasting cheese.
We're dedicated to differentiating ourselves by concentrating on the quality, distinctive taste and depth of flavour of our award-winning cheese.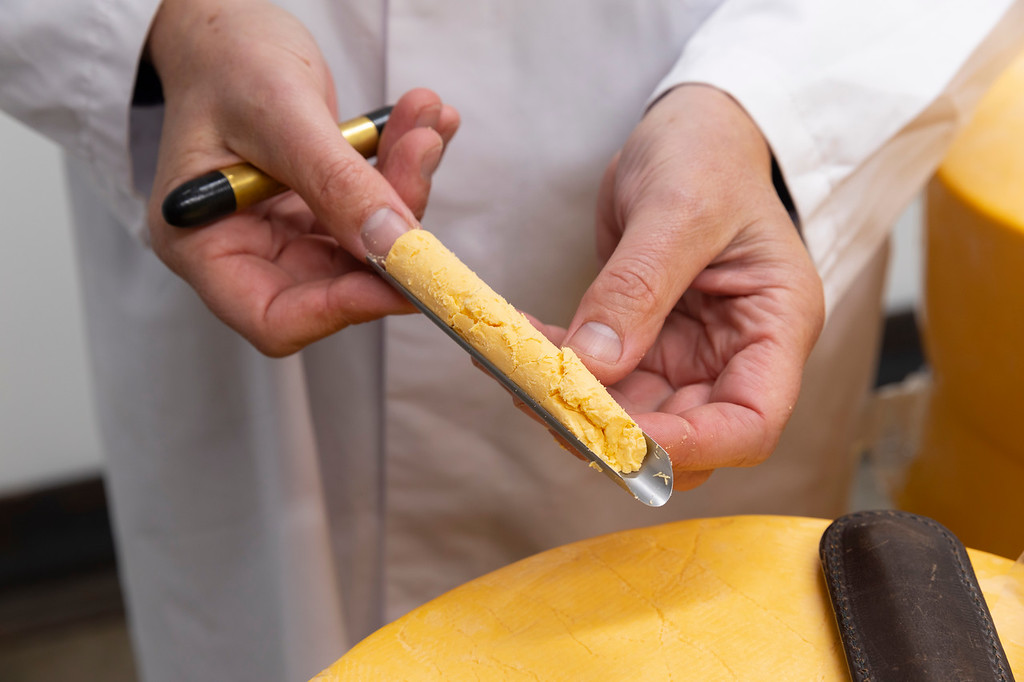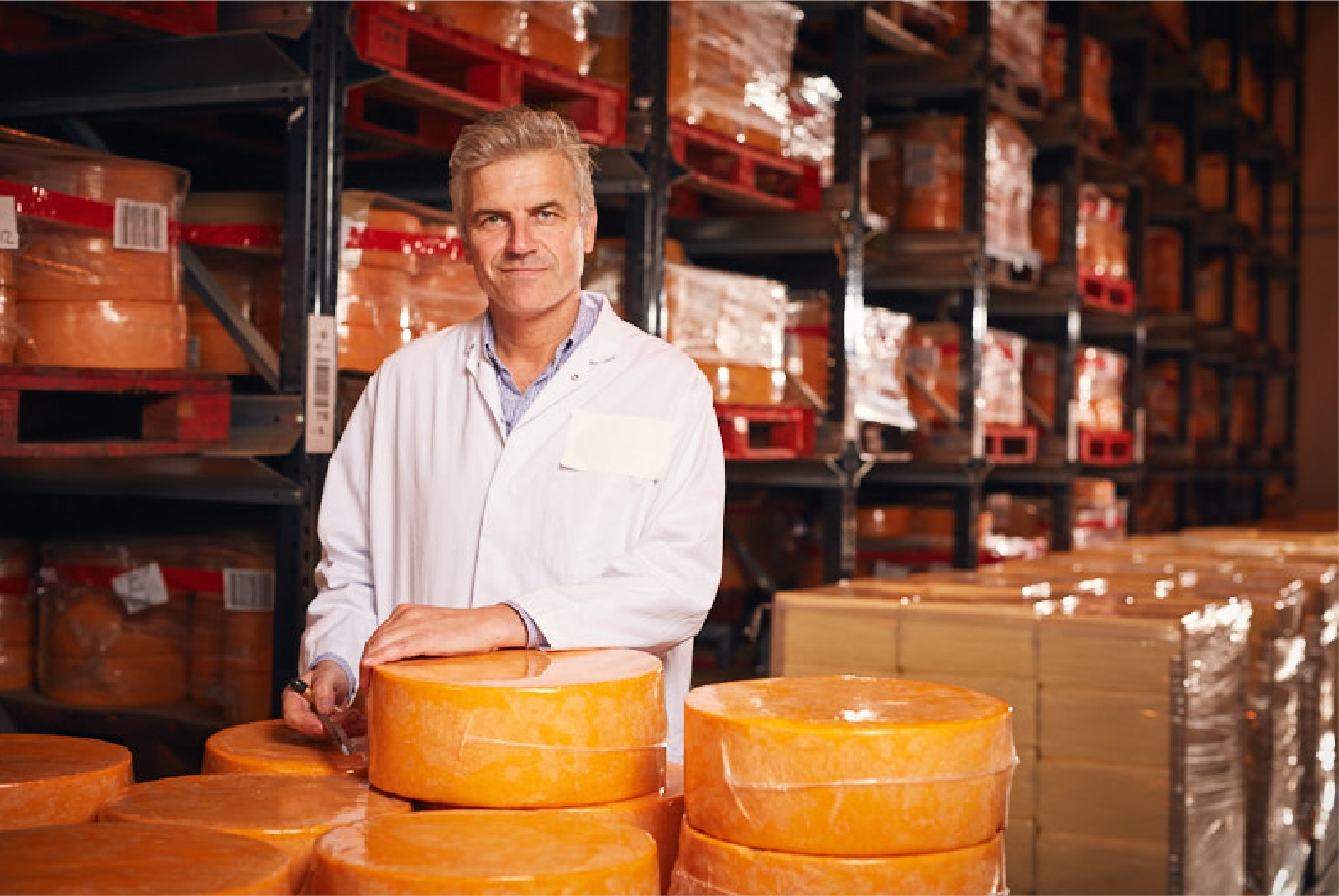 Justin Beckett - Managing Director
Our team of master cheesemakers combine their considerable experience and expertise, many of the handcrafted techniques used by their predecessors and where appropriate the latest technology to make cheese of great quality and consistency.
Our cheese is then matured in purpose built cold stores and is carefully selected to exacting specifications by Belton's own highly skilled, experienced graders.
We only use the very best, locally sourced, ingredients. Our milk comes from Belton Farm's dedicated group of local dairy farmers who pride themselves on the quality of their grass-fed milk, along with the health and welfare of their cows. We source our salt from the historic local Cheshire salt mines, but our bespoke cultures (used to start the cheese making process) are unique to Belton Farm and a closely guarded secret.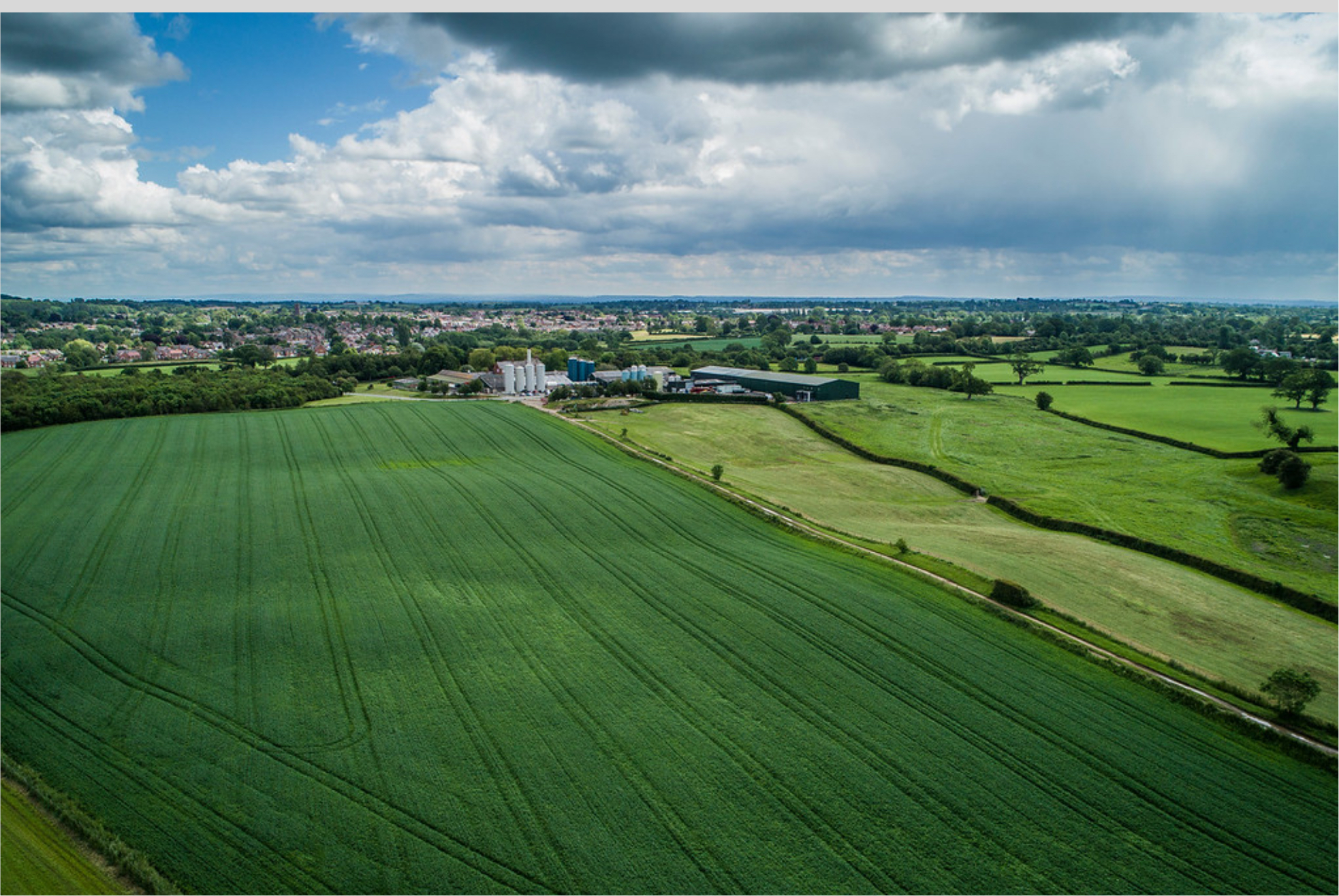 Our History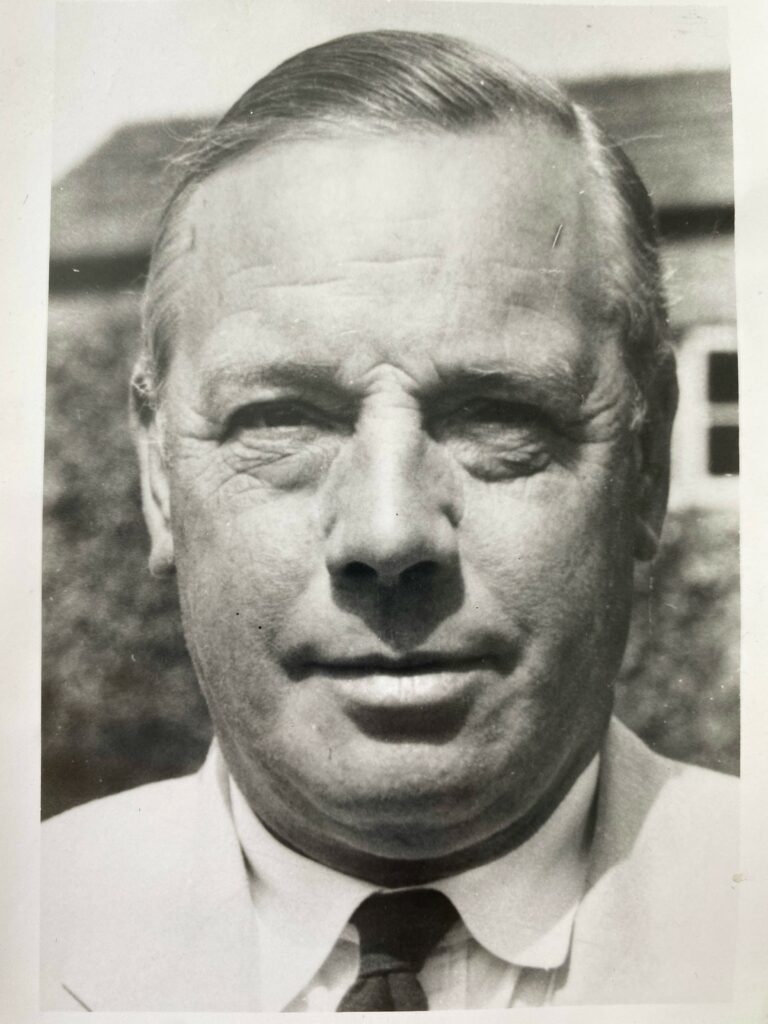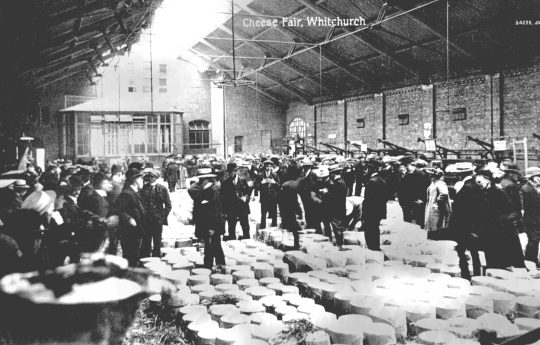 1922
In the early 1922, Stanley Beckett left the family textile business in Manchester to work at Belton as a farm student, before taking on the tenancy and eventually buying the farm.
Whitchurch Cheese Market in the early 1900's. Straw was placed on top of the cheese, to mark the cheese that had already been sold.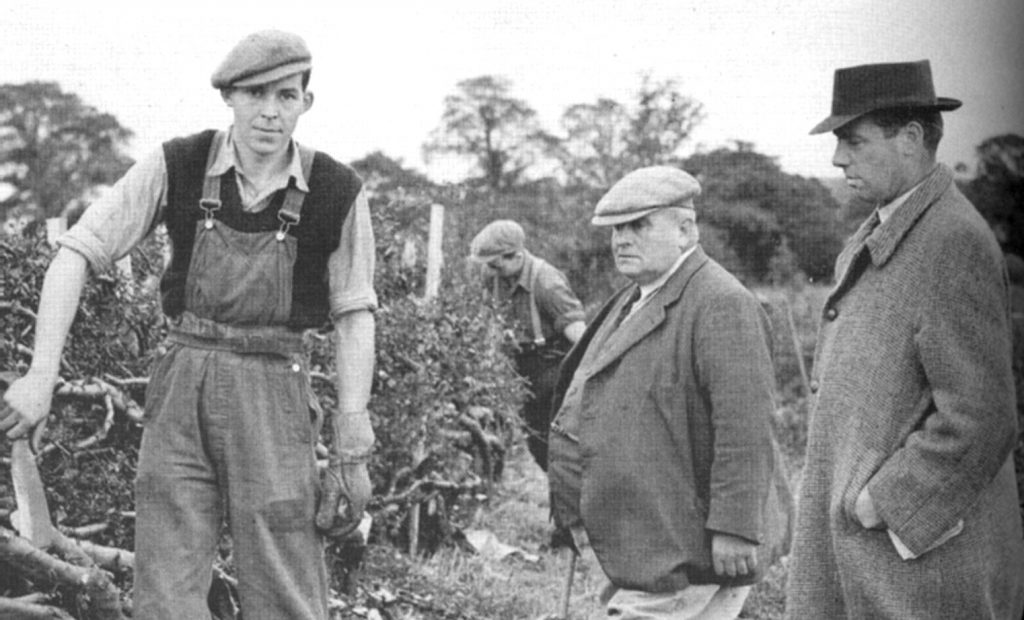 1948
Stanley Beckett (right) and Jack Wynn (centre) judging a hedge laying competition in 1948 at Belton Farm.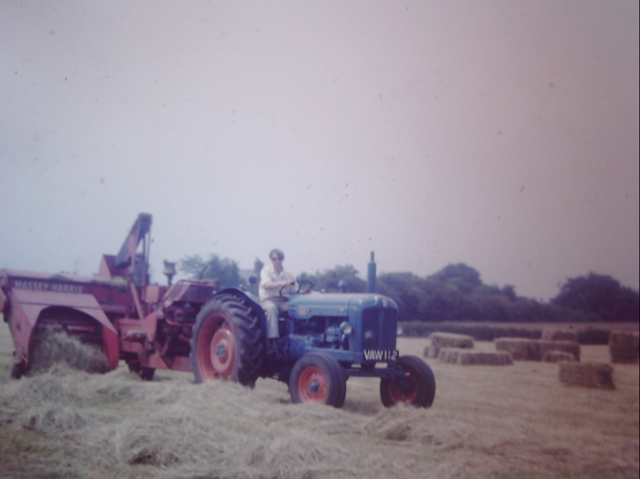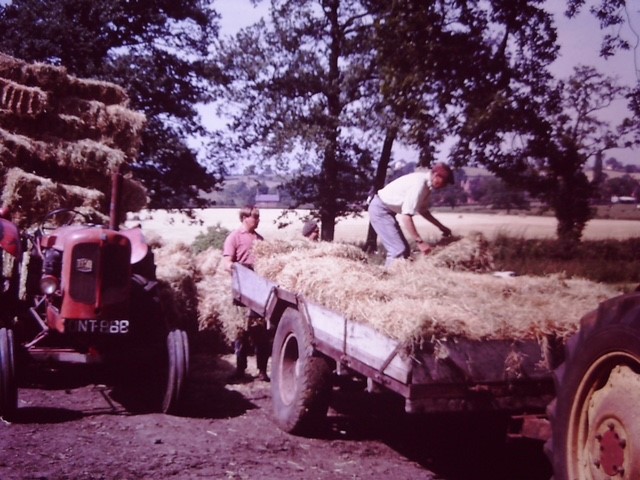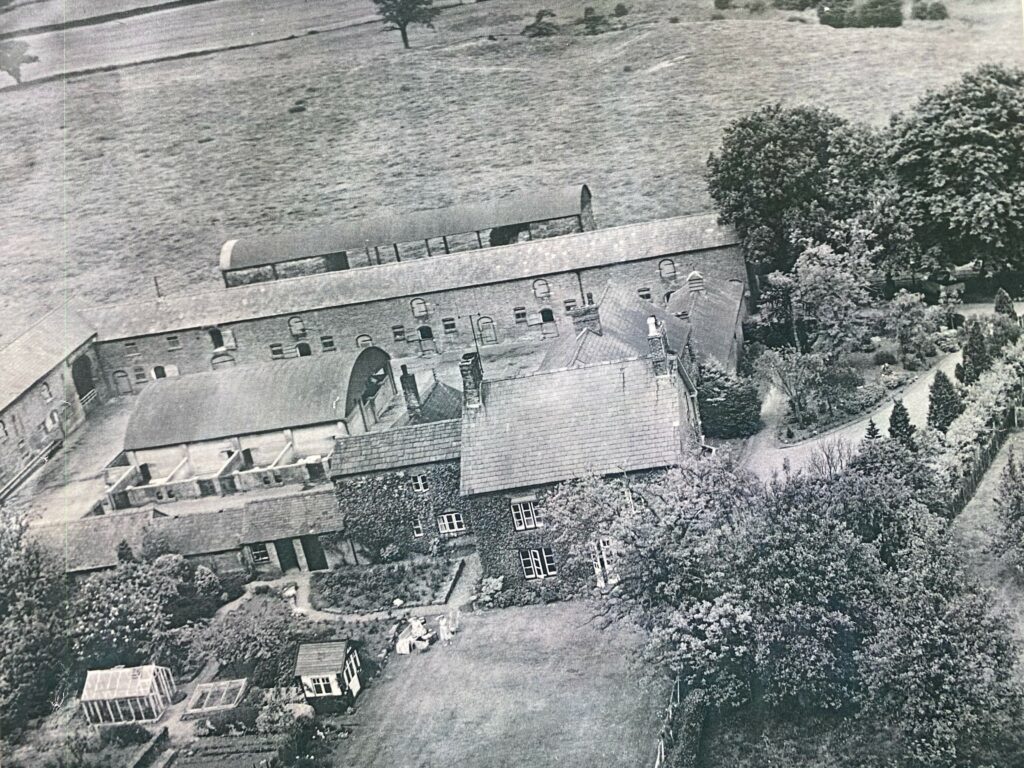 1960
Belton Farm aerial view in 1960.
Hay Making on the Belton Farm, 1960.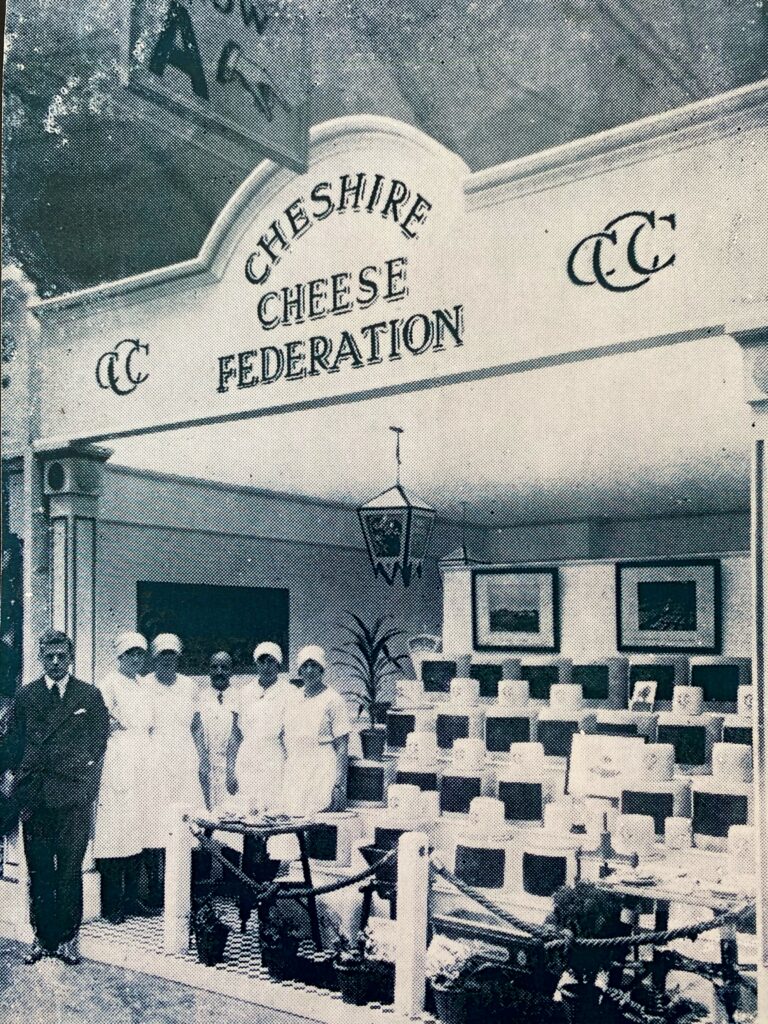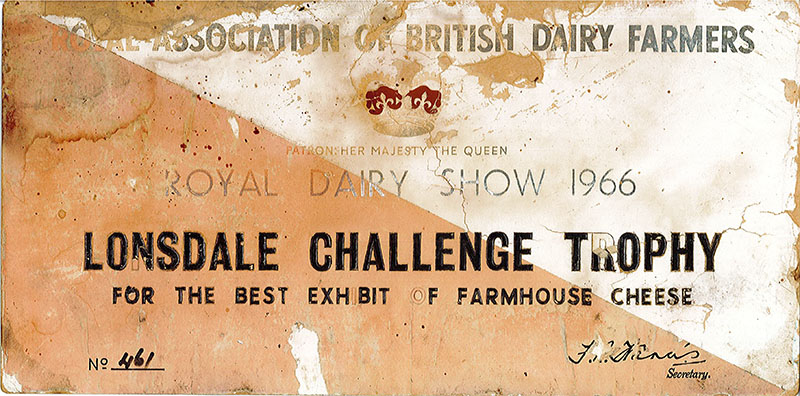 1966
Stanley and John Beckett achieved a great ambition in 1966 in winning the Supreme Championship at the London Dairy show. The trophy was presented by the Queen Mother Elizabeth Bowes Lyon.
Cheshire Cheese Foundation at Earls Court, London. The vat shown in the picture was made especially for the show and takes pride of place at Belton Farm.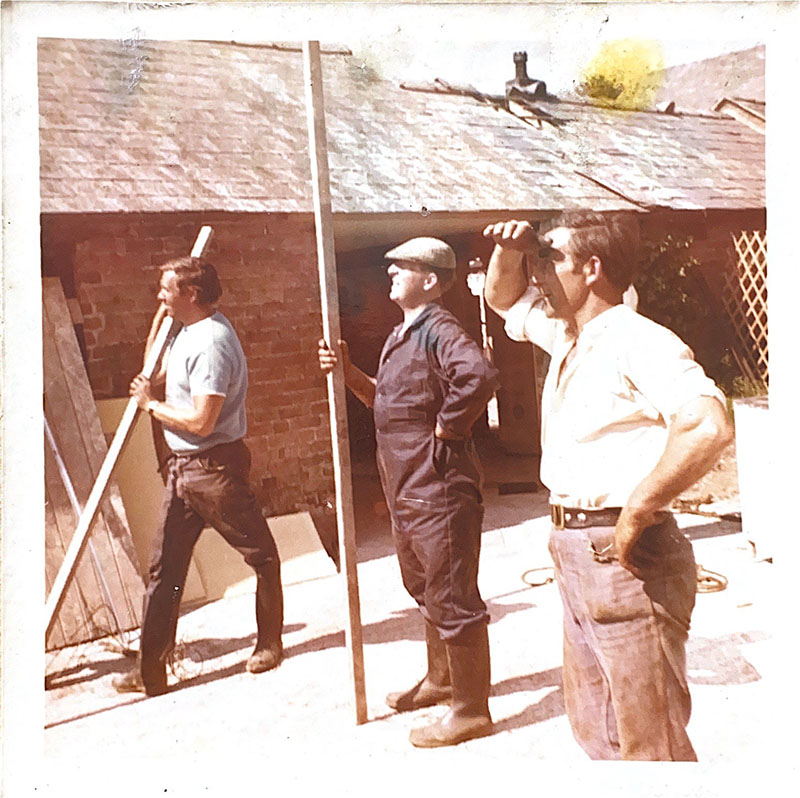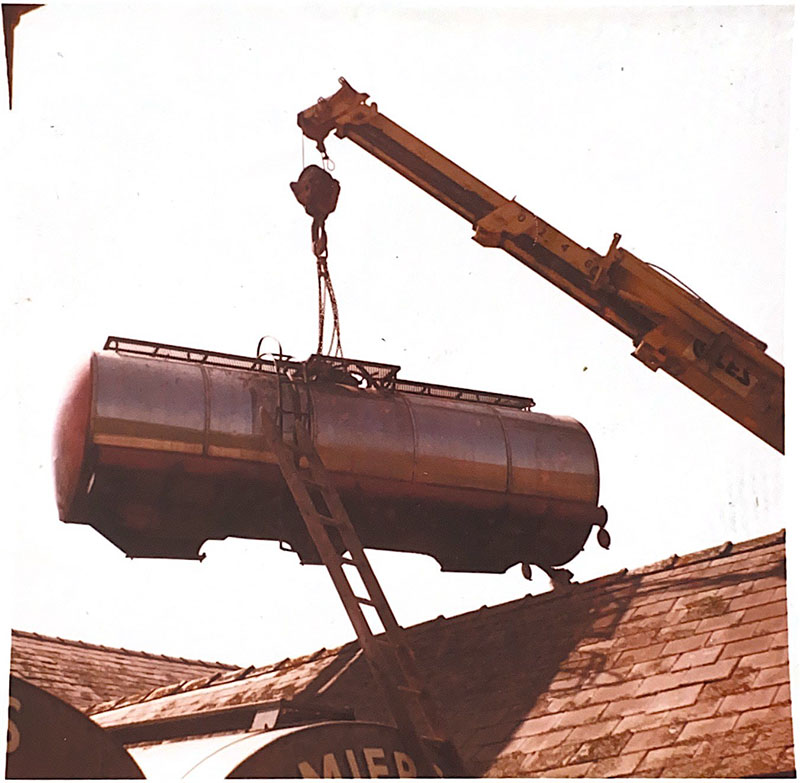 1973
John Beckett and team has farmed Belton since 1970 when traditional farmhouse Cheshire cheese was made at one end of the farmhouse from milk produced on the farm.
In 1973 the cheesemaking moved out of the farm house and the new Dairy was built and 'Belton Cheese Limited' was founded.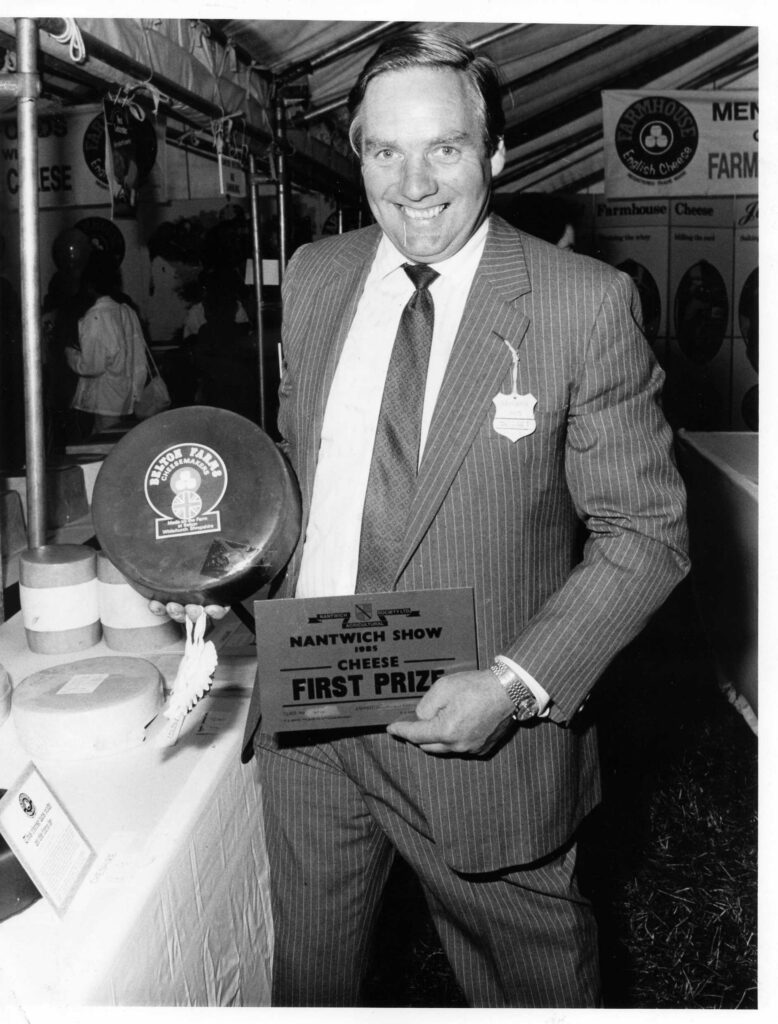 1983
John Beckett received the Supreme Champion Cheshire Cheese, Nantwich show in 1983.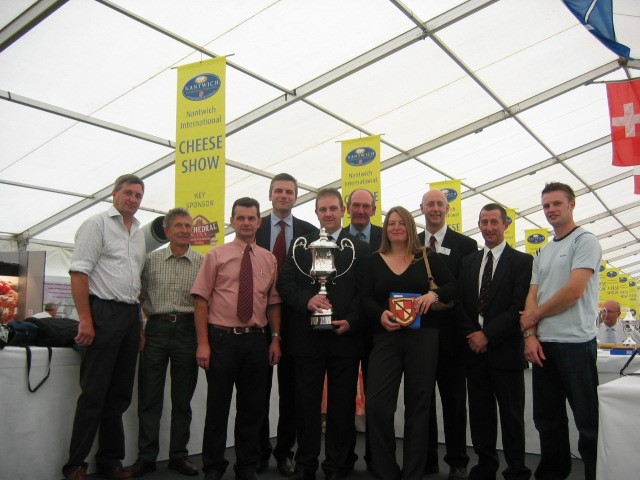 1994
Justin Beckett and the team receive the Supreme Champion for a Cheshire cheese, at the Nantwich show in 1994.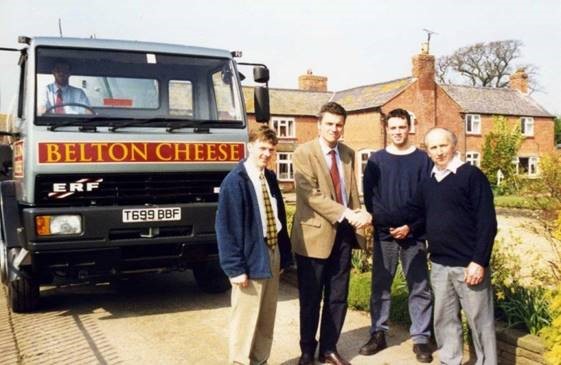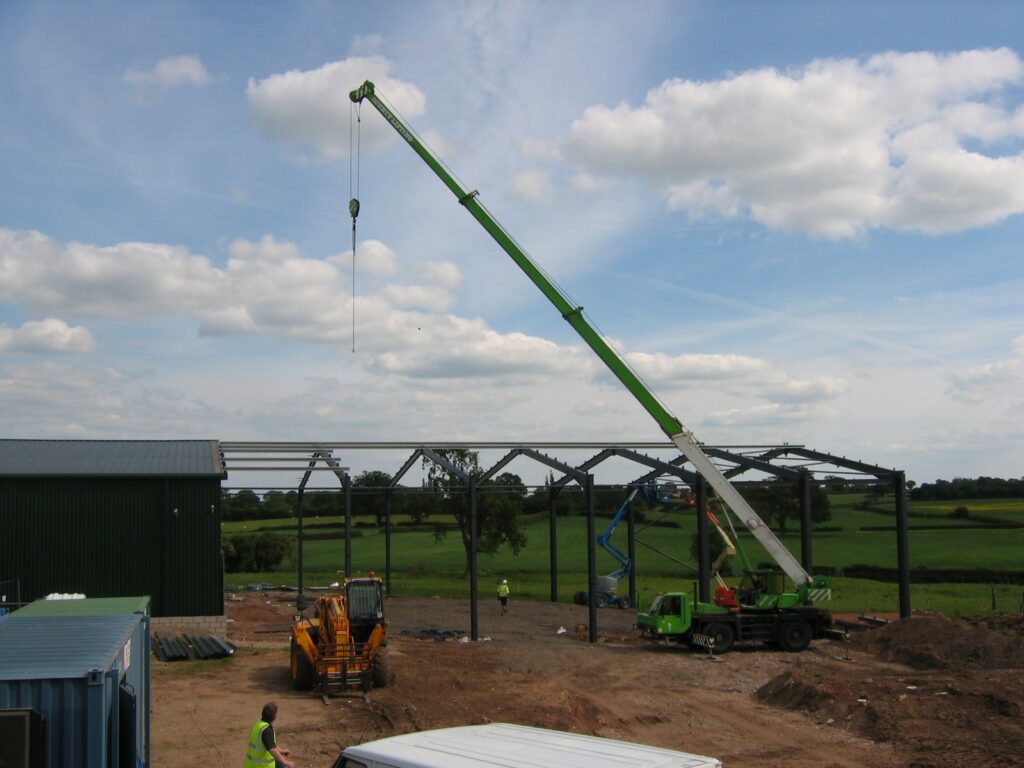 1999
Belton started buying its milk directly from local farms in 1999. By securing a direct milk supply it gives Belton's Cheesemakers full traceability and secures top quality fresh milk.
The year 1999 saw expansion investment in the cold store at Belton Farm.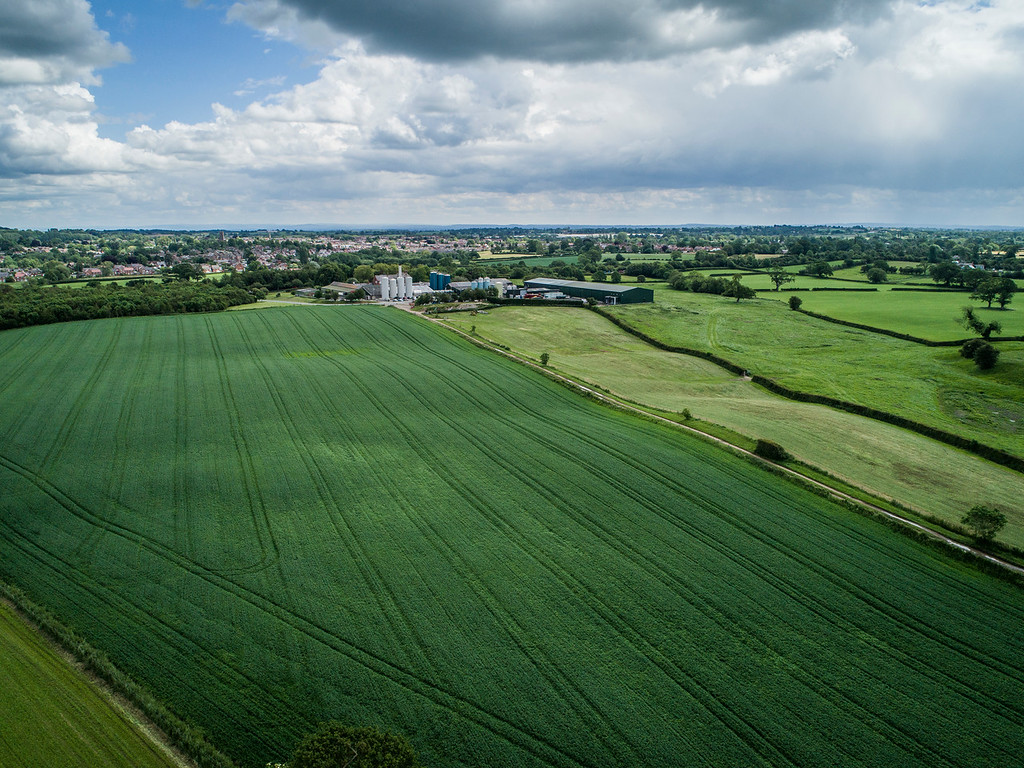 2002
In 2002 Belton Farm gained its Organic Status for the 420 acres of North Shropshire Arable Farm Land.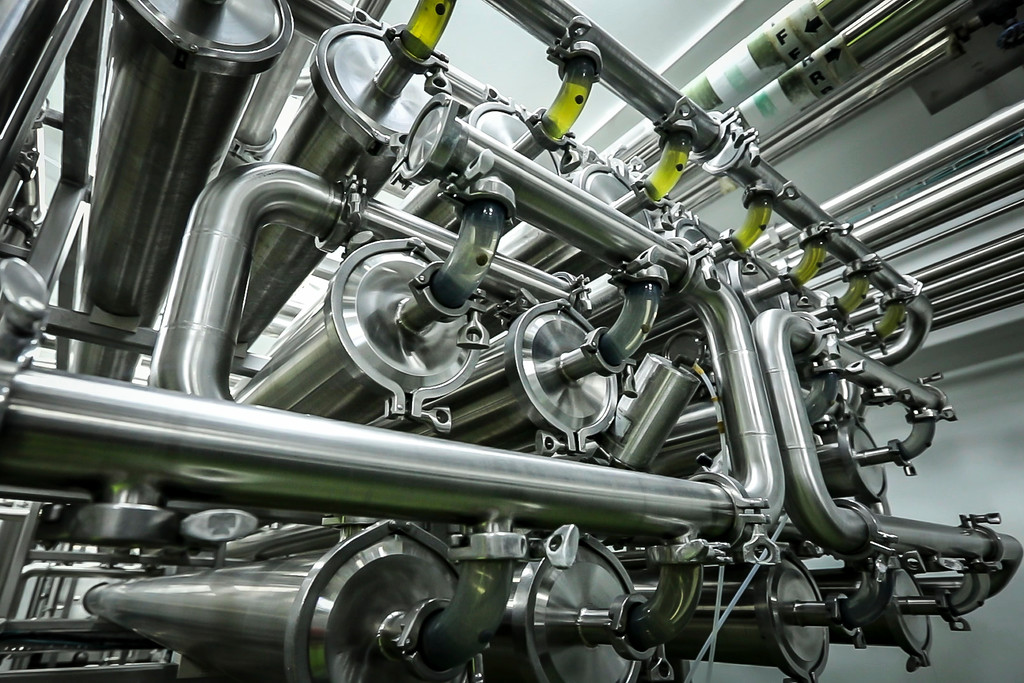 2003
In 2003, Belton Farm invested in the WPC (Whey Processing Concentrate) Plant.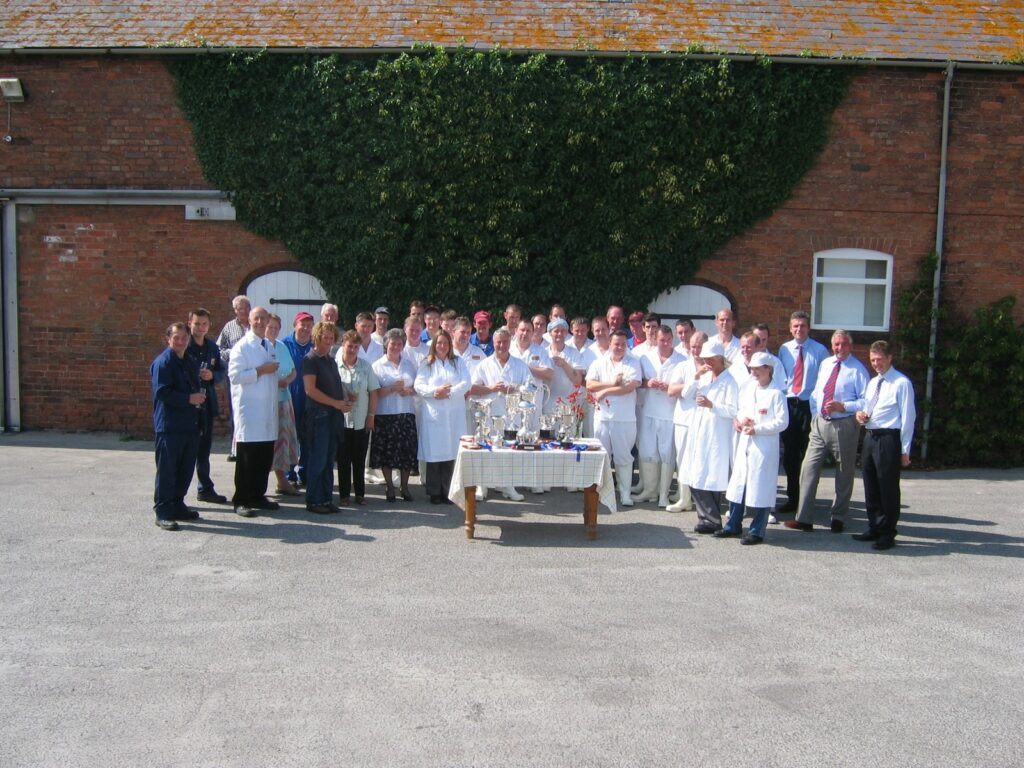 2004
Belton Farm received the Supreme Champion with an 12kg Double Gloucester at the Nantwich show 2004.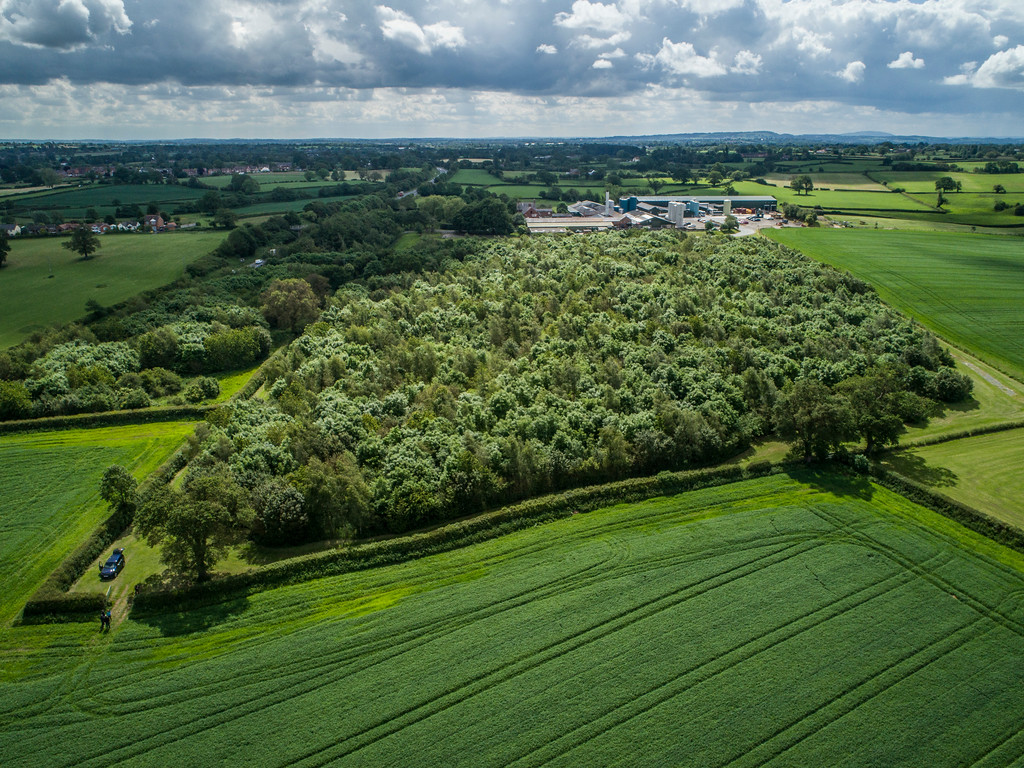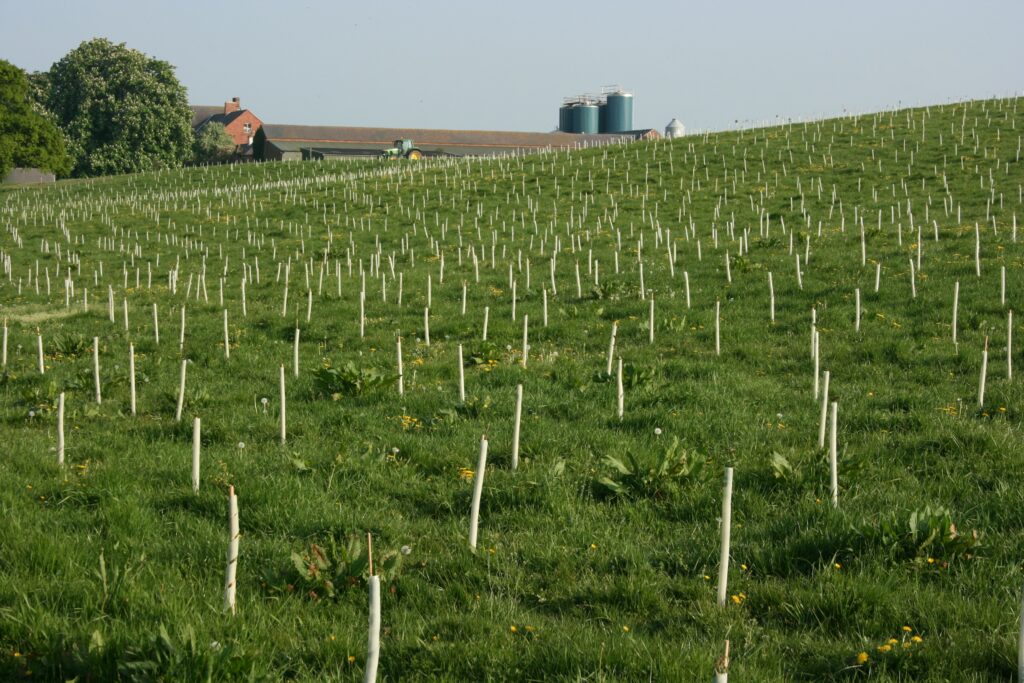 2007
In 2007, Belton Farm planted 15,000 hard wood trees on the land surrounding the Dairy.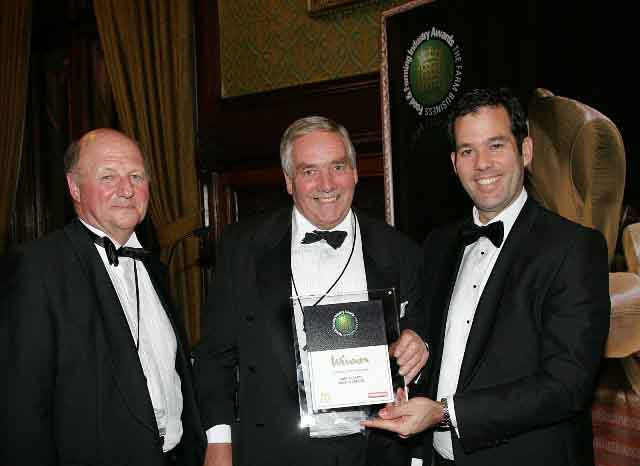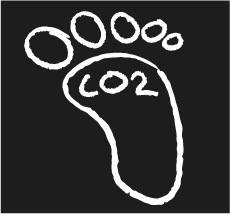 2009
In 2009 Belton carried off two top honours, winning Food and Farming Business of the year and John Beckett was named Personality of the year at the Food and Farming Industry awards.
2009 was the beginning of Belton Farm's Carbon Foot Printing Scheme and yearly Reporting.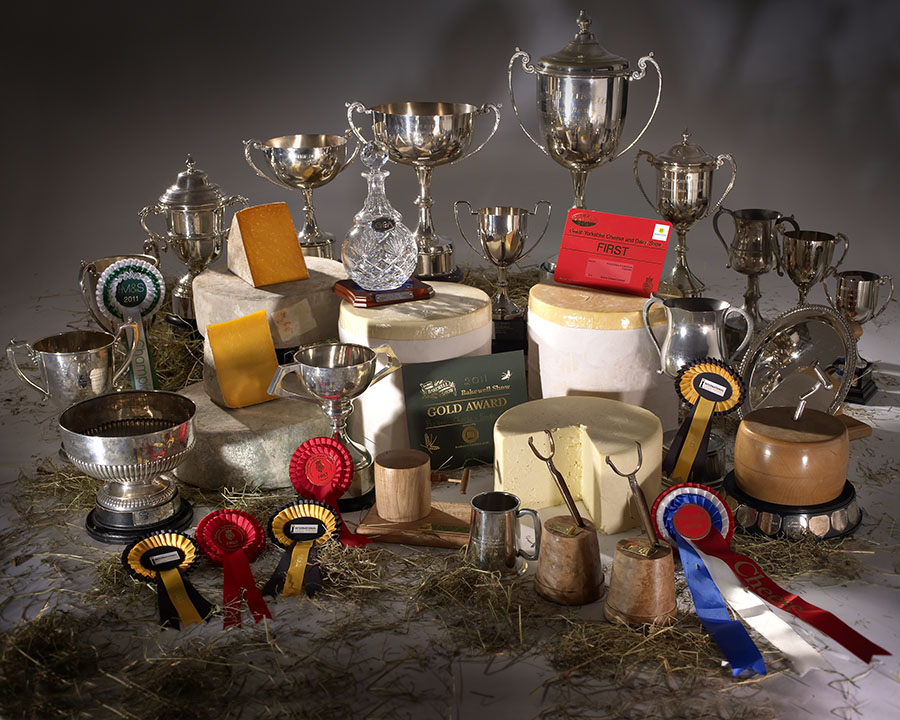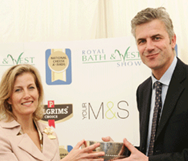 2011
Belton won Supreme Champion with a Wensleydale at this year's Royal Bath and West Show. Justin Beckett is seen receiving the trophy from Her Royal Highness the Countess of Wessex.
2011 proved to be Belton's best award year to date winning a total of 197 awards.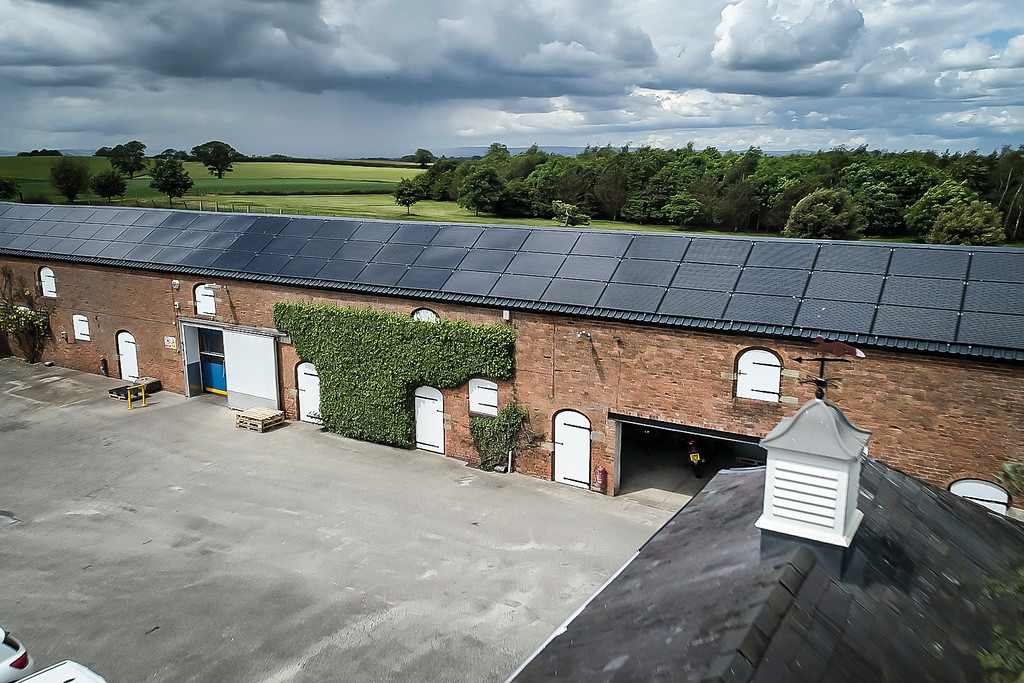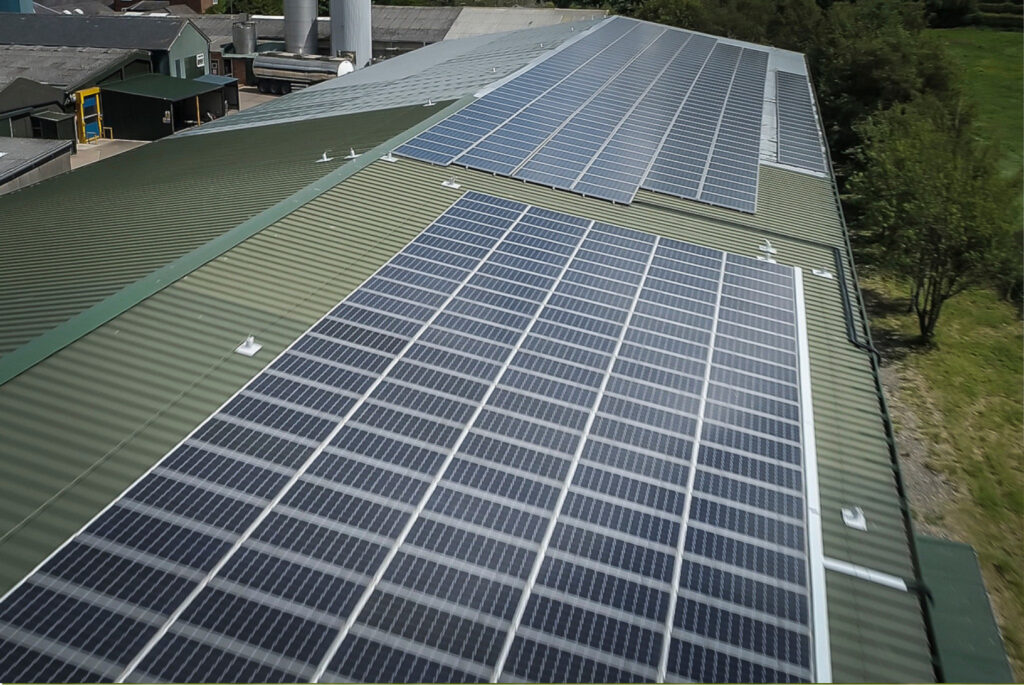 2011
In 2011, Belton Farm invested in Solar PV Panels to the roofs of both Cold Store's.
Alongside the Solar PV Panels, Belton also started working alongside Alltech and their dedicated Milk Producers, to become as sustainable and efficient as possible.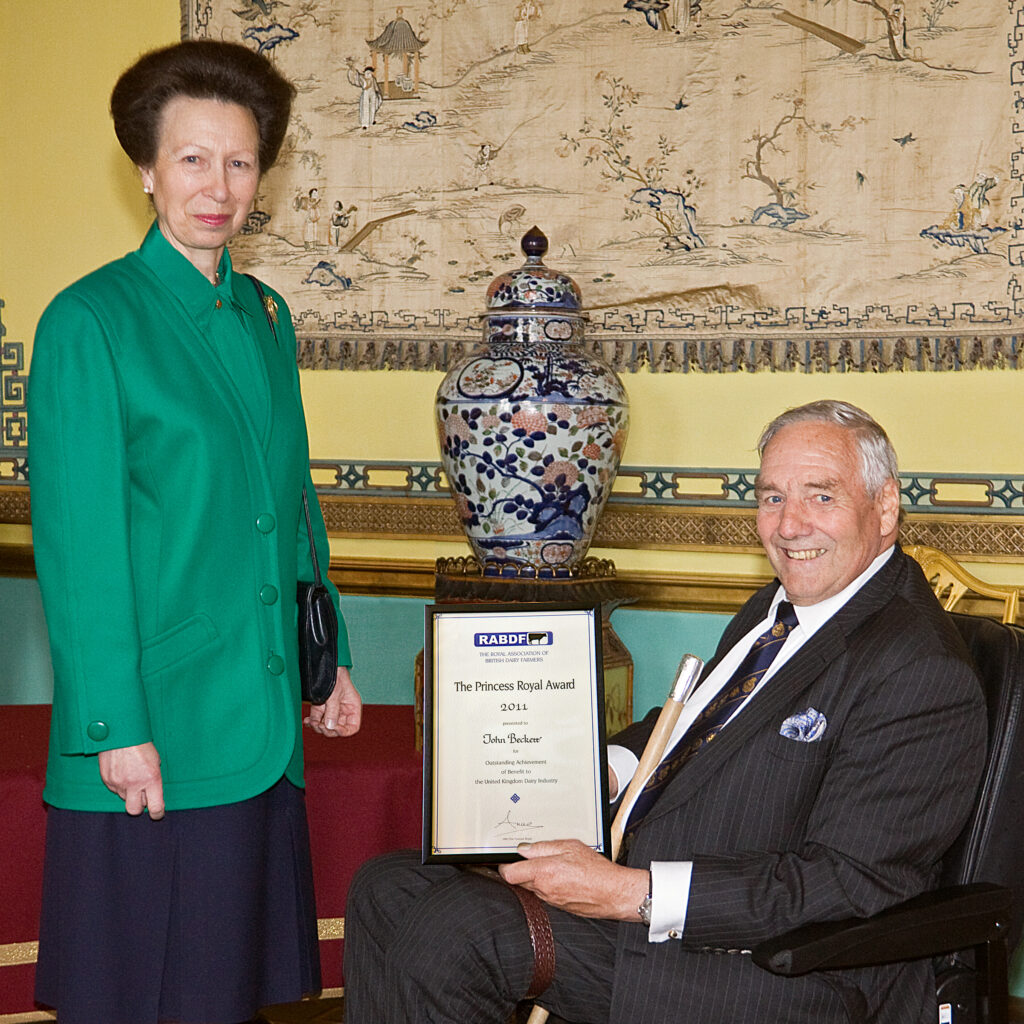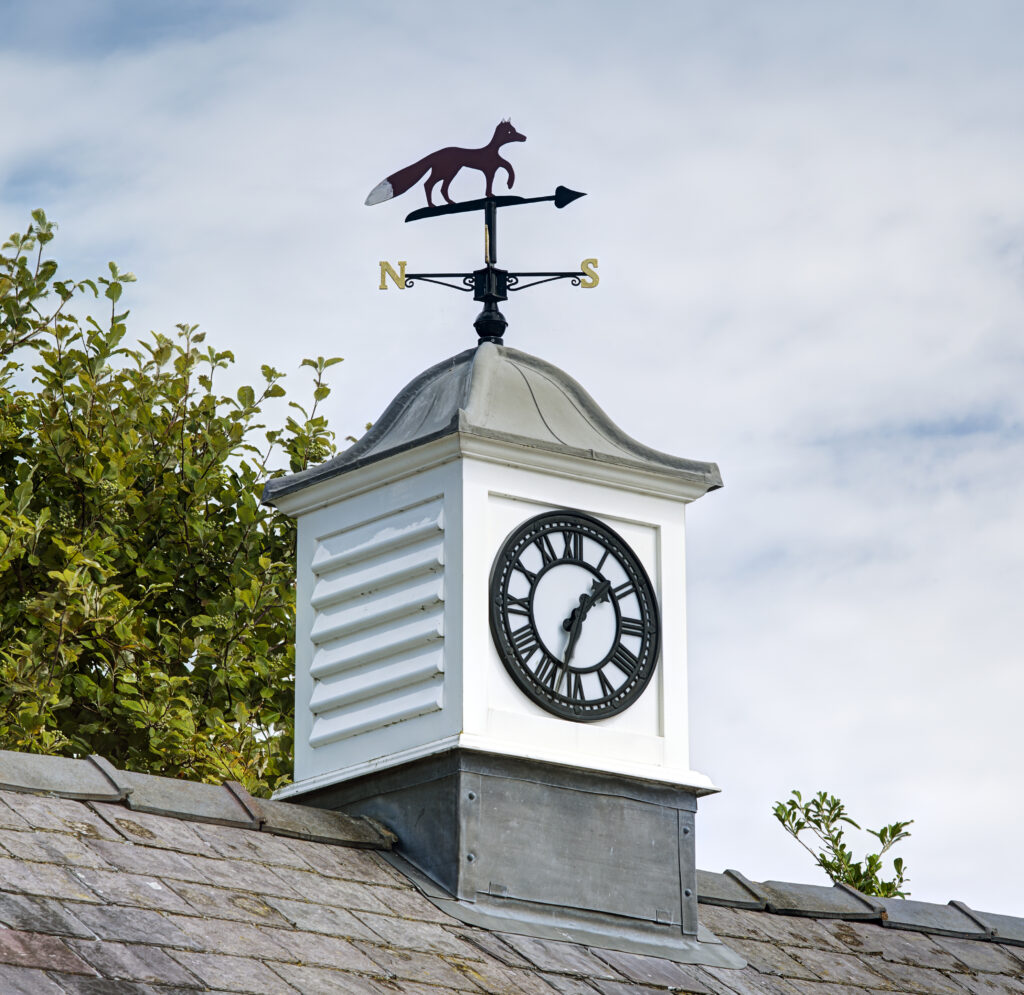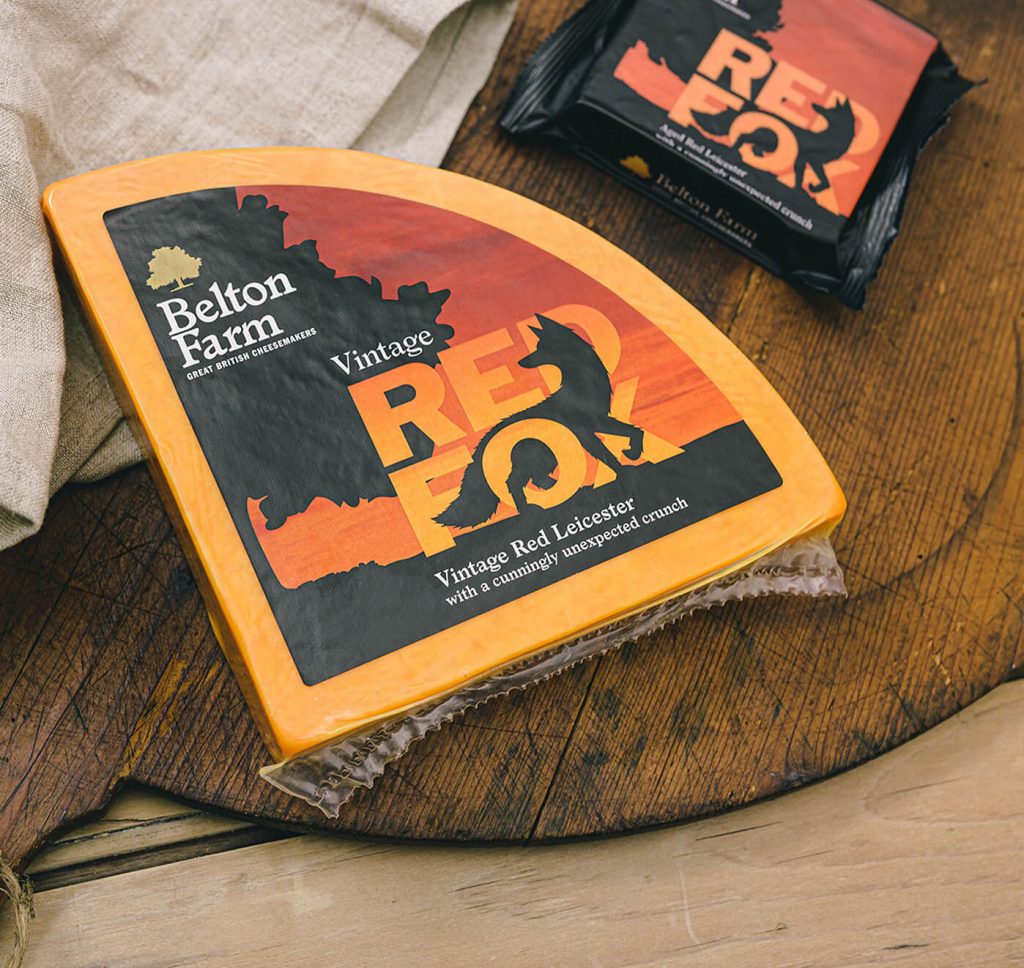 2012
John Beckett FRAgS was presented with the Royal Association of British Dairy Farmers' Princess Royal Award by Her Royal Highness the Princess Royal at Buckingham Palace. The honour was made for his outstanding services to the industry.
Belton introduced the latest addition to the Belton Farm range with a new modern British cheese called Red Fox. The cheese has proved to be a runaway success and gained the accolade of Best New Dairy Product 2012 at ICA Nantwich.
Red Fox uses a unique recipe which was developed over many years. Red Fox is delicious handcrafted russet- coloured cheese and has a cunningly unexpected crunch.
The Red Fox name is no accident, referring to the weather vane that has stood aloft Belton Farm since 1815.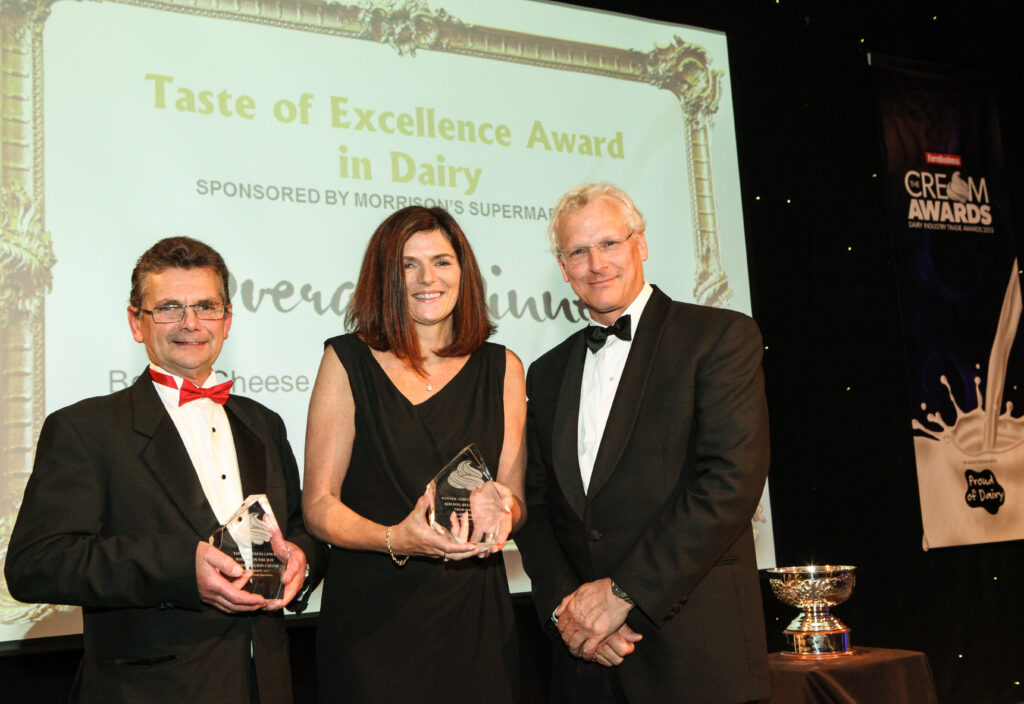 2013
Belton entered the Cream and Dairy Awards 2013 and received trophies for the Food Chain Award and the Taste of Excellence Award.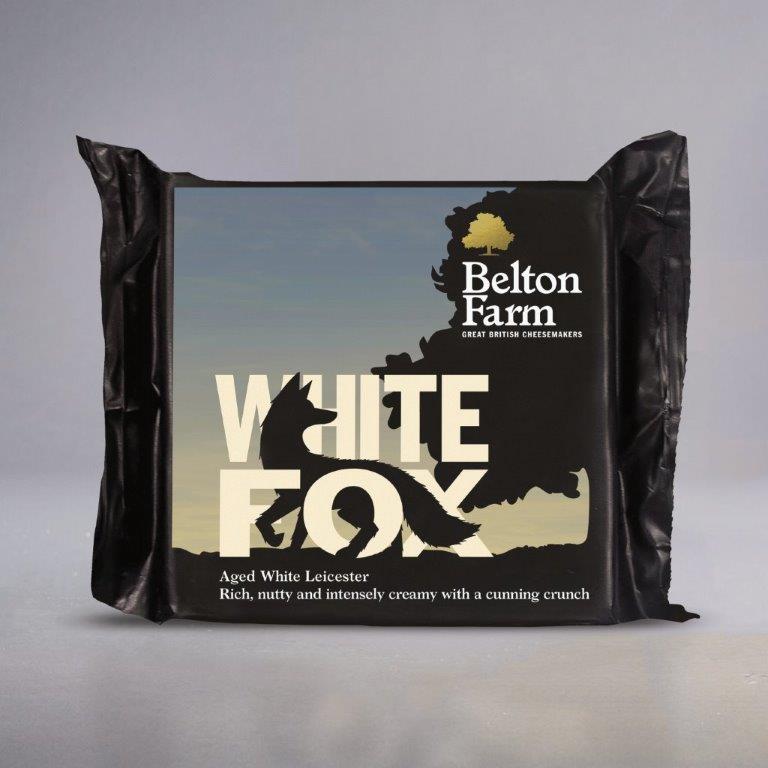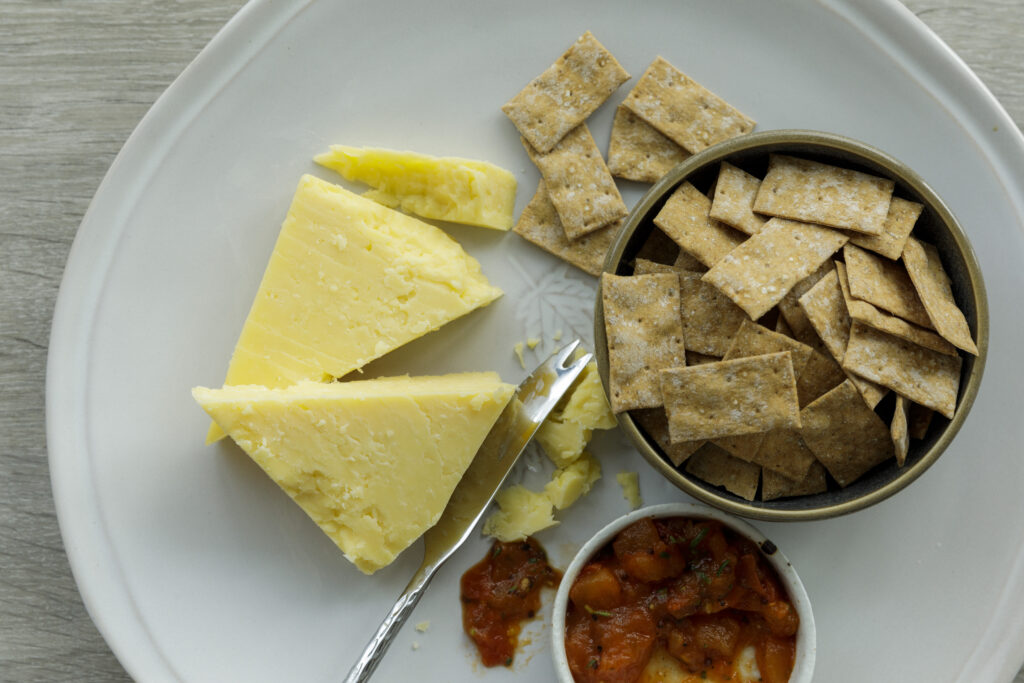 2016
In 2016, Belton introduced the next addition to Red Fox, a modern British cheese, White Fox. Handcrafted at Belton Farm in Shropshire, White Fox cheese is an aged White Leicester, a modern British cheese offering a new experience to cheese lovers looking for something a little bit different.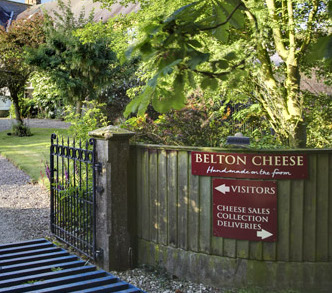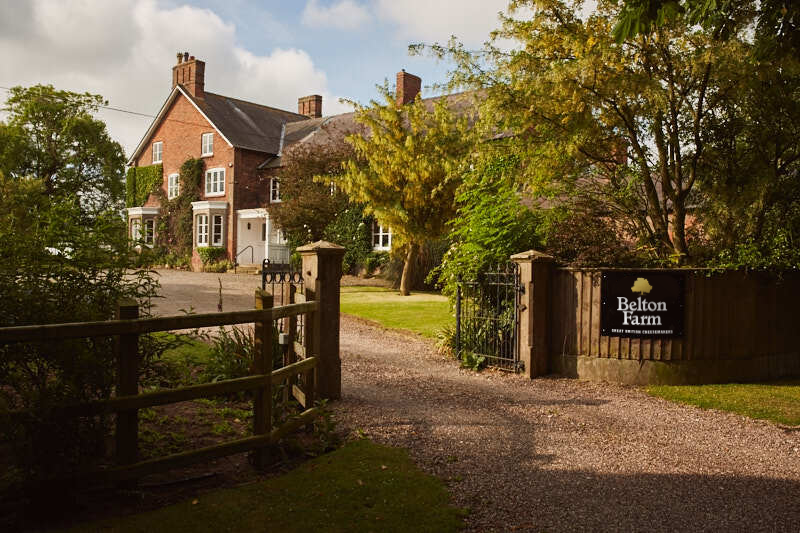 2017
In 2017 'Belton Cheese' re-branded to 'Belton Farm Great British Cheesemakers'.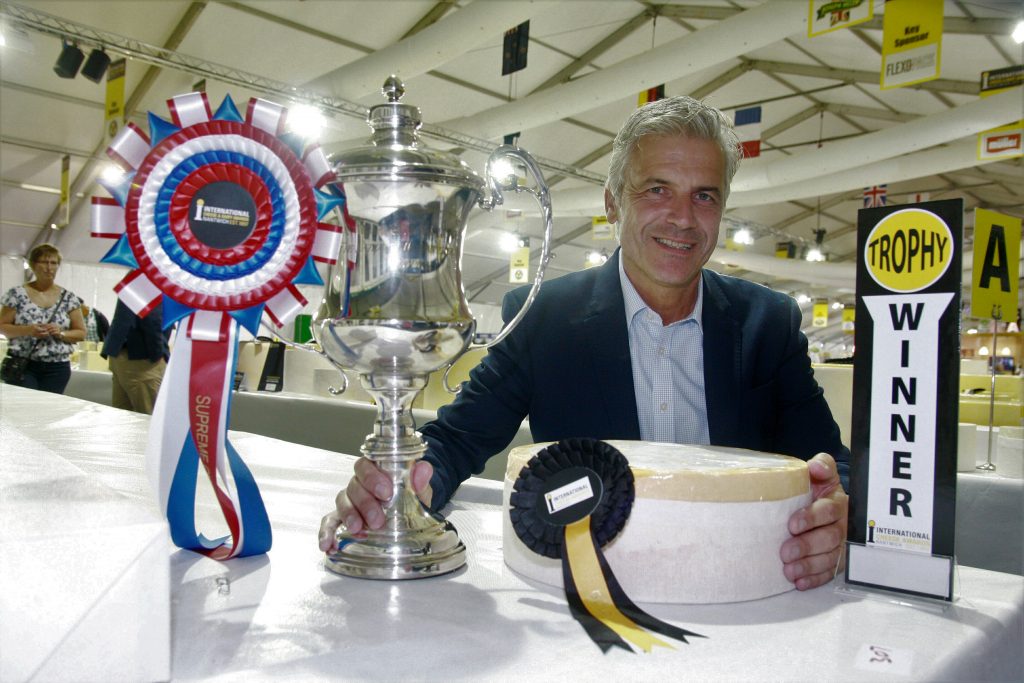 2018
Belton won Supreme Champion at the International Cheese and Dairy Awards 2018 with Traditional Coloured Cheshire Cheese.
Belton Packing and Logistics joins the Belton Farm family.

2018
In addition to our dairy, we have a state of the art cutting, packing facility based in Wrexham, where we are able to supply quality, handcrafted cheese in convenient packs and formats. We have invested in state of the art machinery to provide us with the capabilities to be efficient, flexible and pro-active.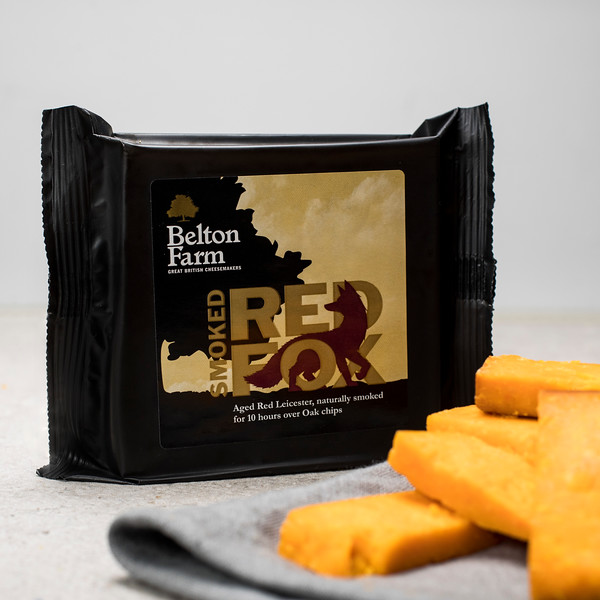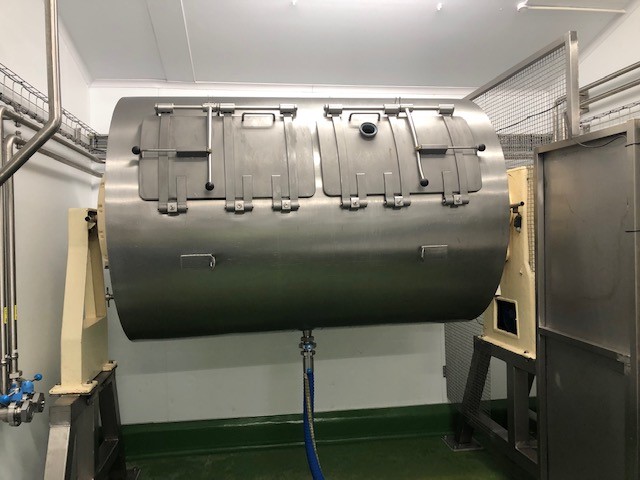 2021
Belton introduced their latest addition to the Belton Farm Fox Family, the Smoked Red Fox Cheese. Smoked Red Fox has the complex blend of sweet and savoury distinctive flavours of our famous Red Fox, matured for between 16-18 months and naturally smoked for 10 hours over Oak chips.
January 2021 saw the first butter production run. Belton use 100% of the Whey Cream surplus, for Butter Production, from May 2021.
1922
1948
1960
1966
1973
1983
1994
1999
2002
2003
2004
2007
2009
2011
2011
2012
2013
2016
2017
2018
2018
2021
Click and drag tree to view timeline