Our award winning cheese
We are passionate about making great-tasting Great British cheese and have won many awards and commendations of which we're very proud.
These awards highlight the skills of our cheesemakers, cheese graders, milk suppliers and the great taste and texture each cheese delivers for you to enjoy.
We're particularly proud of our new award-winning pre-packed cheese range which includes Cheshire, Red Leicester, Double Gloucester, Sage Derby, Port Wine Derby, Double Gloucester and Onion & Chive.
Each cheese in the range has received an award or commendation so we can bring to you the best of the best.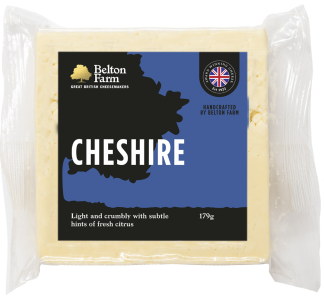 White Cheshire
Our Cheshire cheese is light and crumbly with subtle hints of fresh citrus. The slightly salty taste is distinctive to the area our milk comes from as cows feed on the rich pasture
Chardonnay or Riesling

Beaujolais

A classic pale ale

6.3oz (179g)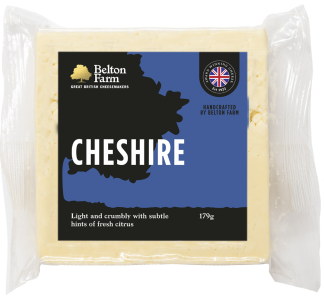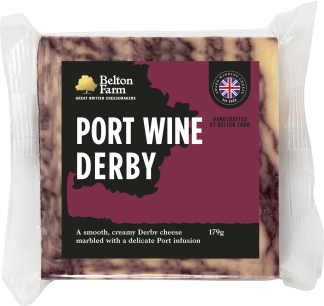 Port Wine Derby
A smooth, creamy Derby cheese marbled with a delicate Port infusion. This cheese has a deep ruby red marbled effect where the port wine has been allowed to naturally blend.
Soave

Zinfadel

Wheat Beer

6.3oz (179g)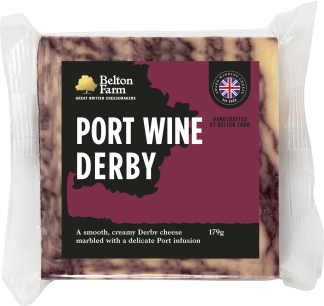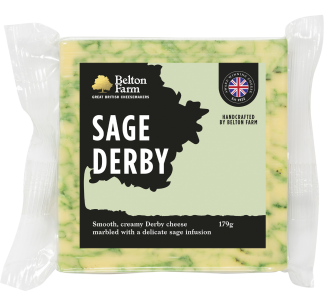 Sage Derby
Smooth, creamy Derby cheese marbled with a delicate sage infusion. Derby is a semi-hard cheese with flavour and creamy ivory to a rich yellow pate.
Chardonnay

Beaujolais

India Ale

6.3oz (179g)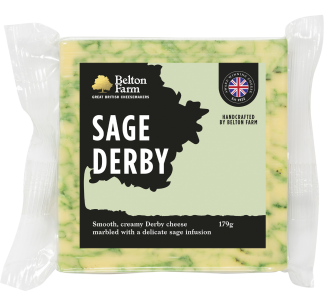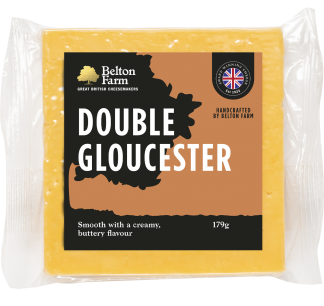 Double Gloucester
Smooth with a creamy, buttery flavour, rich and nutty yet mellow with a straw like colour from the addition of natural plant extract, annatto.