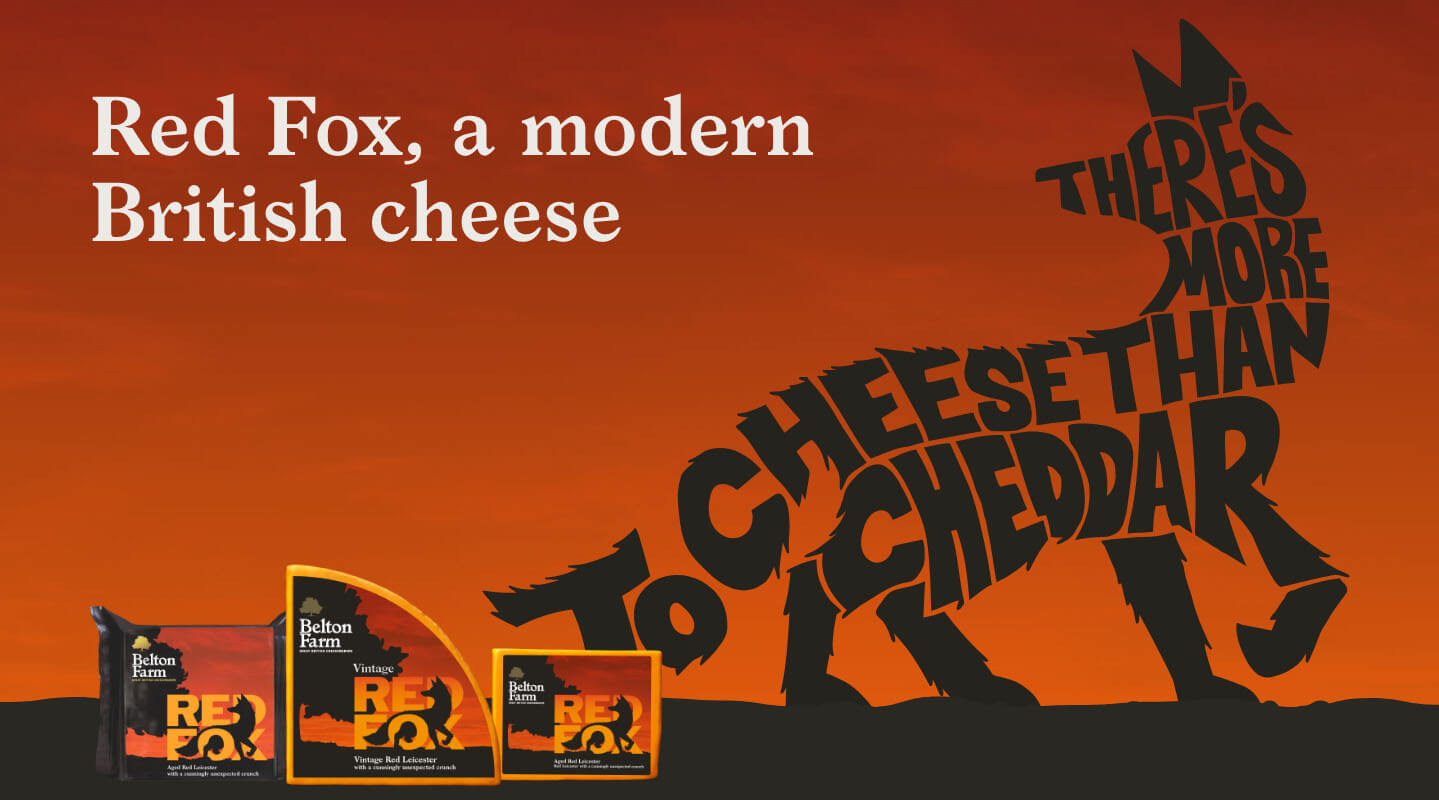 Belton Farm Red Fox
Red Fox uses a unique recipe which was developed over many years. This along with carefully selected cultures and the skill of our cheese-makers produces an intense and complex blend of sweet and savoury distinctive flavours.
This delicious handcrafted russet-coloured cheese has a cunningly unexpected crunch. The subtle crunch comes from the naturally occurring calcium lactate crystals which form as the cheese matures.
Matured for over 16 months, Red Fox is an aged Red Leicester. The Red Fox name is no accident, referring to the weather vane that has stood aloft Belton Farm since 1815.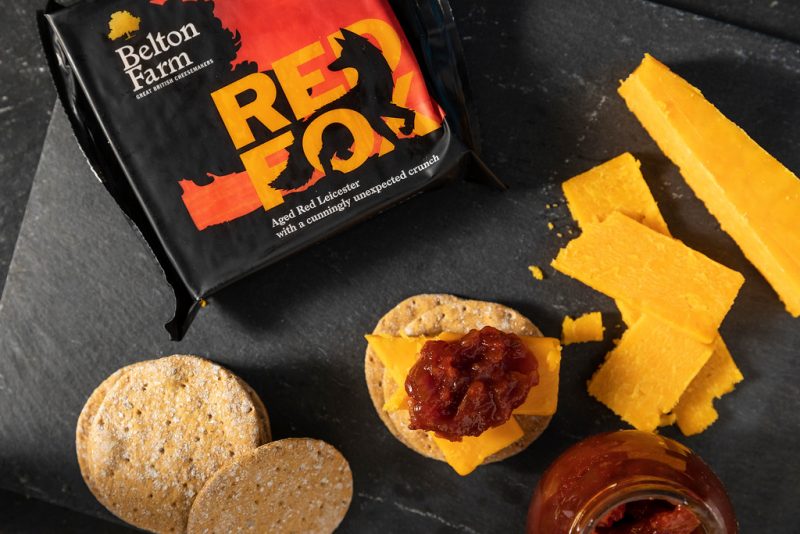 At the same time, with Red Fox being a Red Leicester, a fox was all too fitting a mascot – serving as the key symbol of Leicester and Leicestershire for centuries.
As it happens, everything that we typically associated with foxes applies just as readily to Red Fox. We think of foxes as smooth, cunning and clever, and so is our Red Fox.
You feel the smoothness of Red Fox through its rich, creamy texture, and its unexpected crunch.
The creaminess of the cheese, with a subtle crunch gives a wonderfully rugged overall mouthfeel that you have to experience for yourself.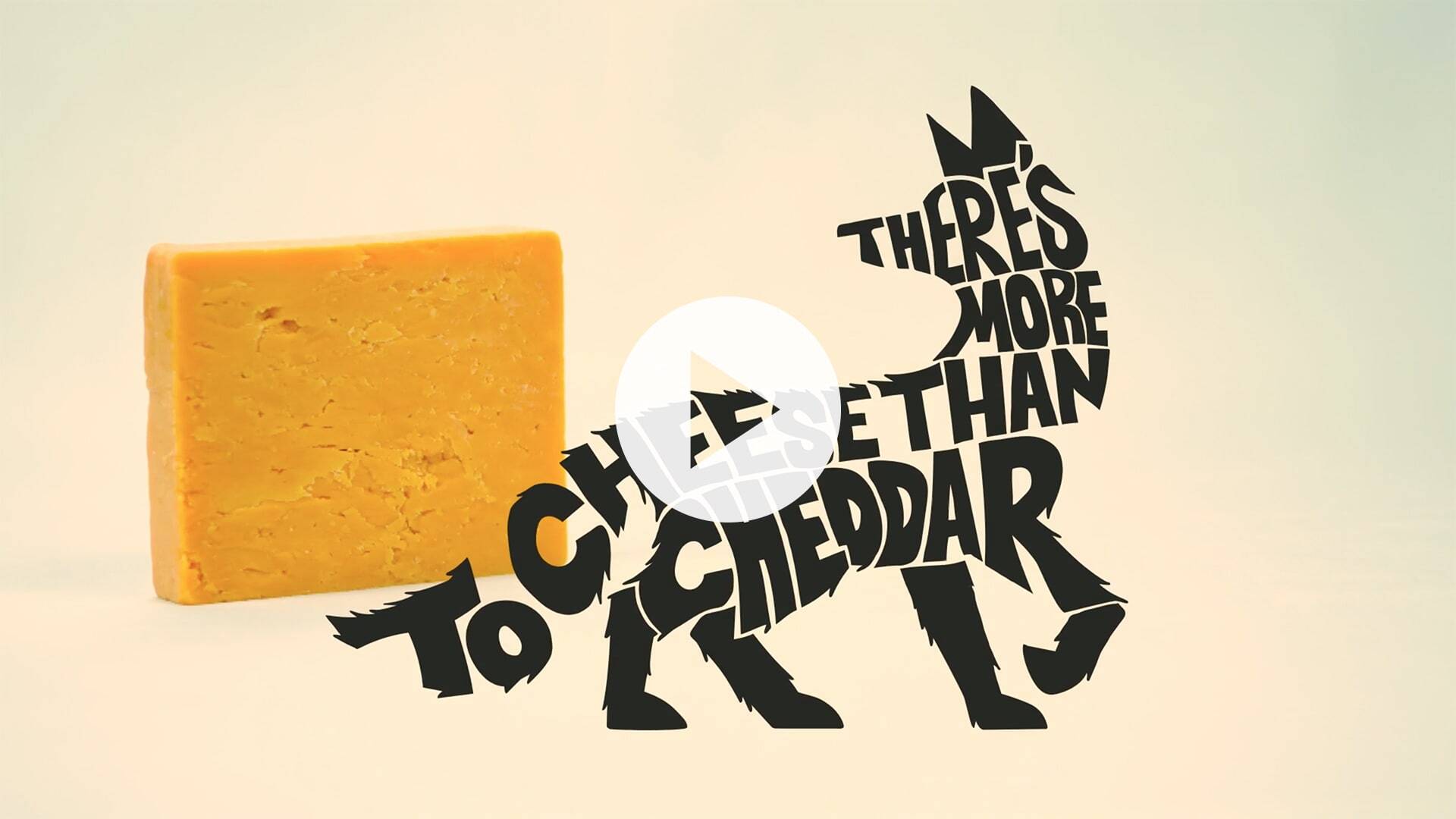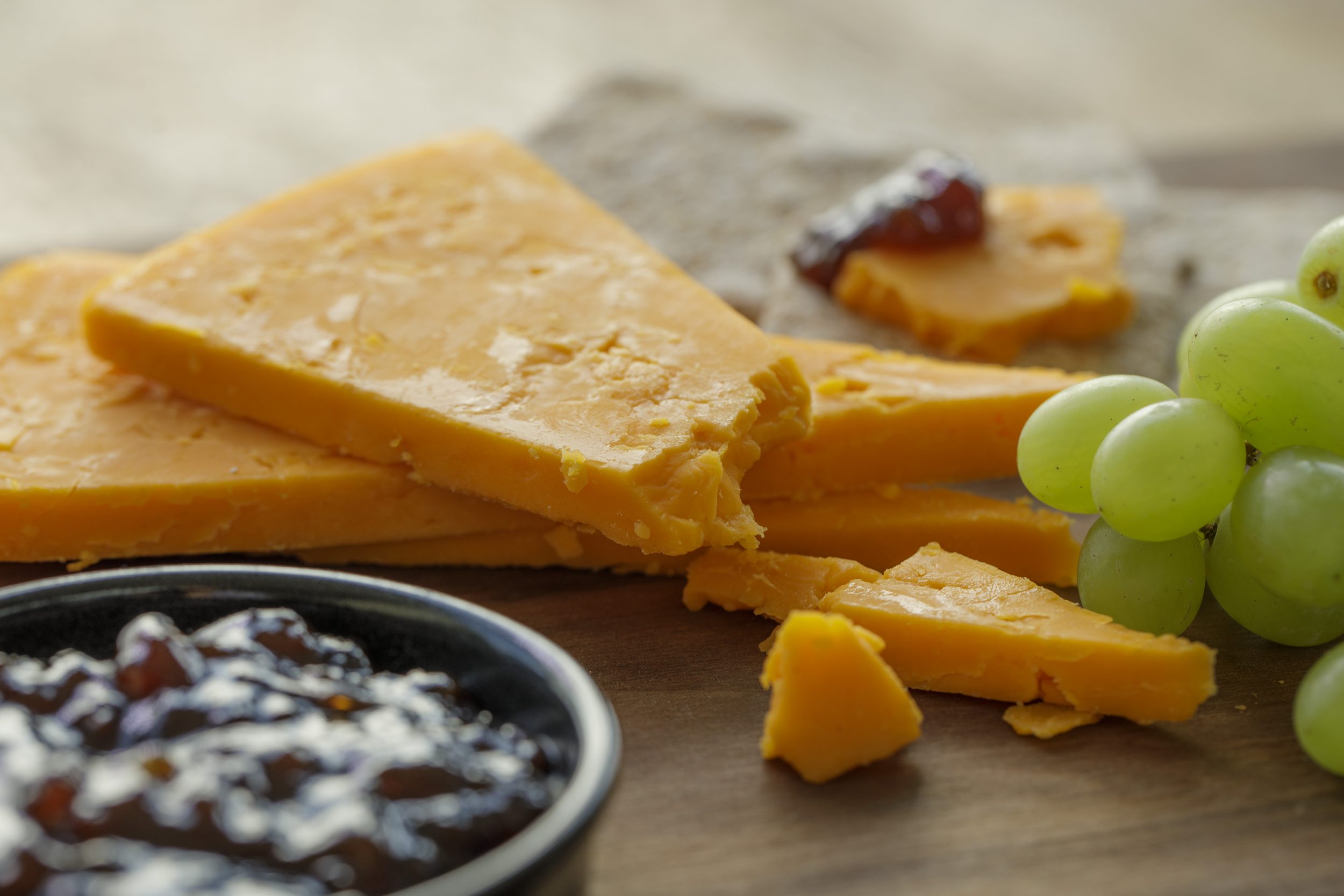 Serving suggestions
Share with family and friends just as it comes on your after dinner cheeseboard
Beer and wine pairings
Wine, beer and cheese are a few of life's great culinary pleasures, and finding the perfect match can be a delicious endeavor. As with any food and drink pairing, there are a number of considerations, such as texture, acidity, fat and tan-nin.
White wine pairing
Pinot Grigio
Belton Farm top tips!
Serve beers and ales chilled to your own taste but we recommend serving white wine at 45°F and red wine at 60°F.
Remove the cheese from the refrigerator 30 to 60 minutes prior to serving to allow the cheese to rest.
Where to buy