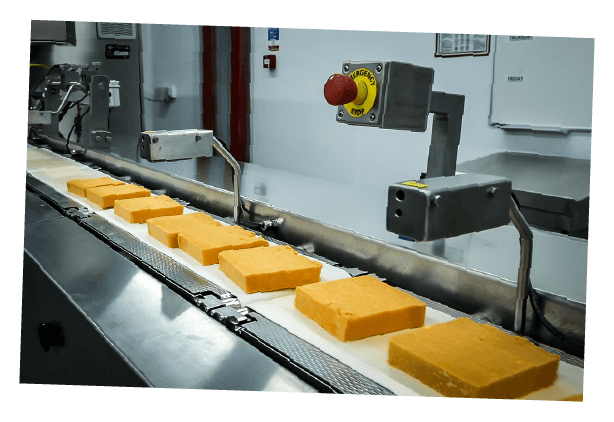 In addition to our dairy, we also have a state of the art cutting, packing facility where we are able to supply quality, handcrafted cheese in convenient packs and formats.
Belton Packing and Logistics gives Belton Farm the ability to cut and pack traditional artisan range of cheese.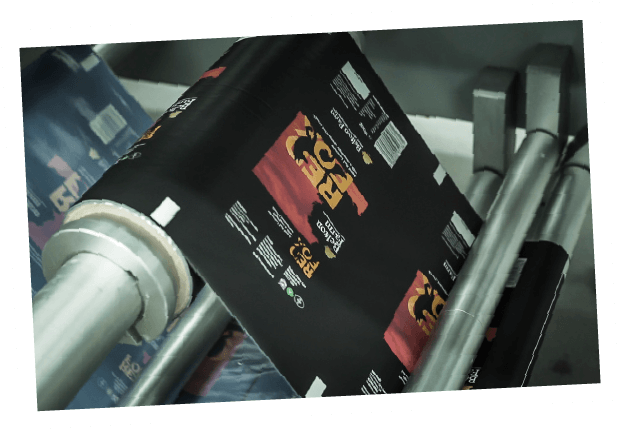 We have invested in state of the art machinery to provide us with the capabilities to be efficient, flexible and pro-active.
The investment has also facilitated the expansion of our supply chain capability with vertical integration giving greater flexibility and delivering shorter lead-time for our customers.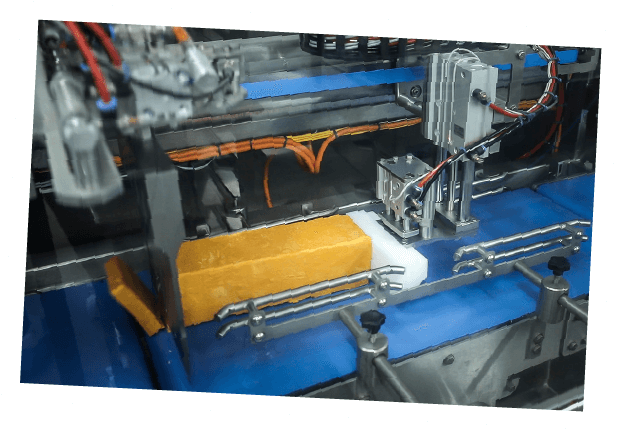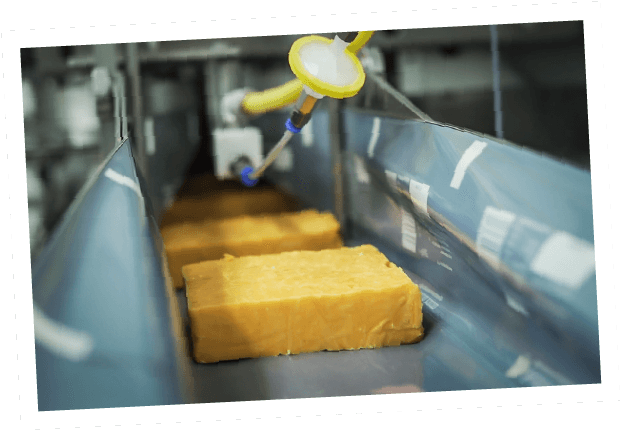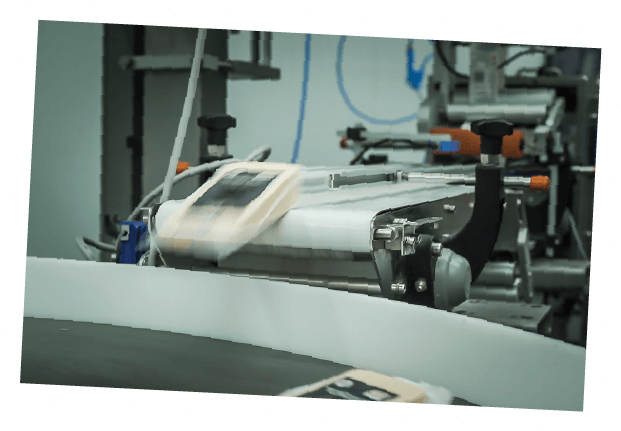 Our dedicated production team work side by side with our quality control team to ensure we achieve the high quality finished product that we take pride in.
Belton Packing & Logistics is a modern facility achieving BRC A Grade.
"The Belton team control the entire production and packing process, ensuring maximum quality control, from farm to fork"
Justin Beckett
Managing Director, Belton Farm