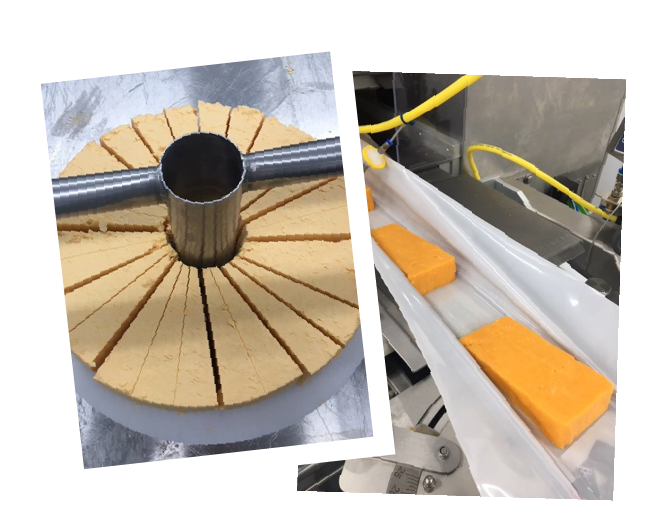 In addition to our dairy, we also have a state of the art cutting, packing facility where we are able to supply quality, handcrafted cheese in convenient packs and formats.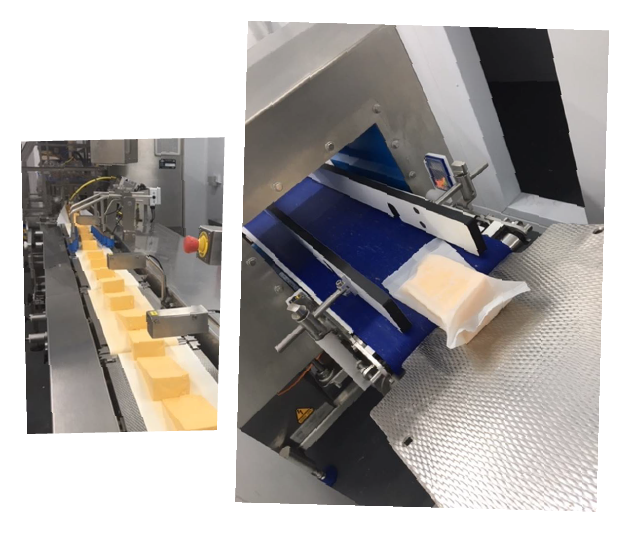 We have invested in state of the art machinery to provide us with the capabilities to be efficient, flexible and pro-active.
Our dedicated production team work side by side with our quality control team to ensure we achieve the high quality finished product that we take pride in.
"The Belton team control the entire production and packing process, ensuring maximum quality control"
Justin Beckett
Managing Director, Belton Farm
How to find us
Belton Packing & Logistics (BPL)
Unit 65
Clywedog Road N
Wrexham
LL13 9XN