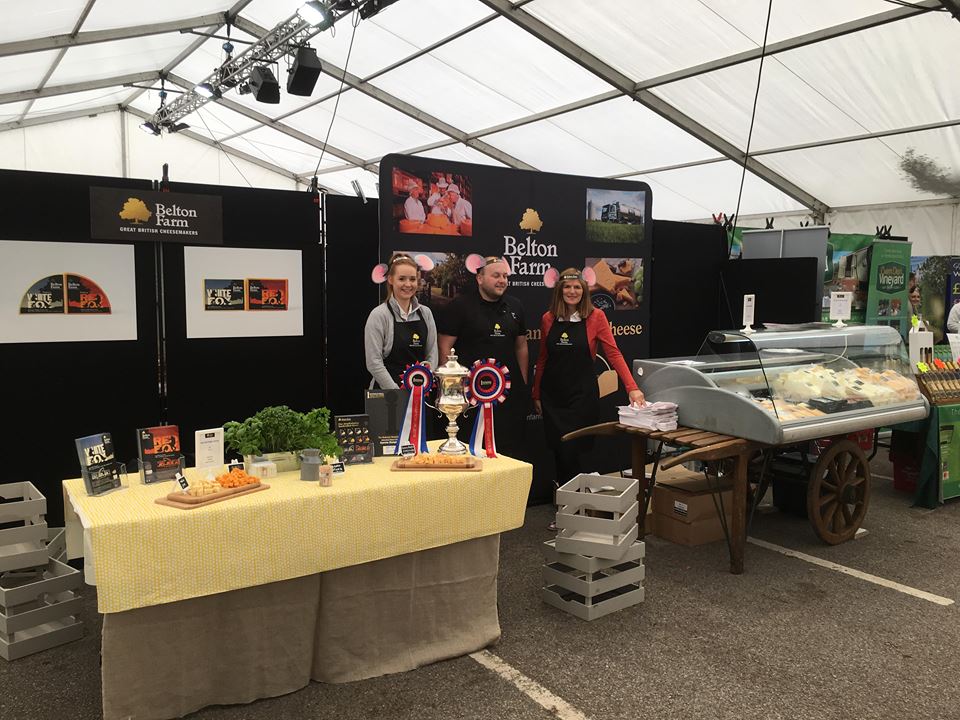 Huge Success at Nantwich Food and Drink Festival!
Its estimated around 50,000 people visited Nantwich town centre over the past weekend to enjoy the annual Nantwich Food and Drink Festival.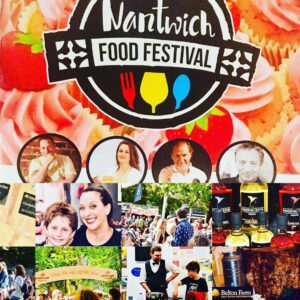 The Belton Farm team opened a traditional cheese stall specially designed for the event offering a range of delicious and award-winning cheese – including the Belton Farm Traditional Coloured Cheshire recent winner of the Supreme Champion Westminster Cup, from the Nantwich International Cheese and Dairy Awards 2018. The Supreme Champion Cup stood pride of place on the cheese tasting table, which seemed to go down very well with the public, with a constant flow of crowds tasting the different types of territorial cheese available.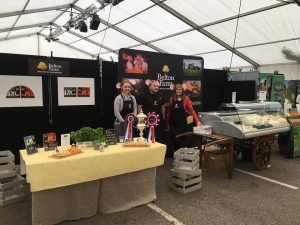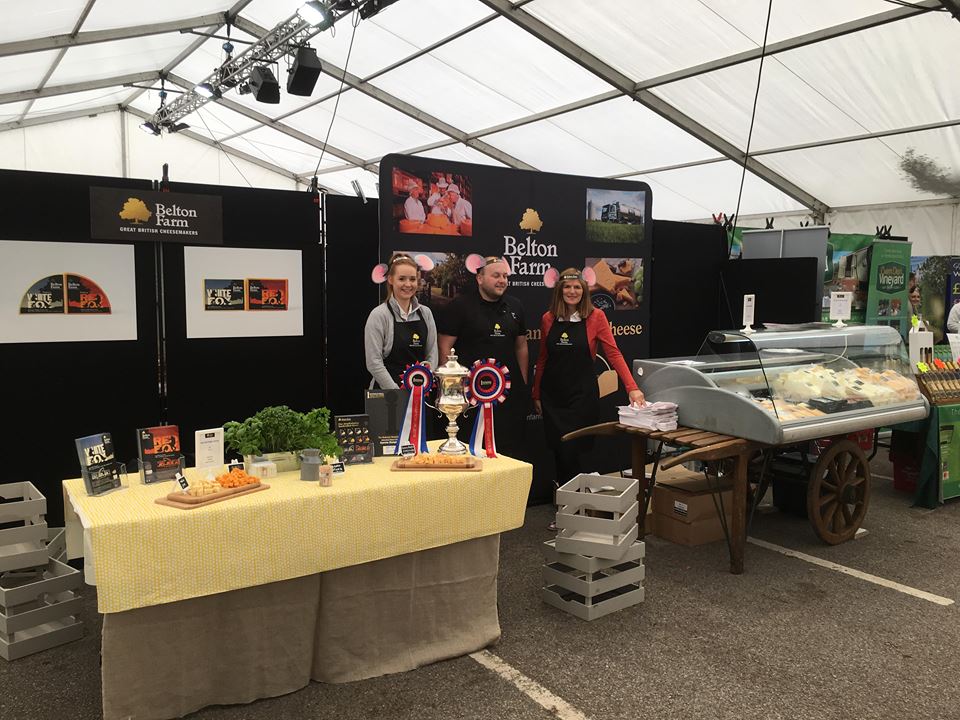 The Food and Drink Festival took place over a three-day period from Friday 31st August until Sunday 2nd September 2018. The three-day event saw thousands of people eating, drinking and being entertained by local musicians, from many of the staged areas across the town centre. The town was transformed into a food lovers' paradise, with over 200 stalls and exhibitors offering tasty treats from across Cheshire.
Nantwich Civic Hall also staged a number of live demonstrations by top chefs from around the UK, including Paul Rankin, Sean Wilson and Nigel Brown, whilst the Museum staged talks including a cheese making demonstration by Daniel Williams from a local Delicatessens, Godfrey C Williams, Sandbach. The Nantwich Food and Drink Festival was a success for all, meeting customers old and new.