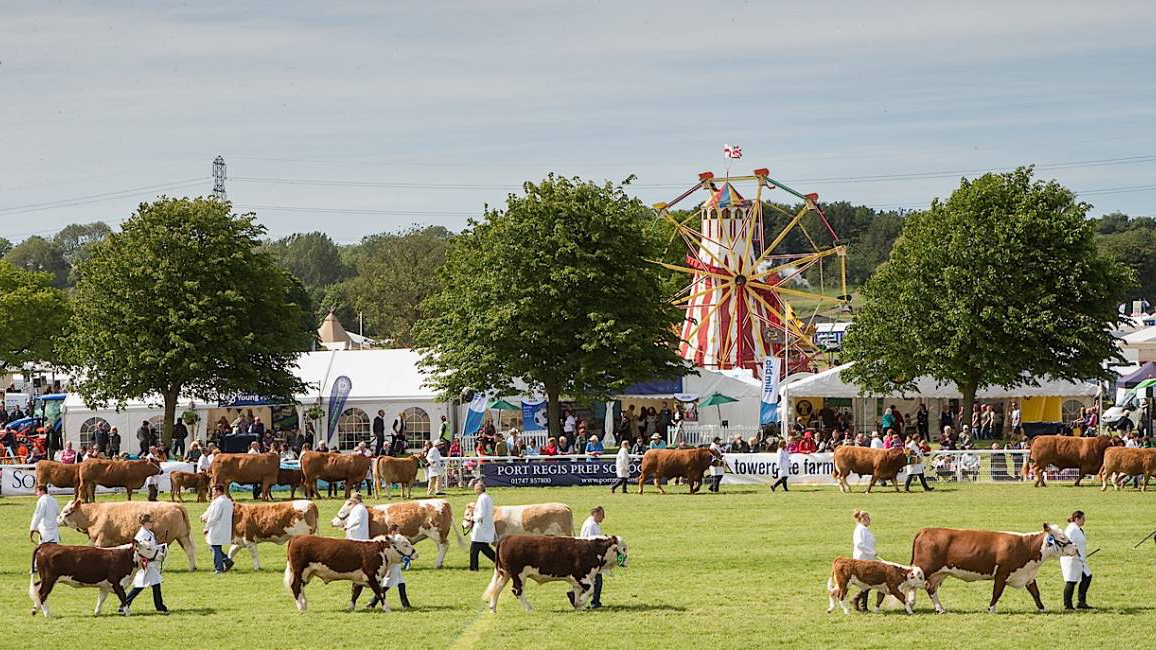 16 British Cheese Award Wins for Belton Farm Cheeses
We are delighted to announced that we have won 16 awards at this year's British Cheese Awards, including gold wins for our Vintage Red Fox, Lancashire and Caerphilly cheeses.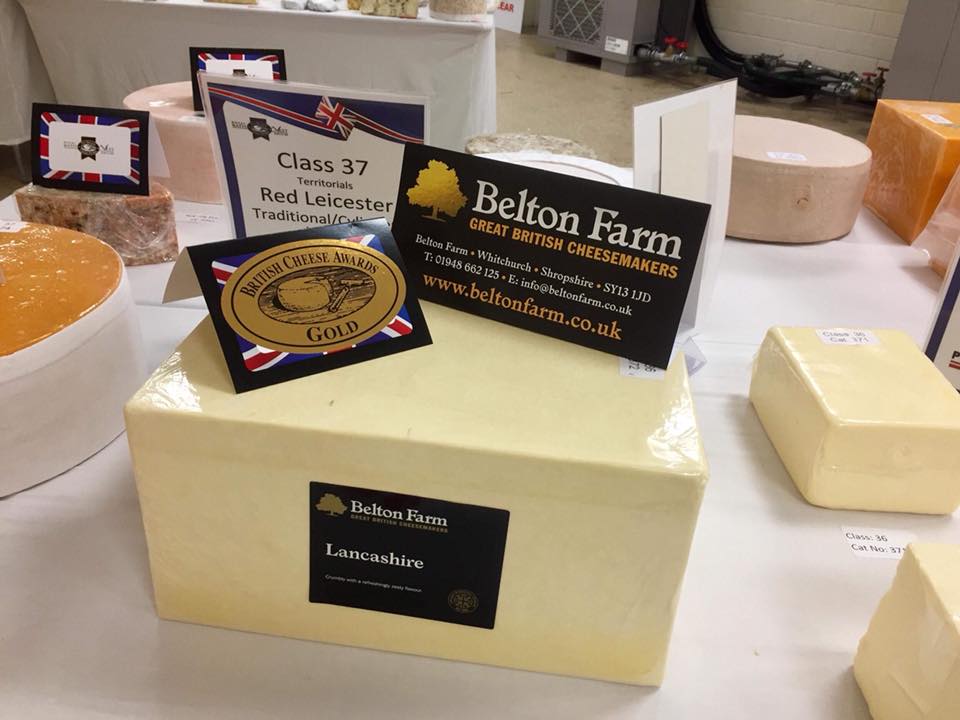 The Awards, now in their 25th year, are flooded with entries from 147 British cheesemakers from 54 counties – every one of which is judged by a panel of 77 people. Perhaps the best known of the judges is none other than chef and restauranteur, Michel Roux OBE – a legendary force within the culinary world, with three Michelin stars to his name.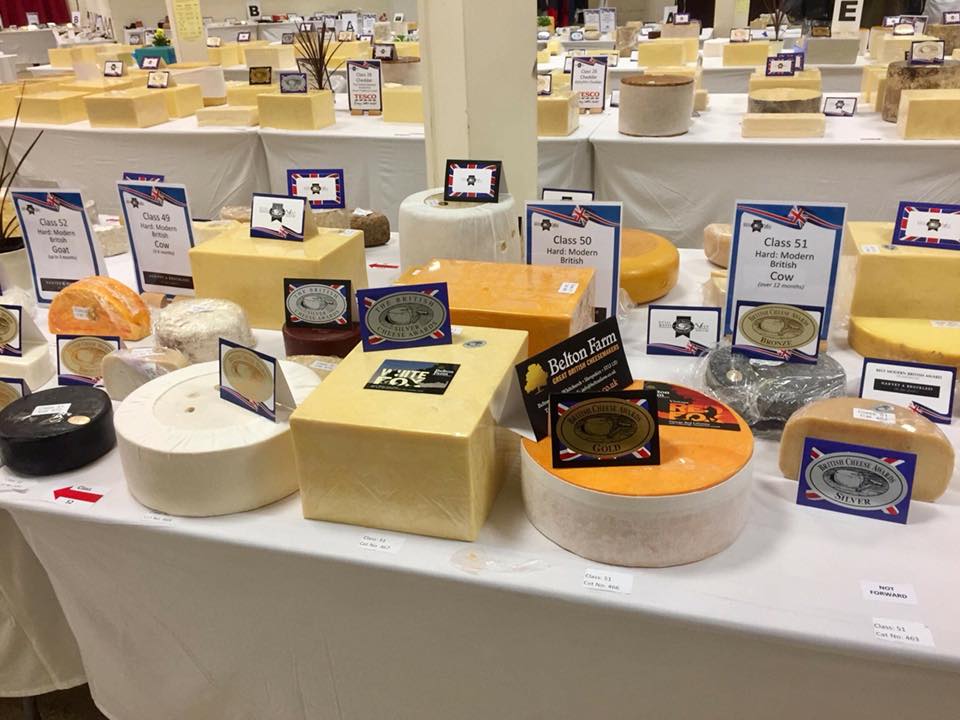 With more than 1,000 entries, the judges had their work more than cut out for them, working around the clock between Tuesday 29th and Wednesday 30th May to announce the winners at a celebratory dinner, that Wednesday evening.
If our three gold wins weren't enough, we also came away with three silver wins and an impressive ten bronze wins. The full list of awards can be found below. We are, once again, humbled by the response to our cheeses amidst such esteemed competition. Next stop, the Royal Cheshire County Show…
RESULTS – MAY 2018
GOLD
Class No. 36                    Lancashire, Crumbly, Block
Class No. 45                    Caerphilly, Block
Class No. 51                    Vintage Red Fox, Trad
SILVER
Class No. 41                    Double Gloucester, Trad
Class No. 51                    White Fox, Block
Class No. 71                    Double Gloucester Onion & Chives, Top Hat
BRONZE
Class No. 21                    Cheddar, Extra Mature, Trad
Class No. 23                    Cheddar, Extra Mature, Organic Block
Class No. 24                    Vintage Cheddar, Trad
Class No. 38                    Red Leicester, Block
Class No. 39                    Wensleydale, Trad
Class No. 42                    Double Gloucester, Block
Class No. 51                    Vintage White Fox, Trad
Class No. 72                    Sage Derby, Top Hat
Class No. 92                    Red Fox Brand (in packaging)
Class No. 92                    White Fox Brand (in packaging)