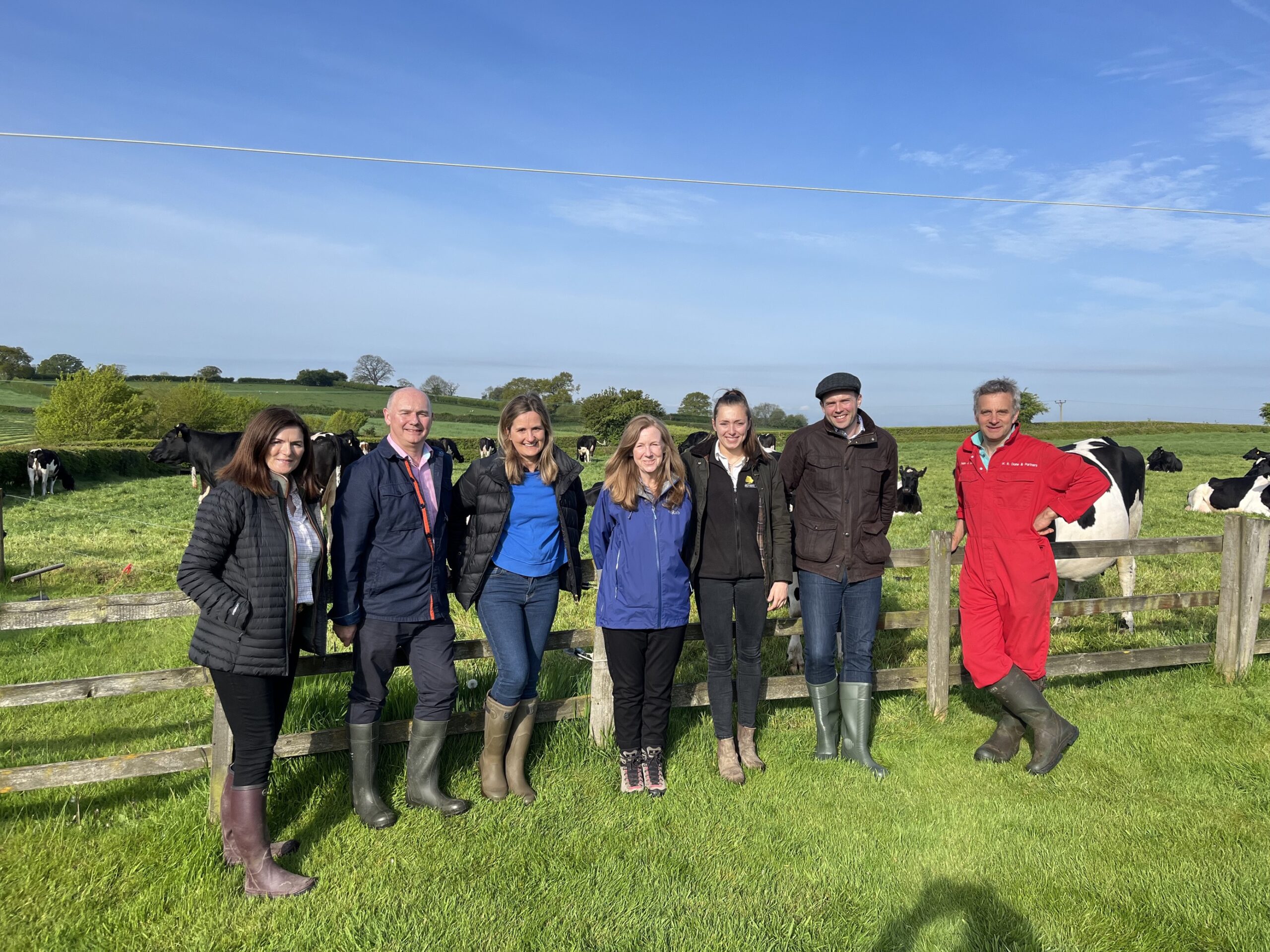 AHDB & The British Nutrition Foundation Visit
At the beginning of May we welcomed the AHDB – Agriculture and Horticulture Development Board Education Team and British Nutrition Foundation CEO Elaine Hindal and Ewen Trafford to Belton Farm.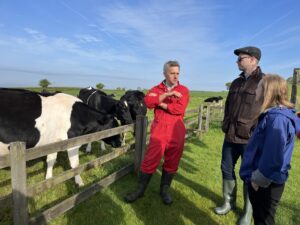 The day started with a visit to one of our Milk Producers, Peter Done's farm in Cheshire, showcasing British farming and experiencing the start of the farm-to-fork journey before heading back to the Belton Farm Dairy for a site tour and masterclass in cheesemaking and grading.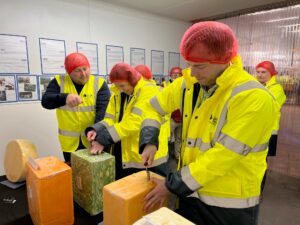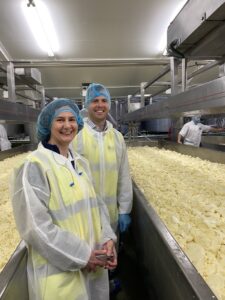 The visit was part of a knowledge-sharing exercise to showcase the dairy supply chain in action.