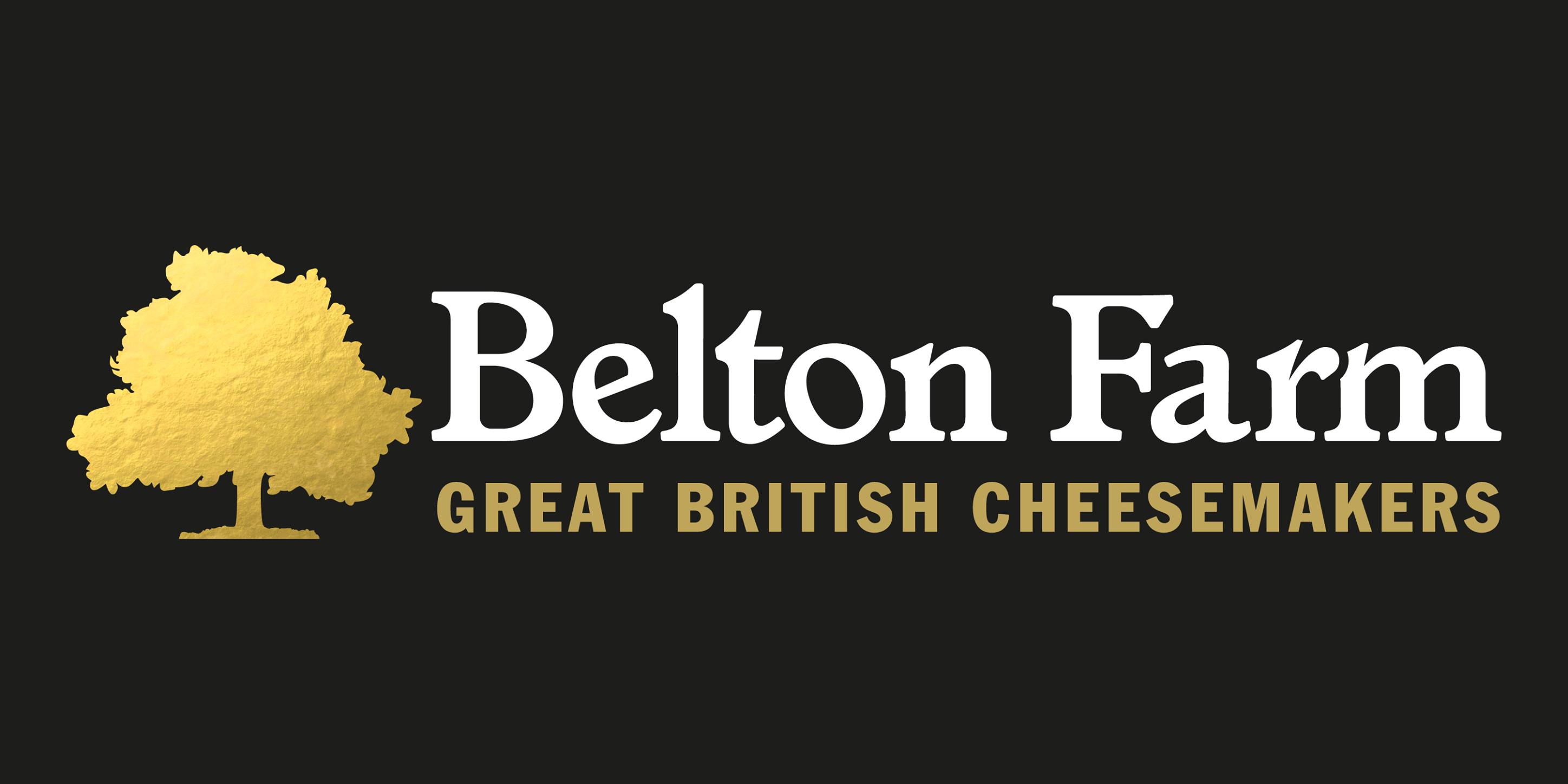 Belton Cheese win place on the League Table of Britain's Fastest-growing international sales.
Belton Cheese have been ranked at number 135 in the seventh annual Sunday Times HSBC International Track 200 league table, which ranks Britain's mid-market private companies with the fastest-growing international sales.
The Shropshire based cheesemaker produce a total of 8,000 tonnes of cheese per annum over 14 different varieties of British regional cheese including a range of vat-made cheese with additives.
Belton's growth of international sales has increased by 60% over the last 4 years.          Export volumes continue to grow accounting for 15% of the business, with the strongest market being the USA followed by Canada, Europe, South Africa, Australia, Japan and China.
The Cheesemaker wants to stand out from the crowd by offering award winning British cheese with a twist, and that's where their Belton Fox cheese family has helped to increase sales and distribution in the export market, as it offers something unique.
The Belton Farm brand continues to grow, with provenance playing a major role in its success, as the brand is instantly recognisable on deli counters throughout the UK and abroad. 
Justin Beckett, Managing Director, Belton Cheese comments:
"It's great to see the Belton Cheese team's hard work and dedication being recognised through our continued growth and success.
I'd like to take this opportunity to thank all of our customers and suppliers for their ongoing support and commitment."