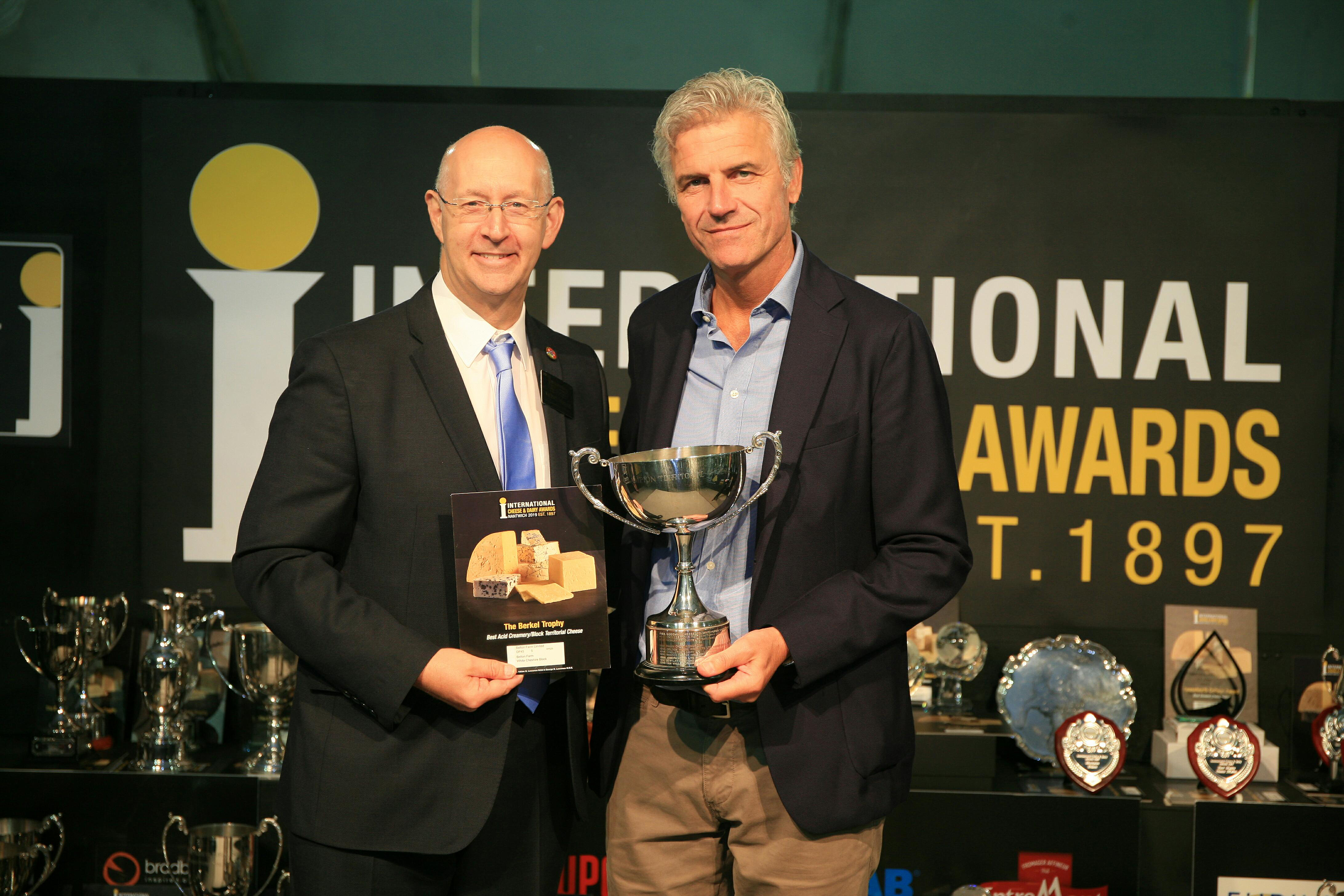 Belton Farm shine at the 2019 International Cheese and Dairy Awards, Nantwich.
We are celebrating once again after another outstanding performance at this year's International Cheese and Dairy Awards held in Nantwich, Cheshire.
Although the agricultural show had to be cancelled due to the weather, our cheese shone through and collected a whole host of awards.
Having accrued the most points in show, we were awarded the National Westminster Trophy for the 9th consecutive year for their points coup, an unprecedented achievement.
Belton Farm also received an incredible 13 Trophies including
Champion Modern British Cheese – Awarded to Red Fox
The Champion Cheese for Children – Awarded to White Fox
Champion Farmhouse Cheshire Cheese – Awarded to Coloured Cheshire
The Company also scooped a fantastic 18 Gold awards, 12 Silver and 24 Bronze.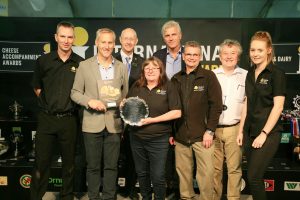 Speaking after the awards, our Managing Director Justin Beckett said: "We are absolutely delighted with our achievements. The International Cheese and Dairy Awards are a highlight in the awards season for the industry and it is a great honour to have our cheese celebrated in front of customers, both from the UK and overseas."
Added Justin: "For Belton, our milk suppliers and all of the people we work with, it's important to put on a great performance at the show by gaining recognition for our consistent quality, and what better than being the highest points producer in the show."
Family run Belton is one of the biggest names in British territorial cheese making. The Company supplies cheese into the UK supermarkets and independent wholesalers and also exports worldwide.
All of the milk for Belton cheese production is collected daily and comes from 80 local farms within a 25-mile radius of the Dairy.