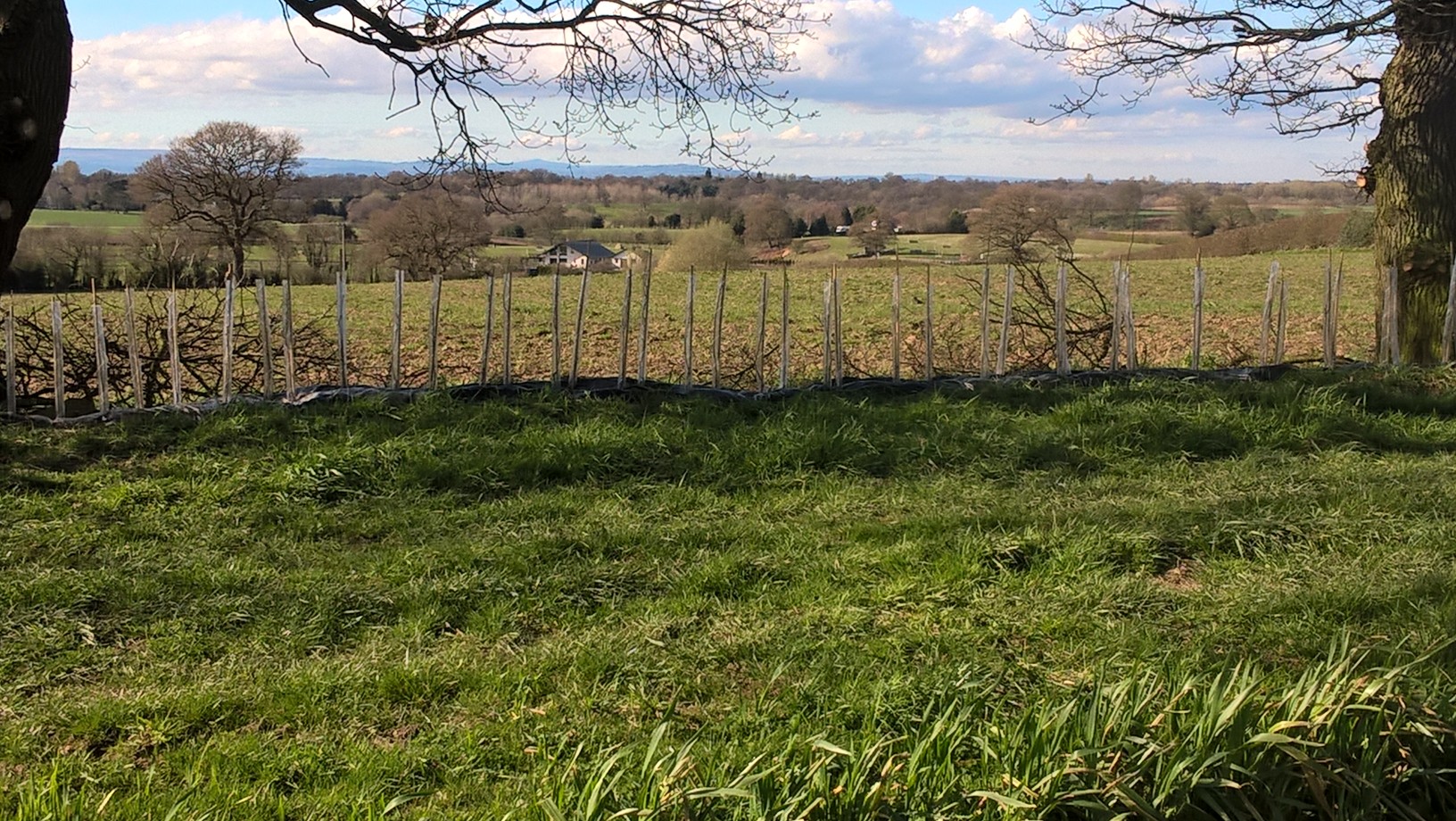 Belton Farm Supports The Countryside Stewardship Scheme
Belton Farm is located on 450 acres of arable farmland in the beautiful Shropshire countryside. The Farm has been Organic since 2002 and we originally worked with the Countryside Stewardship Scheme to plant 15,000 hardwood trees.
This year as part of the scheme we have numerous projects planned and we've already started planting around 400 meters of new hedgerows. The hedgerows provide corridors for wildlife to move about and also maintain habitats for wildlife and birds.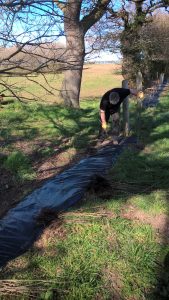 In fact hedge laying at Belton Farm has historical links.
Mr Stanley Beckett, first generation cheesemaker, frequently judged hedge laying competitions and can be seen here back in 1948 alongside Jack Wynn as the competition gets underway.
Left to right Jack Wynn and Stanley Beckett