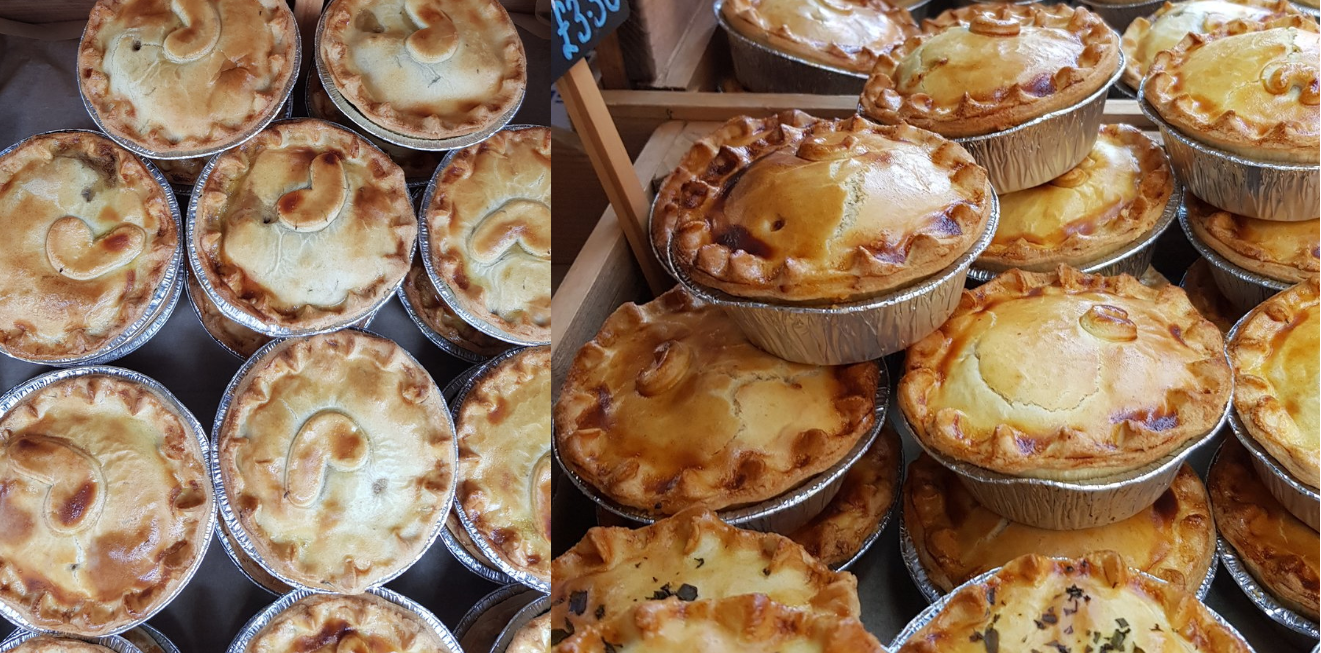 Belton & Pie Love Create Something New!
It's National Pie Week and we have teamed up with Pie Love to create something new and exciting that hasn't been created before. Pie Love never started out to be pie makers or bakers… They were a family of five, and they found that eating out was not only ridiculously expensive but more often than not, the food they were buying was not as good as their everyday meals at home.
And so, Pie Love was born. There are other pie producers out there, and some very established ones, but what they have continually tried to offer, is that unmistakable homemade taste using the very best ingredients they can find, often locally sourced.
This is where we, as the Great British Cheesemakers step in – We noticed that Pie Love had been baking delicious pies using our famous Red Fox cheese, at a local event in the Summer of 2018. We have recently been back in touch to team up and create a limited-edition pie, just in time for National Pie Week!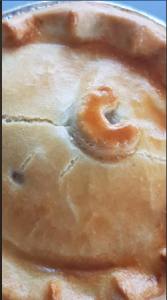 Pie Love will be creating and baking a White Fox Cheese and Onion Pie, in which will be sold on the basis of once they're gone, THEY'RE GONE! If you are interested in getting your hands on one of these limited-edition Belton Farm White Fox Cheese and Onion Pies, see below for upcoming events Pie Love will be attending –
KNUTSFORD MAKERS MARKET
Sunday, March 3, 2019
11:00 – 16:00
Princess Street Knutsford, England, WA16 United Kingdom
SANDBACH MAKERS MARKET
Saturday, March 9, 2019
09:00 – 15:00
Market Square Sandbach, England, CW11 United Kingdom
FUTURE EVENTS – https://pielove.co.uk/new-events
Facebook – https://www.facebook.com/pieloveltd
Twitter – https://twitter.com/pieloveltd
Instagram – https://www.instagram.com/pieloveltd/