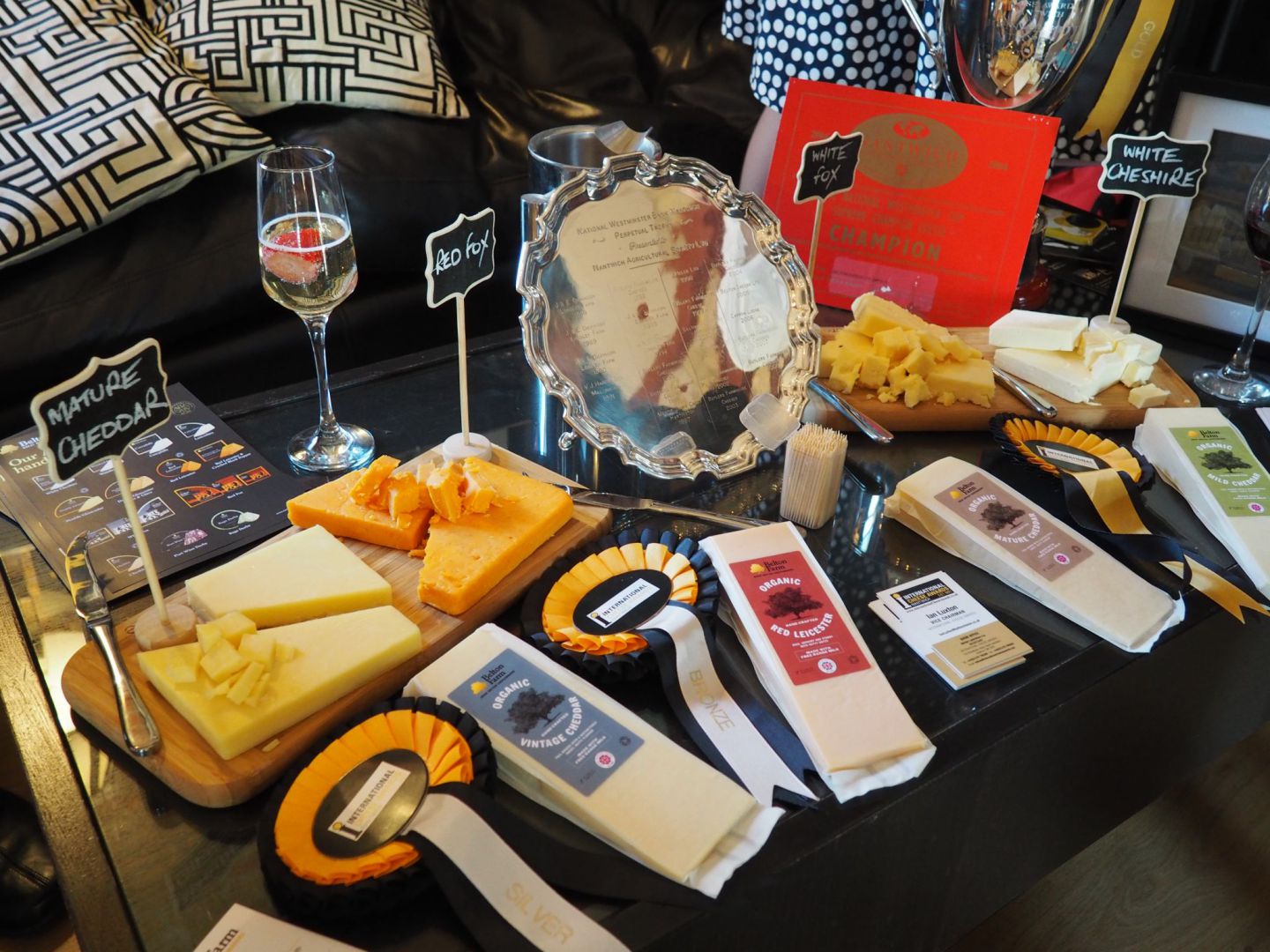 Cheese and Wine with the ICA and Country Mouse Claire
We were delighted to be invited to the International Cheese Awards (ICA) cheese and wine launch party, and even more delighted to read Country Mouse Claire's glowing review of the night.
Claire's piece is well worth a read in its own right, but we couldn't help but notice her lovely comments about our very own Red Fox, one of her favourite cheese from the whole night. "Definitely one I'll be seeking out again!", she writes. We couldn't ask for a better review than that. Thank you for your kind words, Claire.
The International Cheese Awards are still a few months away, but anticipation is mounting. There is still time to get tickets and cheer Belton on from the sidelines. We'll be there with all of our fingers crossed, and you're more than welcome to join us. We will, of course, have plenty of our delicious cheese for you to taste.
(Image courtesy of Country Mouse Claire)