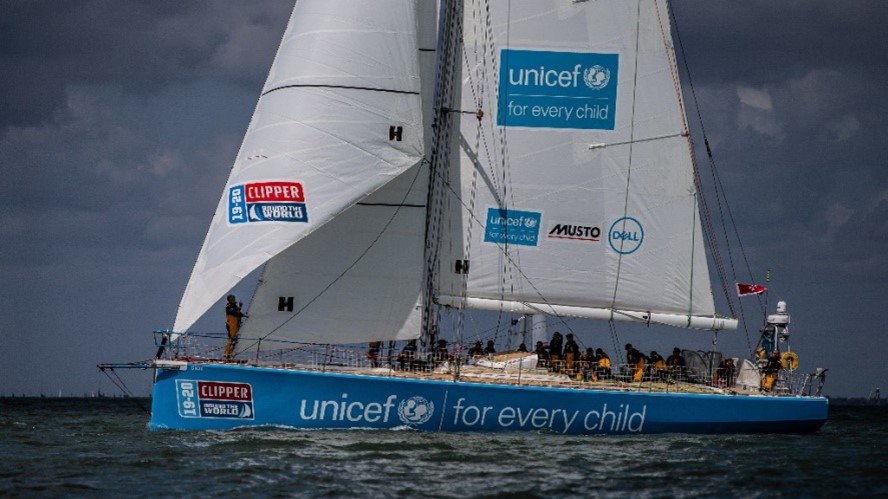 Clipper Round the World Yacht Race
The Belton Farm Team are proud to support Charlie Beckett and the Clipper UNICEF team!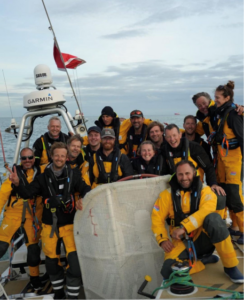 READY TO RACE! 700 Race Crew, 48 nationalities, 11 racing yachts, 8 legs, 15 Host Ports, 6 continents, ONE GLOBAL CIRCUMNAVIGATION.
Justin and Kate Beckett's son Charlie sets sail from Portsmouth on the 3rd of September on the Clipper Round the World Yacht Race (www.clipperroundtheworld.com) which is one of nature's most difficult challenges and an endurance race unlike any other. The race covers 40,000 nautical miles, travelling across six continents over a span of eleven months. Charlie is on the UNICEF team yacht, racing against eleven identical boats.
You can follow his adventure on Instagram @thebigblueclipperboat.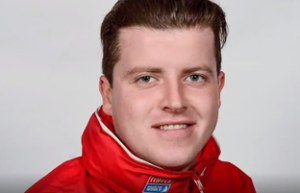 Charlie has been a keen sailor from a young age and having done his RYA skipper exams and sailed dinghies and yachts whenever possible. When the opportunity came along to apply for the Clipper round the world race, he jumped at the amazing adventure and a once in a lifetime opportunity.
UNICEF relies entirely on voluntary contributions and donations, its life saving work is only possible through the generosity of its fundraisers. With support from the Clipper race, UNICEF can make sure more children get the help they need to grow up happy, healthy and safe.
Since becoming a Charity Partner in 2015, the partnership with Clipper has raised over £1.2 million and aims to achieve a target of £365,000 for the upcoming edition, raising awareness for the children's charity.
If you can help Charlie with his UNICEF fundraising, no matter how big or small, that would be amazing, you can donate by following the link: www.justgiving.com/fundraising/charliesclipperrace.