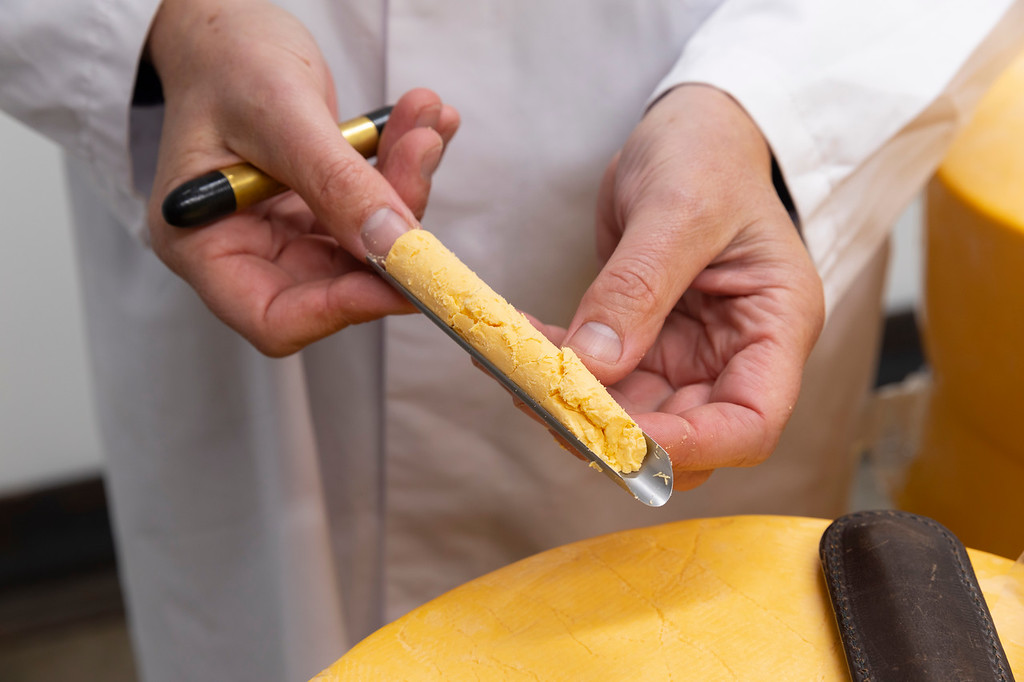 Feeding The Great British Nation
On Friday 27th March, we saw environment secretary George Eustice pay tribute to the Food Industry Heroes working around the clock to keep our nation fed.
The team at Belton Farm are proud to be making Great British Cheese to feed the Great British Nation in these exceptionally challenging times.
We're also extremely proud of our dedicated group of Dairy Farmers who are incredibly important to us as they ensure we are supplied with fresh quality milk daily.
In these difficult times, we all have our part to play as we witness unprecedented high demand across all sectors. The NHS launched a "Shopping Responsibly" campaign today asking us all to buy only what we need.
There is no shortage of cheese, it's just very challenging for retailers to restock shelves fast enough to meet demand.