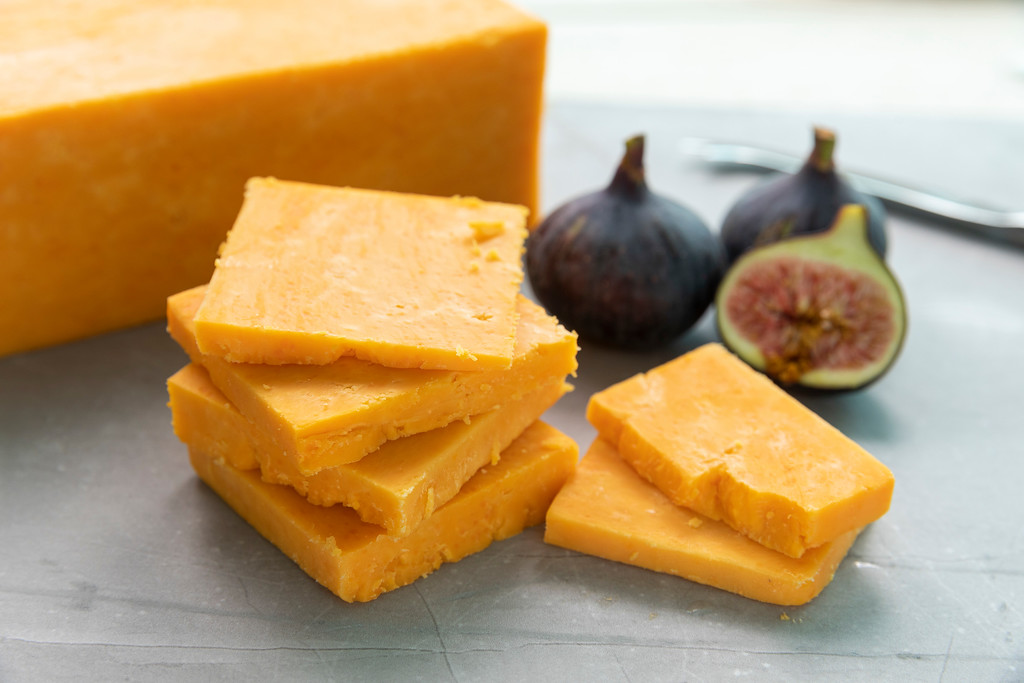 Focus on Cheese – Red Fox
Welcome to the first of our Cheese Focus articles on the Belton Farm Award-winning Cheese Range. This month we are going to focusing on our Modern British Red Fox.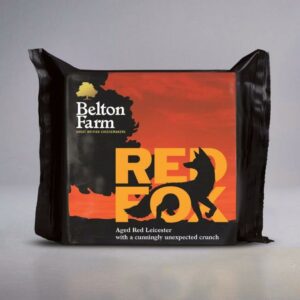 The Cheese
Red Fox is handcrafted at Belton Farm by our skilled cheesemakers, using a unique recipe developed over many years. This delicious cheese has an intense and complex blend of sweet and savoury distinctive flavours, it has a deep russet colour and wonderful rugged mouth-feel. The hint of crunch that's been developed through a period of maturation leaves the palate with a lingering flavour and a desire for more.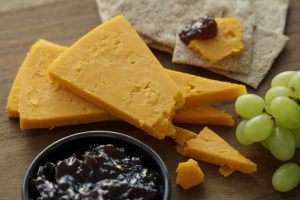 The Story
For a great story, you need great characters so when Red Fox was suggested everything started to fall into place. A Red Fox has been standing aloft the Belton farmhouse in the form of a weather vane since 1816 watching over the farm.
 The Foxy Character
The smooth cunning and clever characteristics of the fox can be attributed to this moreish cheese as 'Smooth' hints at its creamy texture, whereas the cunning and clever reference the surprising contrast of creaminess with a subtle crunch.
The subtle crunch comes from the naturally occurring calcium lactate crystals which form as the cheese matures.
 The Pleasure
When the sun goes down the Red Fox comes out, a chance to unwind, share and take your taste buds on a voyage of discovery.
 We have also created some delicious Red Fox Cheese Recipes for you to try.
Just don't forget if you're having a cheeseboard remove the cheese from the refrigerator 30 to 60 minutes prior to serving to allow the cheese to rest.

– Pinot Grigio

– Shiraz

– Wheat Beer