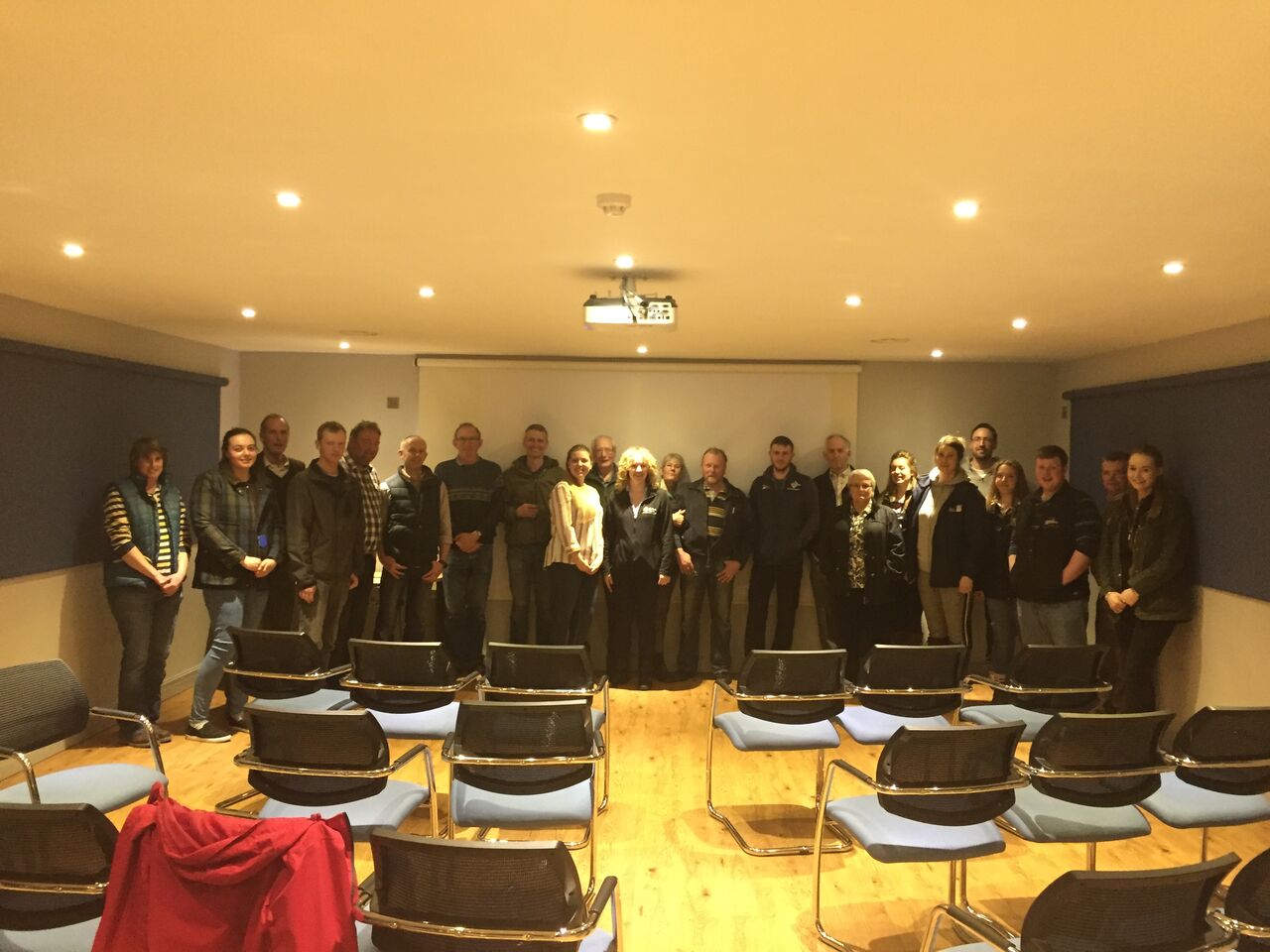 Milk Producer Visit to Genus Bull Stud
The Belton Farm milk producer group were invited to attended a visit at the Genus Bull Stud, Ruthin, for a tour and presentation.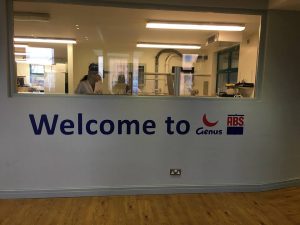 Genus Breeding is part of the world's leading provider of bovine genetics and reproduction services, marketing in more than 70 countries around the globe. Alongside this is its technologically advanced range of forage, nutrition, foot and udder care products. Through Genus' extensive research and development programme, its cutting edge technology is being used to maximise the potential of beef and dairy farms throughout the world.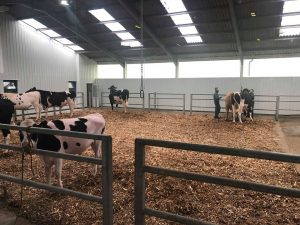 The stud at Ruthin houses 80 bulls at one time, in three separated buildings for bio-security reasons. The bulls are fed a low quality, highly nutritious diet, resulting in happy and healthy animals, ensuring they are producing only at the highest of quality.
Genus has 4 UK Bull housing sites – 3 licensed to collect semen for international trade and also a bull holding centre at Reaseheath College, Nantwich. The units are holding over 800 bulls, currently producing 2 million units annually, with 50% of production exported to over 50 countries.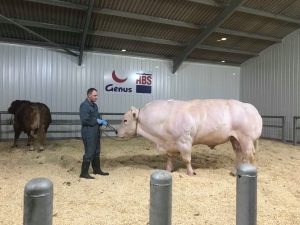 The visit was a huge success. Belton Farm holds regular producer meetings and visits throughout the year to offer new experiences and to share any new and exciting ideas.