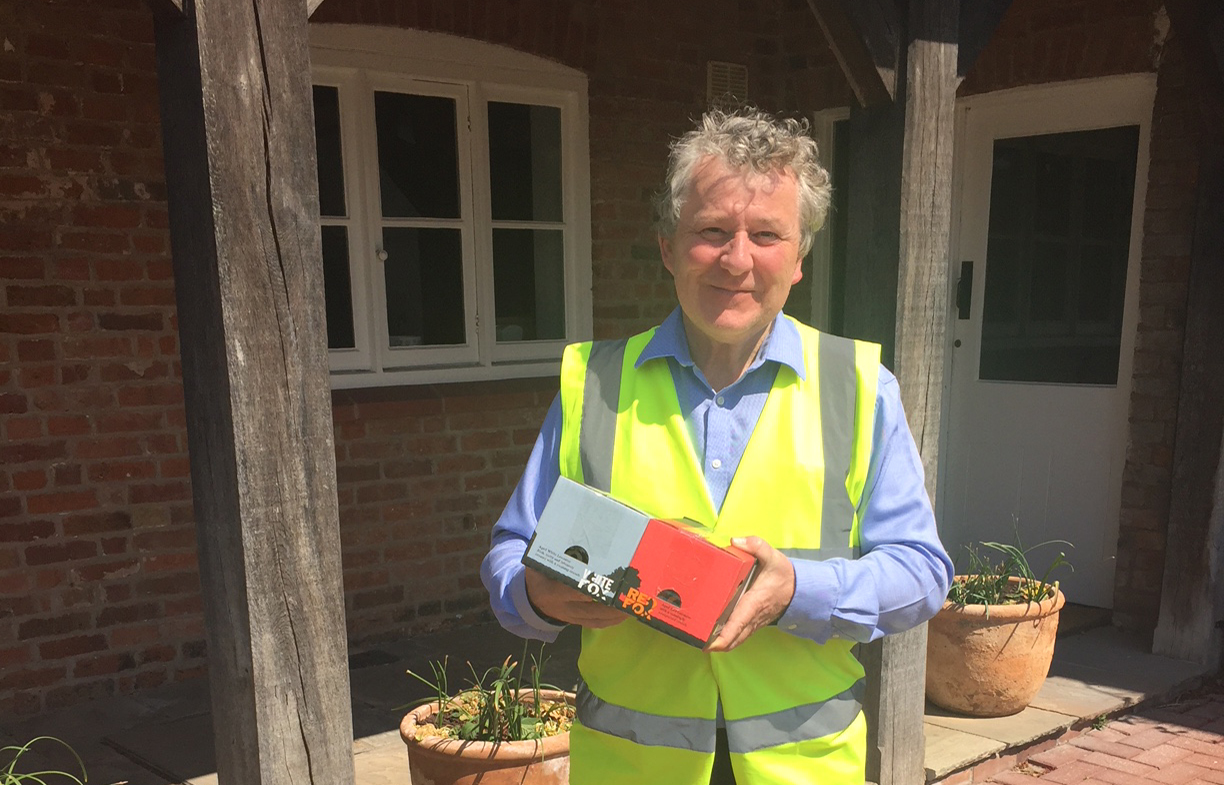 Red and White Fox Across the Pond
The Belton team have been working hard with Export Account Manager, Ian Coggin to package up our first shipping order of Red and White Fox and sent it on its merry way to the USA.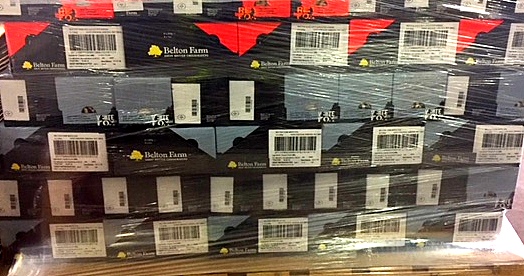 American cheese lovers can expect to see their first sightings of Red and White Fox in early June. 7oz packs.
Once you've gotten your hands on a block, try our Red Leicester burgers recipe with Red Fox instead for an even more memorable meal. Get the most of our White Fox with our Three Cheese Summer Vegetable Bake, or our beautifully British twist on the Margherita pizza.