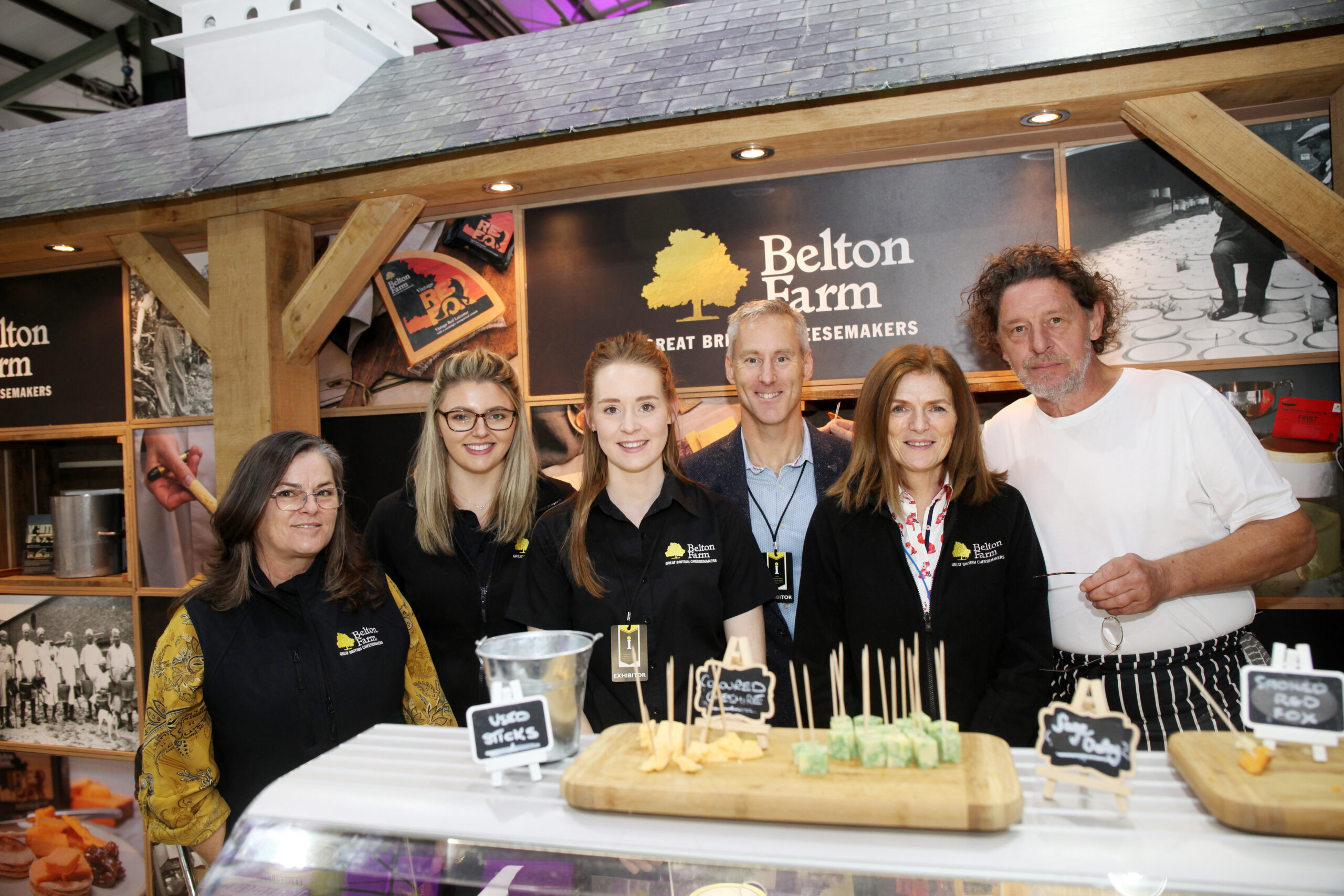 Success for Belton at the International Cheese Awards!
The International Cheese and Dairy Awards took place on Thursday 21st October at Bingley Hall, Staffordshire County Showground.
Belton Farm were awarded with a total of 53 Awards: 23 Golds, 16 Silvers and 14 Bronze Awards alongside 5 trophies, gaining Belton recognition for our consistent cheese quality.
The Trophies that were awarded included the Daresbury Trophy for our Coloured Cheshire, The Marks and Spencer's for a Traditional Cheddar, The Red Tractor Trophy for our famous Red Fox, as well as The Clawson Trophy for our new Triple Pack and for the 10th year in a row, The National Westminster for the most points in show!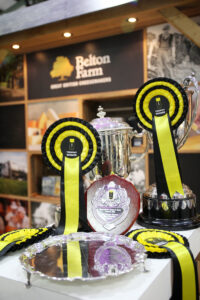 Love Cheese Live, one of the largest cheese, food and accompaniments show in the UK was then held on Friday 22nd and Saturday 23rd October. Leading brands, exhibitors and producers showcasing the finest products and live daily demonstrations such as Belton Farm's Cheese and Beer Tasting experience and celebrity chefs were held throughout the weekend. Click here for the list of Belton Farm Awards.