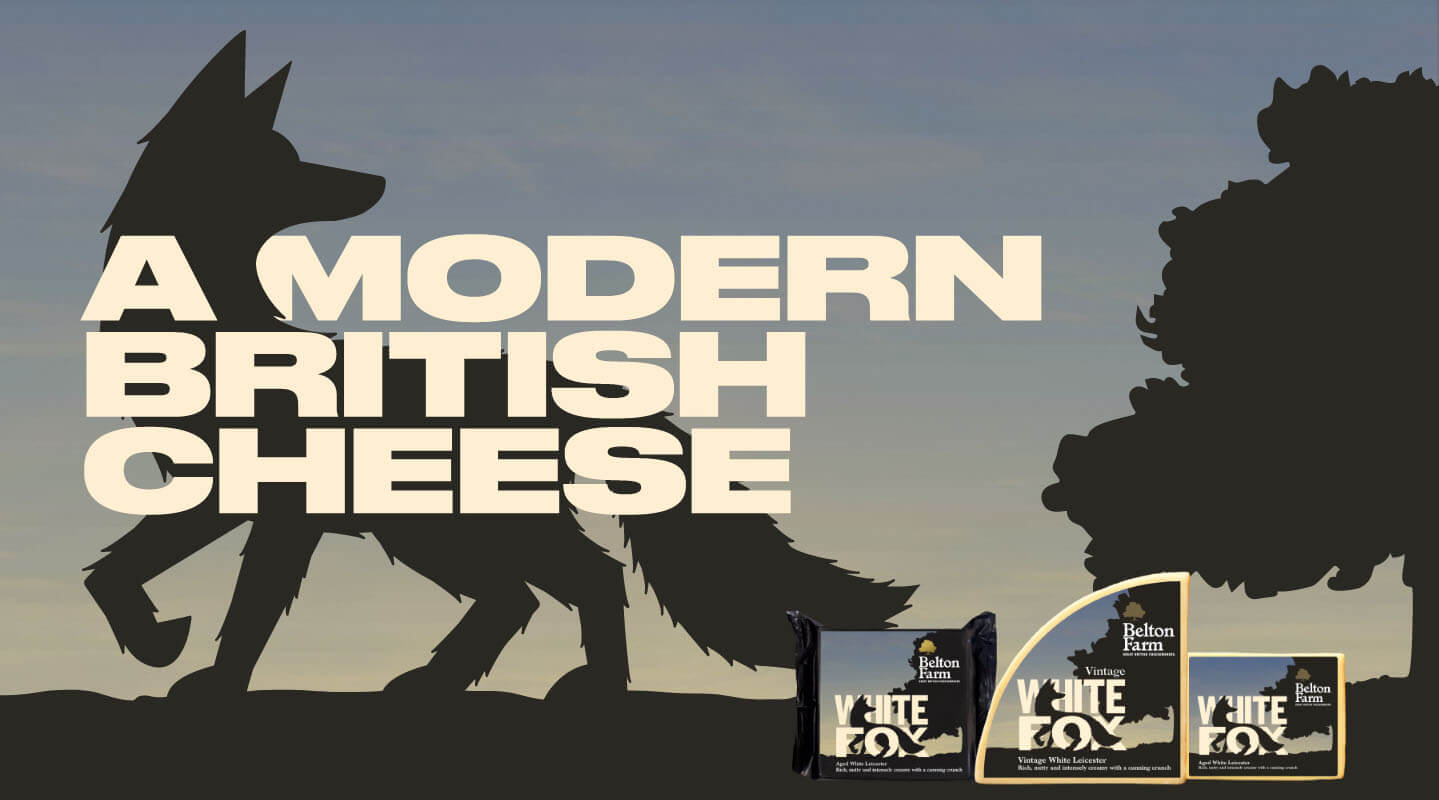 White Fox is a new contemporary, Modern British Cheese. An aged White Leicester with a cunning crunch
Handcrafted at Belton Farm in Shropshire, White Fox cheese is an aged White Leicester, a modern British cheese offering a new experience to cheese lovers looking for something a little bit different.
White Fox uses a unique recipe which has developed over many years. Slowly matured, White Fox develops a 'crunch', giving a rugged mouth feel and depth of flavour that is tough to beat. This delicious cheese is aged to perfection and extremely versatile.
Why White Fox? As you all know the Fox is the emblem of the county of Leicestershire where the cheese was originally just known as "Leicestershire" and originally white in colour.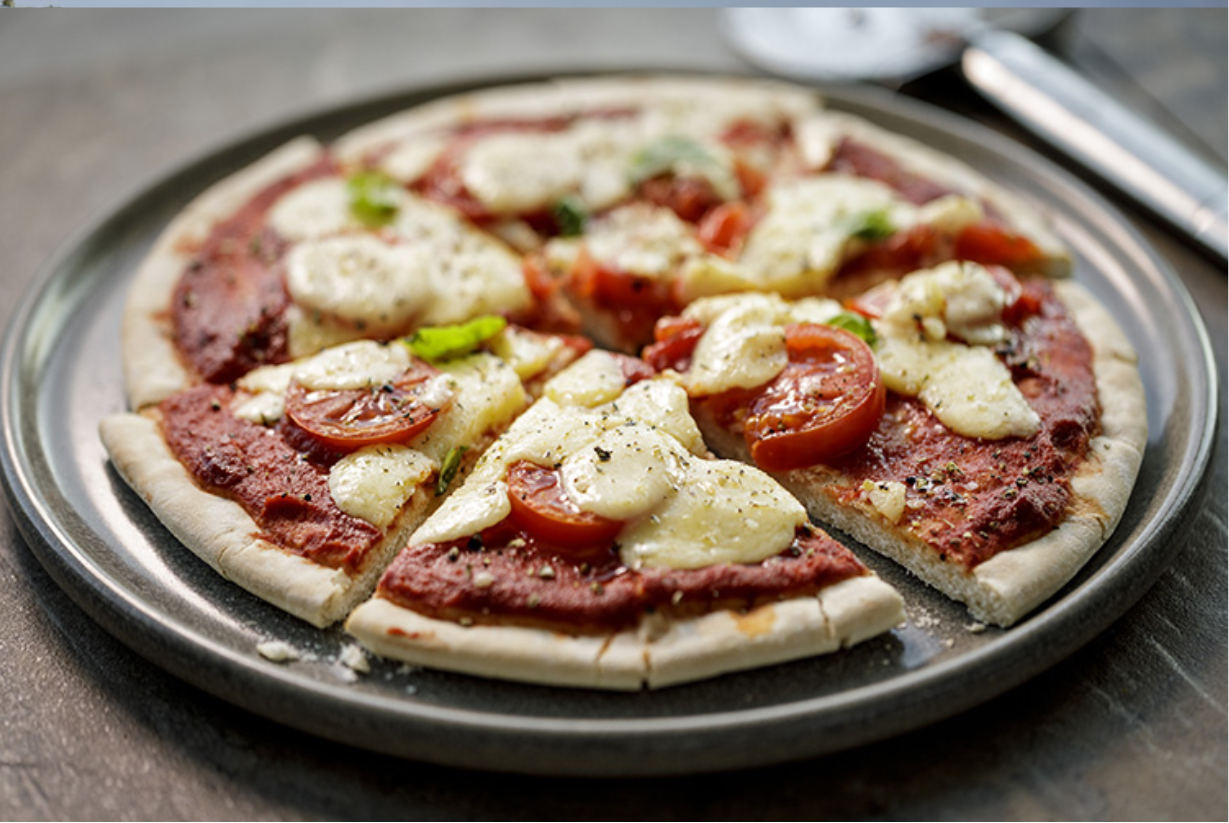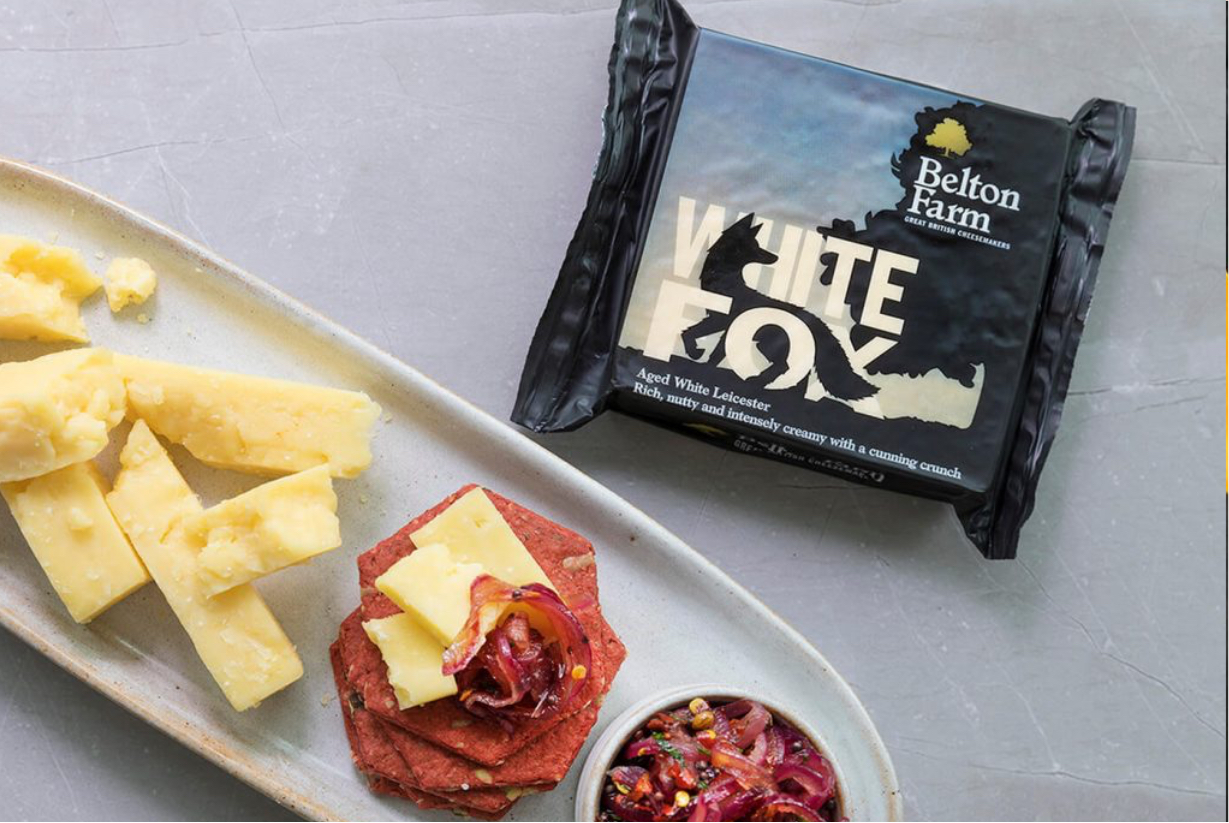 After 1945, Cheesemakers started to add the natural colouring agent, annatto extract, found in the husk of fruit from the annatto trees grown in South America and the Caribbean, to make a point of difference to the cheese after the war had ended. The distinction of the White Fox is that it's developed in the original way, without the annatto extract, creating a point of difference. White Fox is now available in leading delicatessens and all good cheese wholesalers.
White Fox is creamy with a subtle crunch, giving a wonderfully rugged overall mouthfeel that you have to experience for yourself.
Available in:
1 x 20kg, 1/16 Block, 4 x 1.23kg, 8 x 200g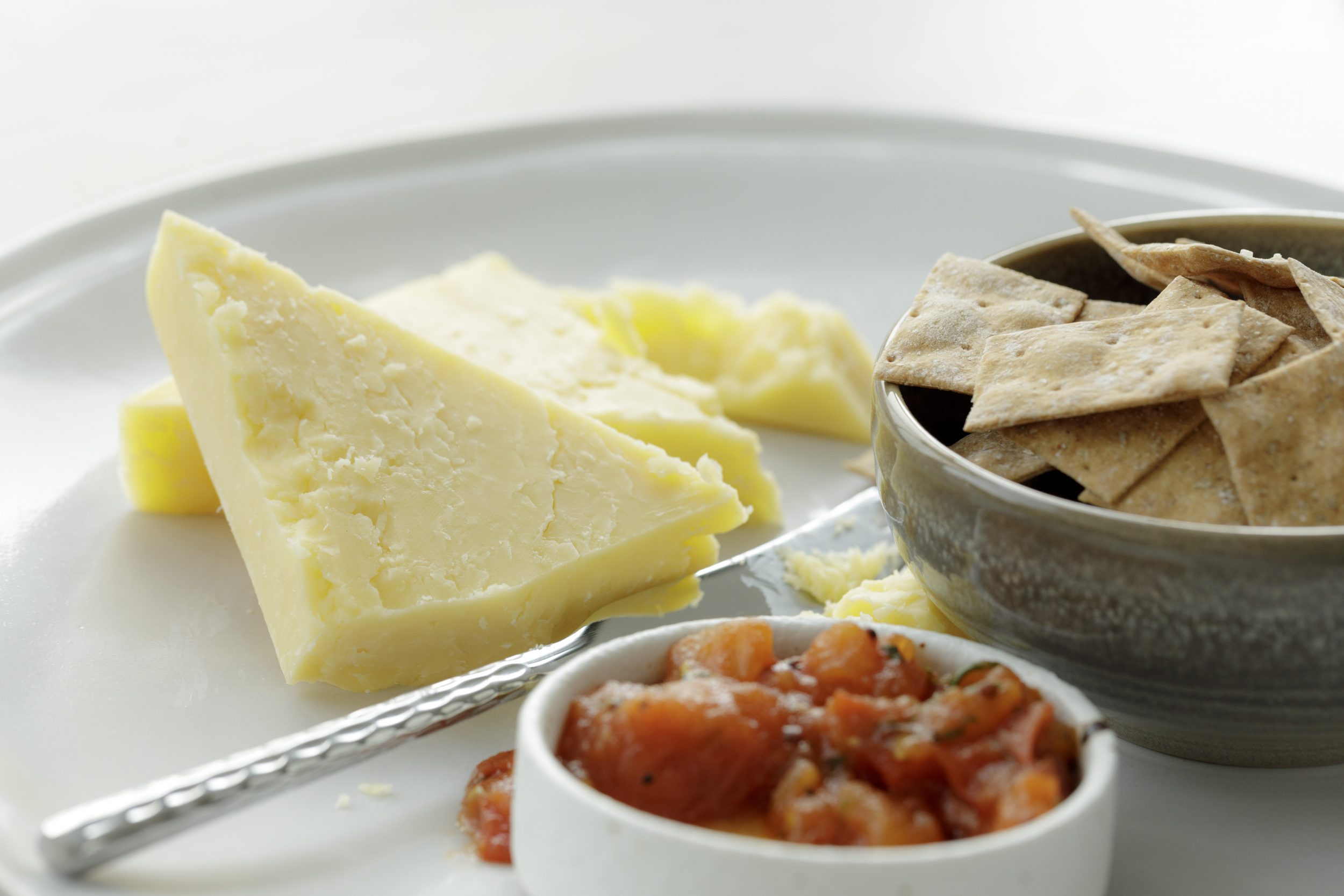 Serving suggestions
Share with family and friends just as it comes on your after dinner cheeseboard
Beer and wine pairings
Wine, beer and cheese are a few of life's great culinary pleasures, and finding the perfect match can be a delicious endeavour. As with any food and drink pairing, there are a number of considerations, such as texture, acidity, fat and tan-nin.
White wine pairing
Pinot Grigio
Red wine pairing
Fruity Pinot Noir
Belton Farm top tips!
Serve beers and ales chilled to your own taste but we recommend serving white wine at 45°F and red wine at 60°F.
Remove the cheese from the refrigerator 30 to 60 minutes prior to serving to allow the cheese to rest.
Where to buy