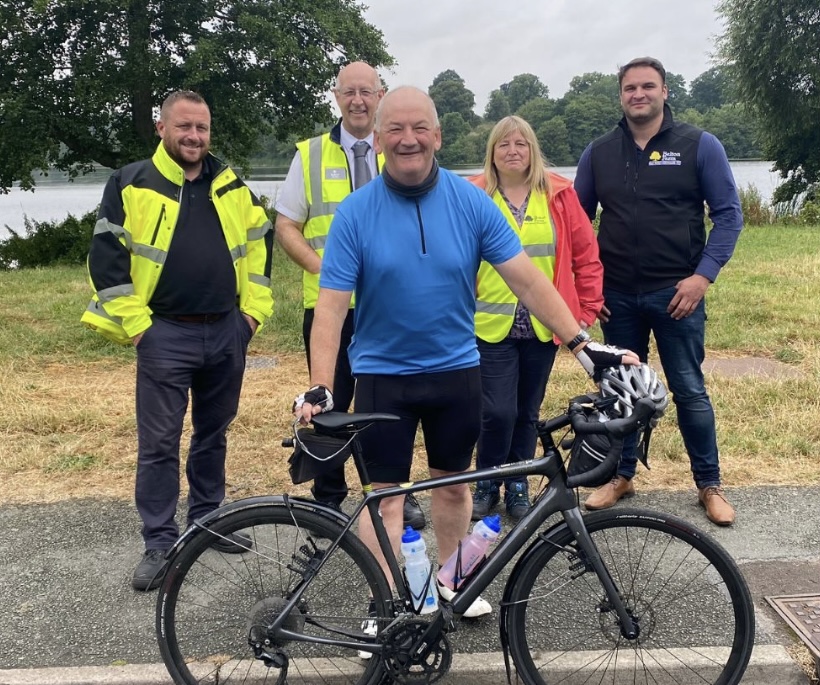 Andy Takes on the Charity Endurance UK Cycle Challenge!
We are giving a big shout out in support of our cycling crazy Dairy Manager Andy Ruscoe-Icke as he starts on the last leg of his journey from Land's End to John O' Groats to raise money for charity.
The journey began on 17th July in Cornwall and it will take Andy 14 days to get to northern Scotland, averaging between 70 and 80 miles a day.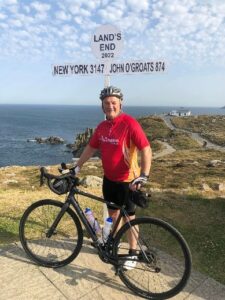 Andy will be travelling from the most southerly to most northerly points of the UK in aid of the Fire Fighter's Charity and Macmillan Cancer Support. Before joining Belton Farm Andy served as an on-call firefighter in Audlem Fire Station for more than 10 years.
Andy is doing so well on his journey please support him and the two wonderful charities who do such magnificent work.
You can donate for the Fire Fighters Charity via: https://www.justgiving.com/fundraising/andrew-ruscoe-icke1
You can donate for Macmillan Cancer Support via: https://www.justgiving.com/fundraising/andrew-ruscoe-icke