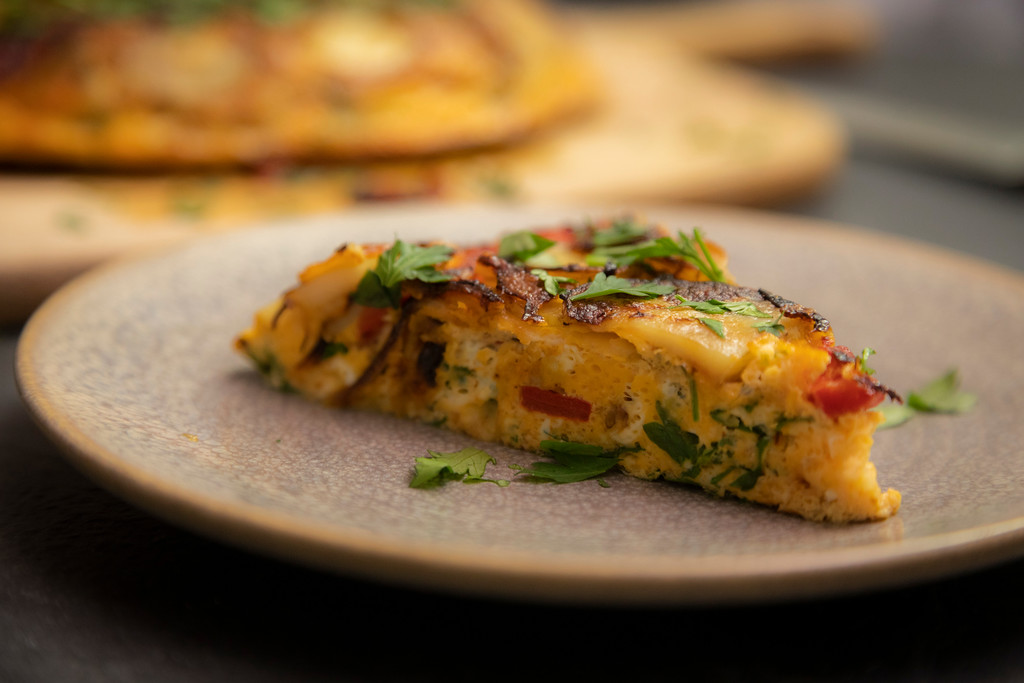 In the Limelight – White Fox
Welcome to the next of our 'Pick of the Month' articles on the Belton Farm Award-winning Cheese Range. This month we are going to looking at our traditional White Fox.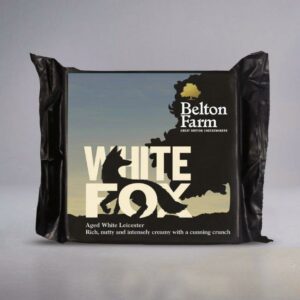 White Fox uses a unique recipe which has developed over many years. Slowly matured, it develops a 'crunch', giving a rugged mouth feel and depth of flavour that is tough to beat. This delicious cheese is aged to perfection and extremely versatile. Creaminess with a subtle crunch gives a wonderfully rugged overall mouthfeel that you have to experience for yourself.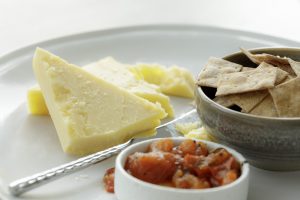 Why White Fox? This cheese is called Leicester cheese, after the town in which it was marketed, which was made to a national recipe under wartime controls during the 1940's. Alongside this, we all know the Fox is the emblem of the county of Leicestershire. The distinction of White Fox is that it's developed in the original way, without the annatto extract, creating a point of difference.
We have also created some delicious White Fox Cheese recipes!
Similar to a traditional Leicester Cheese, White Fox goes beautifully with wine, pale ale, bitters and even whisky – so long as you find the right bottle and flavour profile. If you happen to stumble upon any particularly strong pairings that you simply have to share, don't hesitate to get in touch – we'd love to hear from you.

– Pinot Grigio

– Fruity Pinot Noir

– Wheat Bear