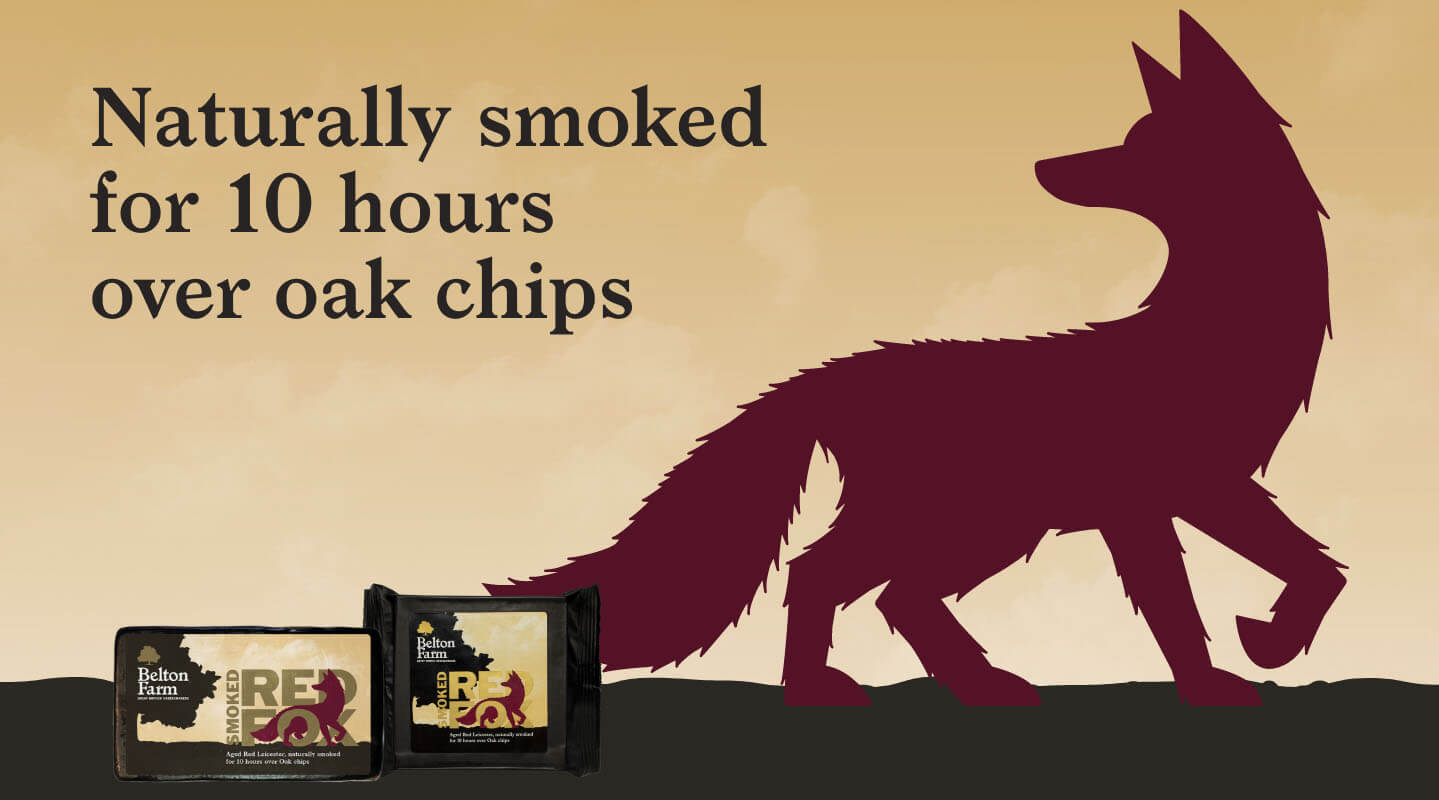 Belton Farm Smoked Red Fox
The complex blend of sweet and savoury distinctive flavours of the Red Fox, matured for between 16-18 months and naturally smoked for 10 hours over Oak chips.
Although smoking is a traditional method of preserving food, smoked cheese, which dates back to Roman times, also developed as a means of imparting extra flavour.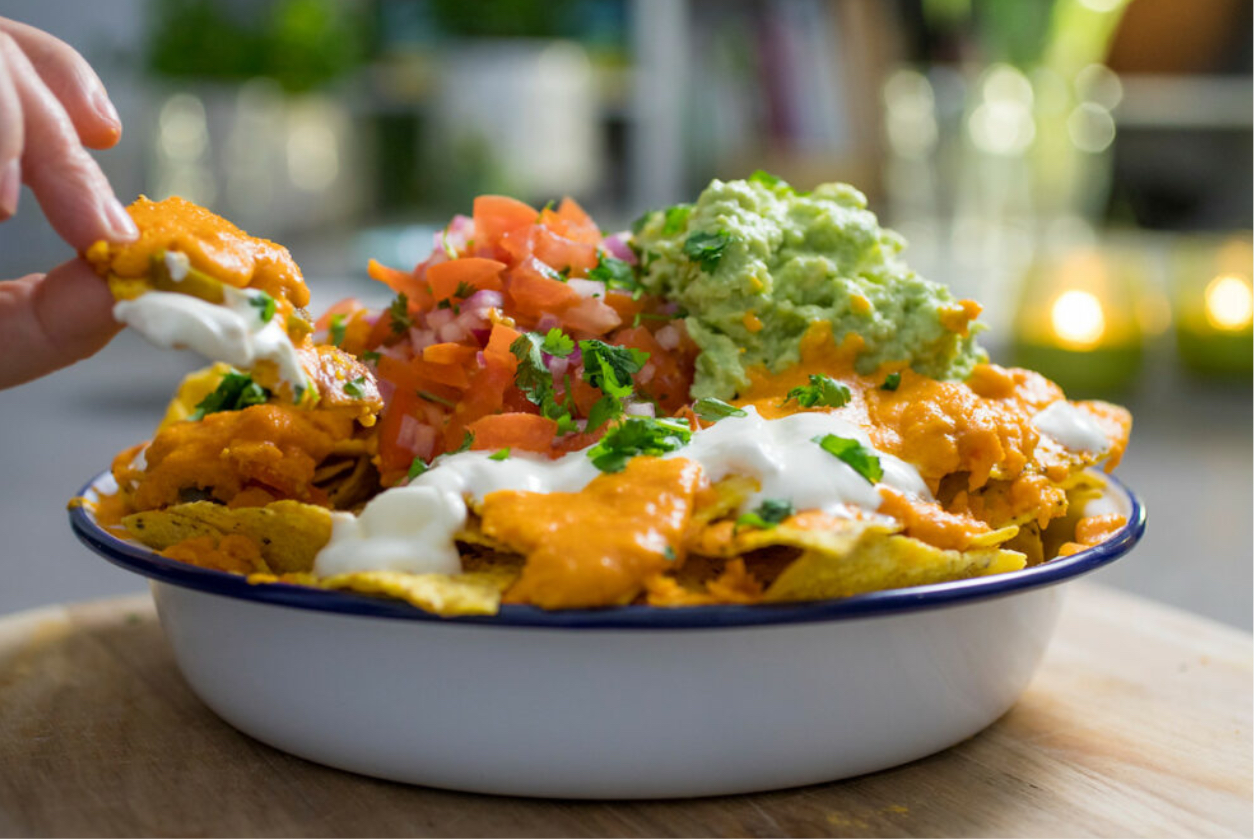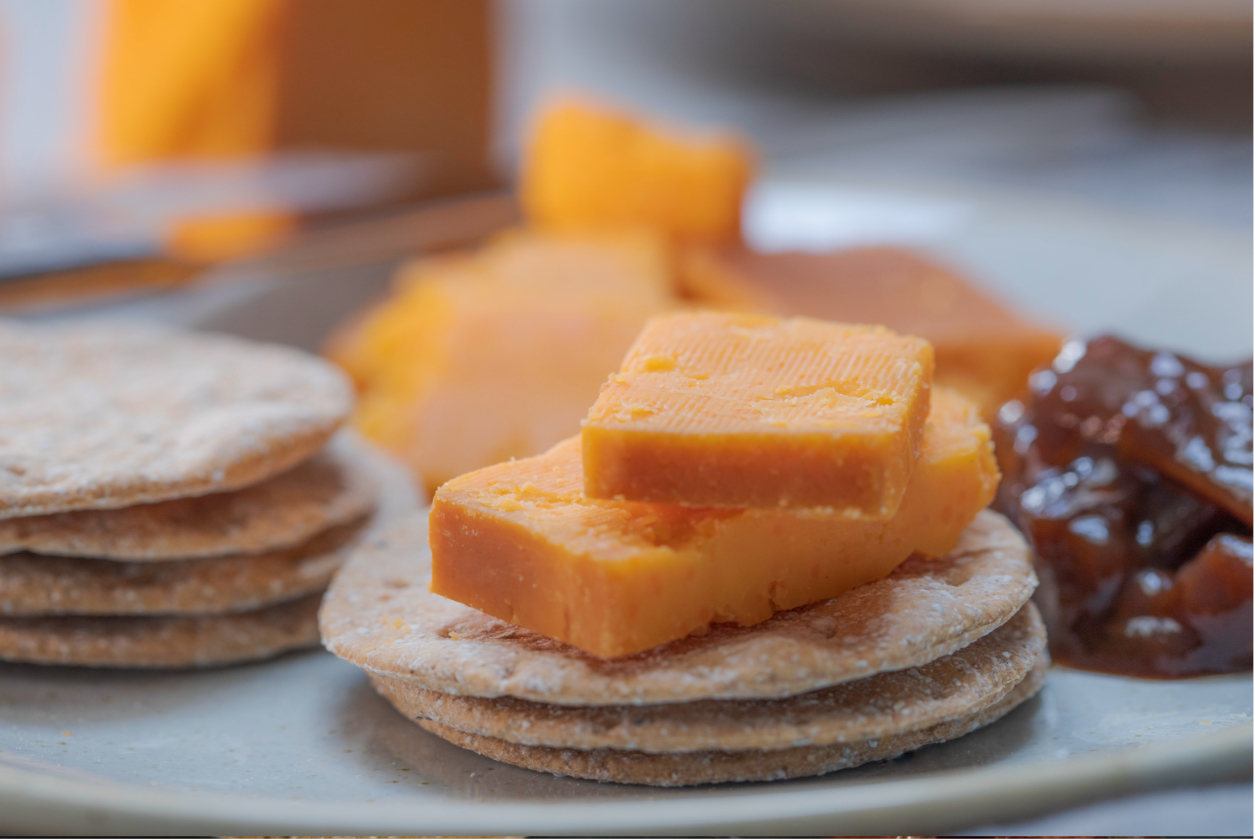 The russet coloured cheese has a cunningly unexpected crunch, from the naturally occurring calcium lactate crystals which form as the cheese matures.
Available in:
1 x 20kg, 2 x 1.45kg, 8 x 200g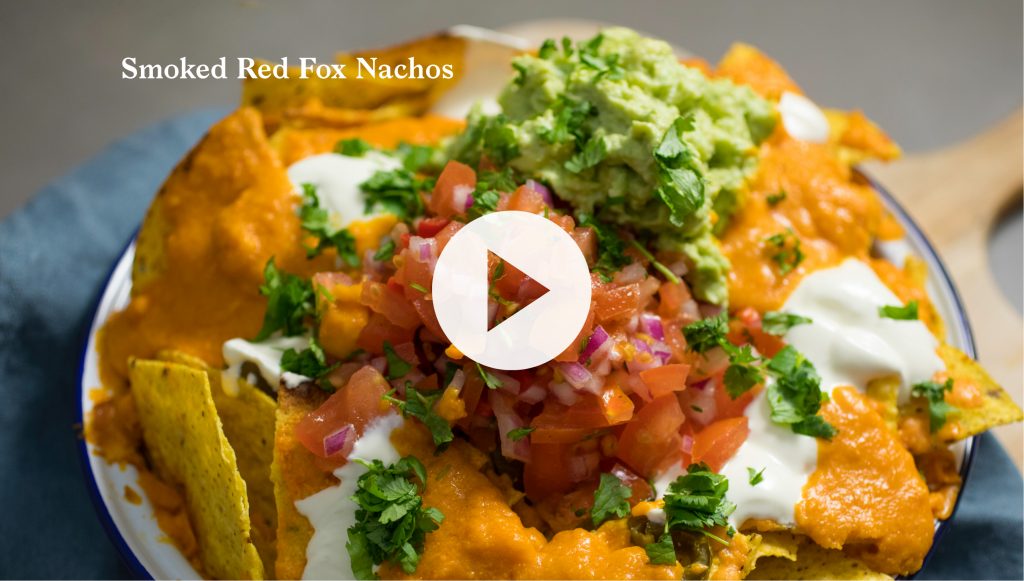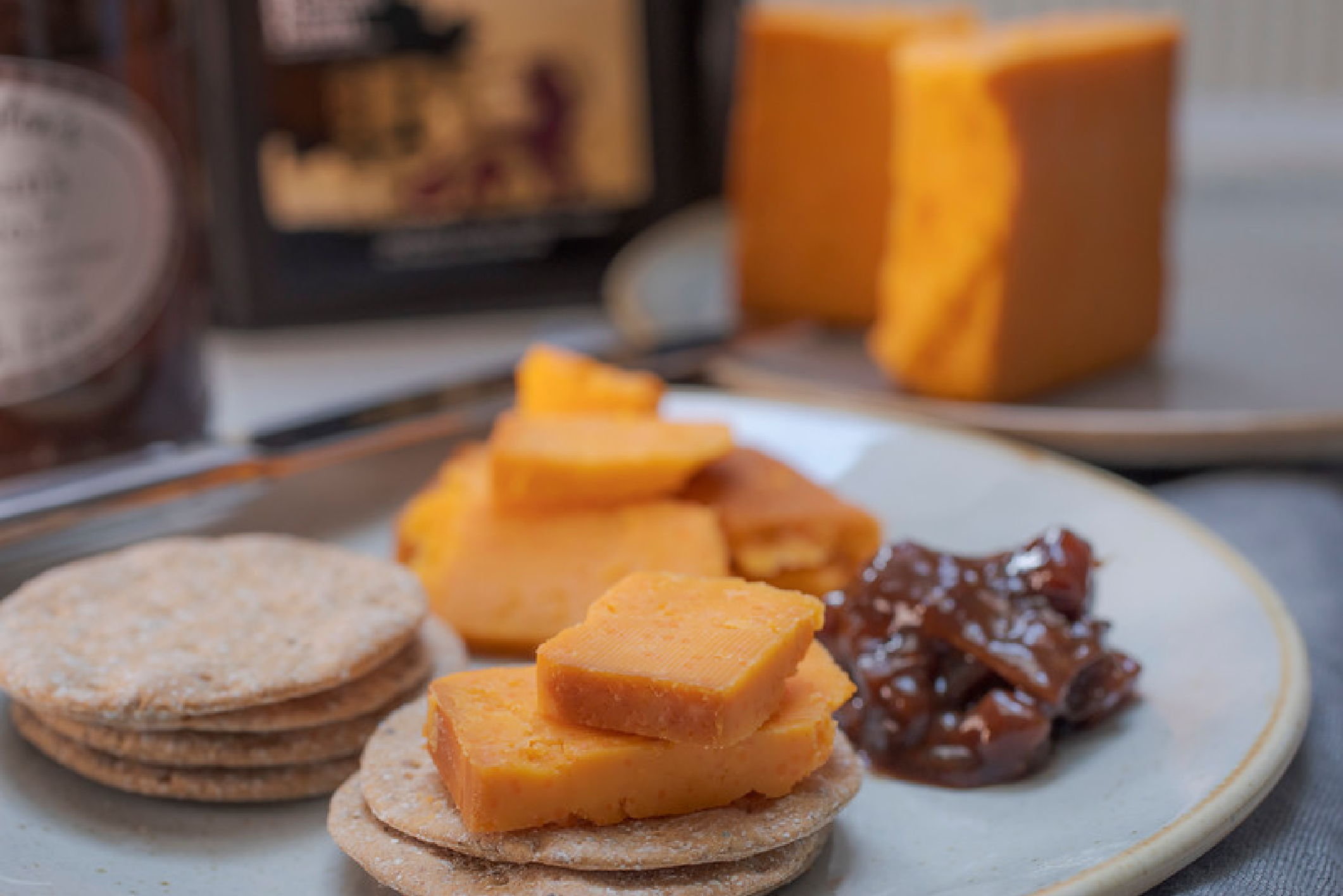 Serving suggestions
Share with family and friends just as it comes on your after dinner cheeseboard
Beer and wine pairings
Wine, beer and cheese are a few of life's great culinary pleasures, and finding the perfect match can be a delicious endeavour. As with any food and drink pairing, there are a number of considerations, such as texture, acidity, fat and tannin.
White wine pairing
Alsace Gewurztraminer
Beer pairing
Porter or a Stout
Belton Farm top tips!
Serve beers and ales chilled to your own taste but we recommend serving white wine at 45°F and red wine at 60°F.
Remove the cheese from the refrigerator 30 to 60 minutes prior to serving to allow the cheese to rest.