Award-winning handcrafted cheese
At Belton Farm we're passionate about making great tasting classic and contemporary British Cheese. Award-winning, handcrafted cheese with real character and subtle complexity.
Cheese made to entice the taste buds, marrying unique depths of flavour with tantalising textures.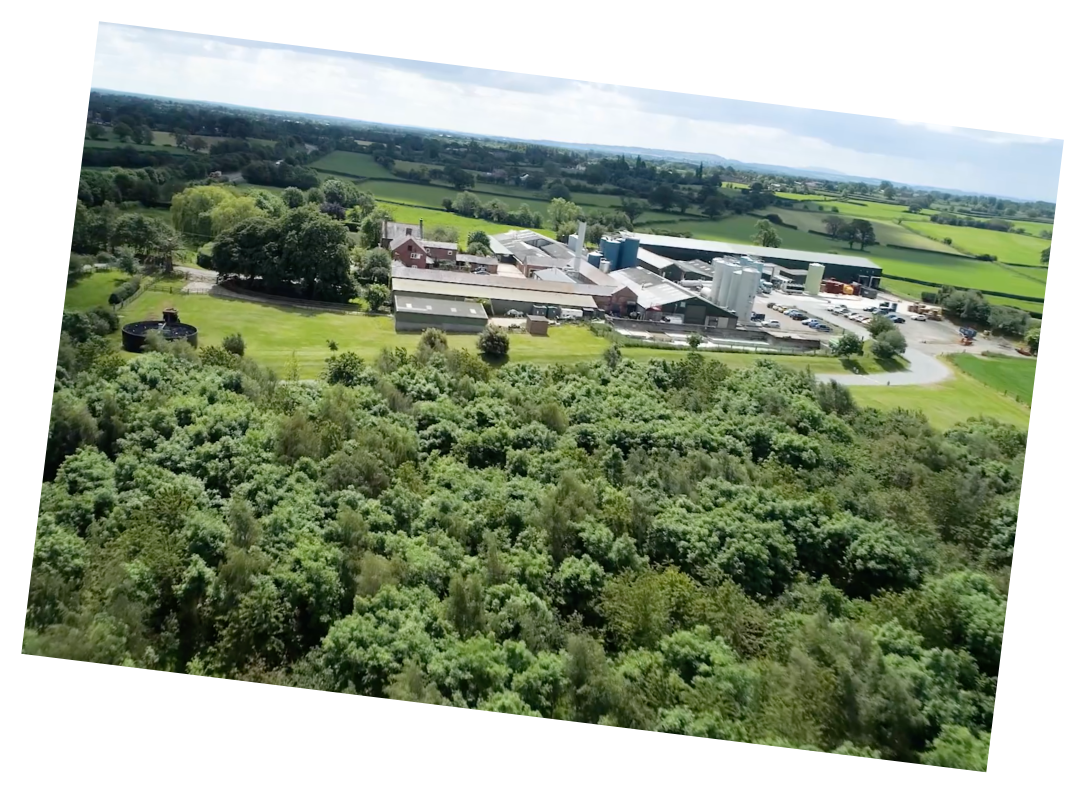 An independent family-run business, located in the stunning Shropshire countryside, cheese has been made at Belton Farm by the Beckett family since 1922.
We are grounded in our heritage and rural surroundings but also have the ambition and capability to innovate, move forward and deliver for both our customers and consumers.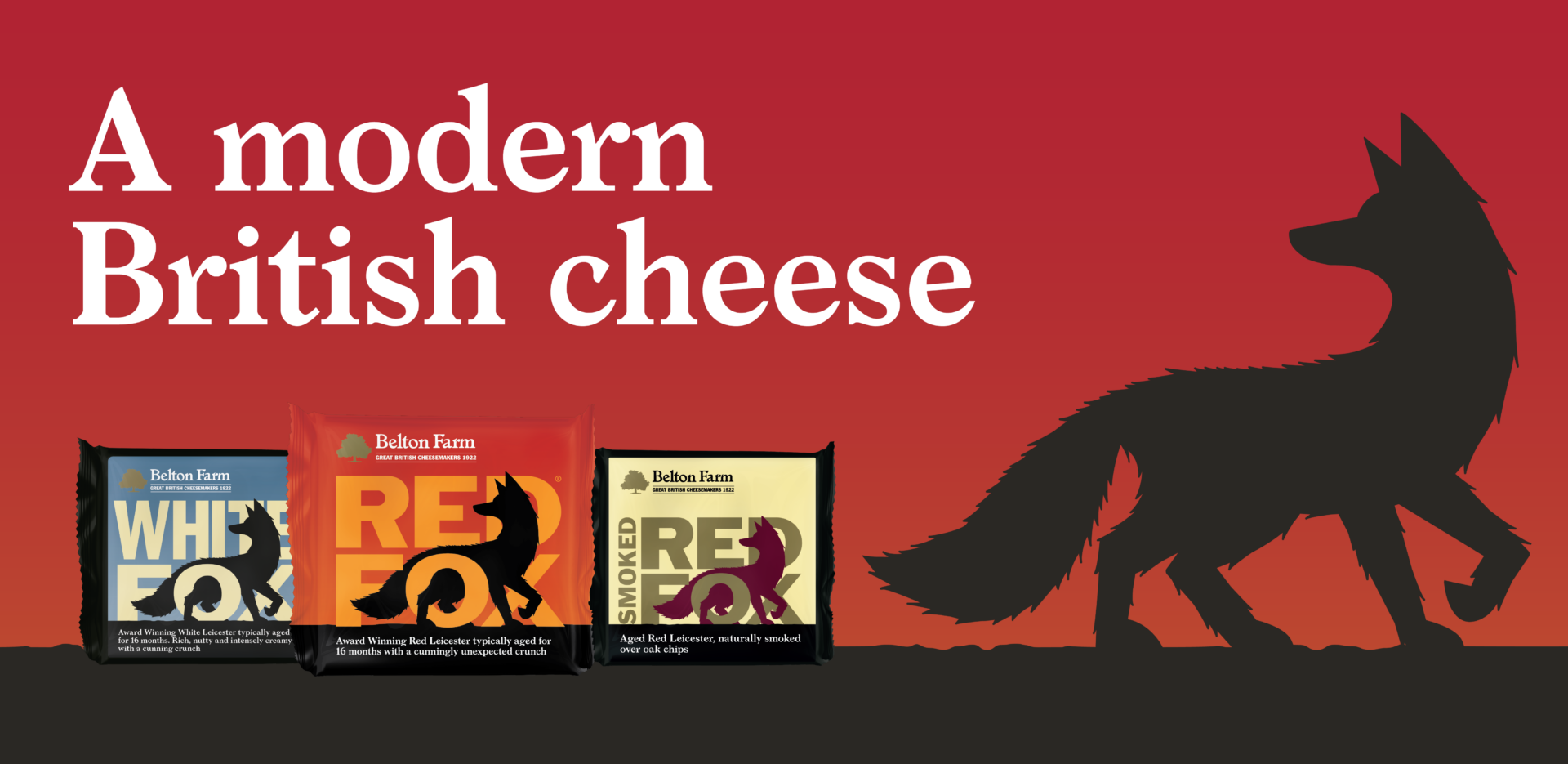 Our award winning team created this unique contemporary cheese which was over four years in the making.